Alyssa Greenstein, RD, LD/N is a Registered Dietitian with Florida Dairy Farmers and the Dairy Council of Florida. Alyssa assists health professionals by offering the tools necessary to help them educate their patients on the importance of 3-4 servings of nutrient-rich dairy everyday. She provides timely, scientifically sound nutrition information to the media, physicians, dietitians, nurses, educators, consumers and others concerned about fostering a healthier society. Alyssa is the immediate past president of the Florida Academy of Nutrition and Dietetics. She has 20 years of experience in nutrition and is a graduate of FSU.
Do you have questions on lactose intolerance or questions related to dairy in your diet? Ask Alyssa!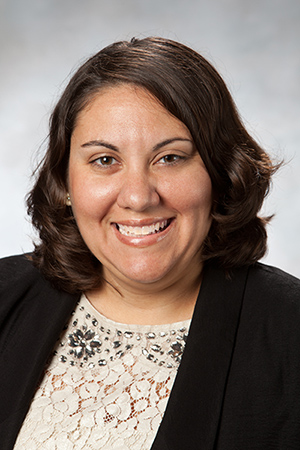 Lori Nelson, MS, RD, LD/N is a Licensed Registered Dietitian for the Dairy Council of Florida. Lori works with schools promoting the importance of dairy in the diet and helping students learn how milk goes from the farm to the table with the help of SunnyBell, our Florida dairy calf. Along with dairy promotion Lori provides tools to help create excitement around the most important meal of the day; Breakfast! She is also the lead for Fuel Up to Play 60, an in-school nutrition and physical activity program sponsored by the National Dairy Council and the NFL. Lori helps schools activate the program, provide support along the way and apply for grant funding. She has 10 years of experience in child and school nutrition.
Do you have questions on Fuel Up to Play 60 or dairy related questions for kids? Ask Lori!