Make Your Own Ice Cream
Eating ice cream is only half the fun when you make it at home. You can pick any flavor you want, and the sky's the limit! Find some inspiration from our creative flavors below - just follow the directions and - viola! - your very own homemade ice cream.
The next time you enjoy a cone (or bowl!) of your favorite ice cream remember to thank a dairy farmer for making delicious foods like ice cream possible. See below to find your new favorite flavor or to make your own version of an ice cream classic. Recipes that don't require and ice cream maker are marked with an *.
Avocado Chocolate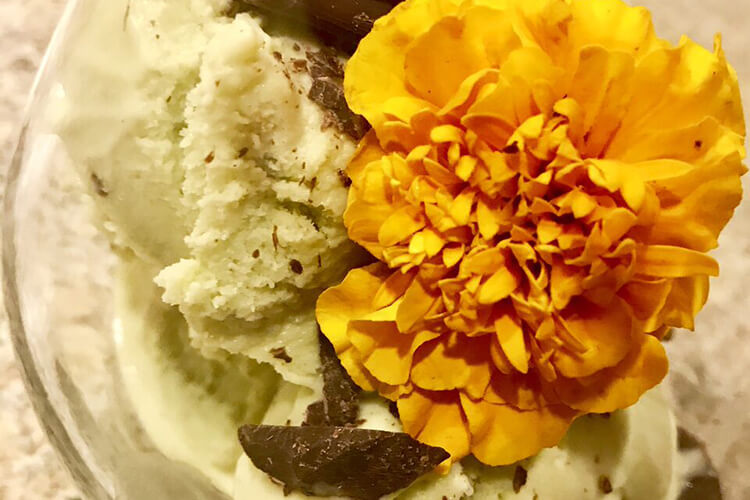 Avocado meets chocolate in a decadent ice cream sure to please even the most discerning foodie, but we won't blame you if you keep it all to yourself! See the recipe here.
Chocolate Mocha*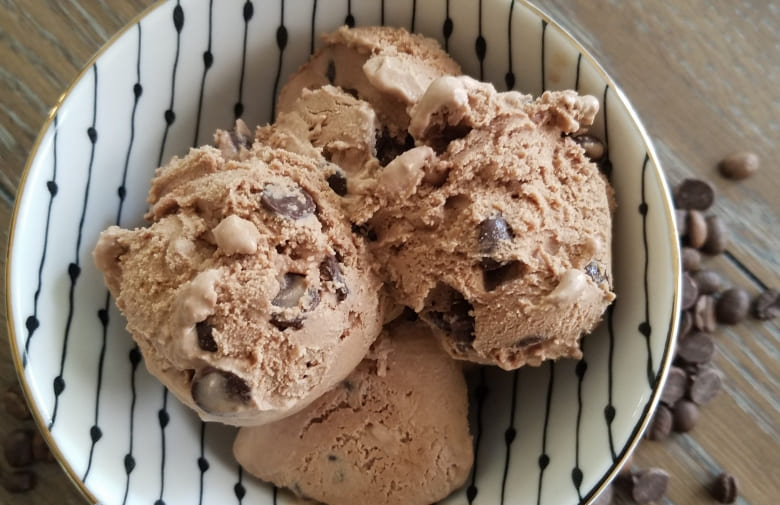 Coffee or chocolate? Why not both? This chocolate mocha ice cream mixes the rich, creamy flavors for an unforgettable experience. Learn how to make your own here.
Toasted Coconut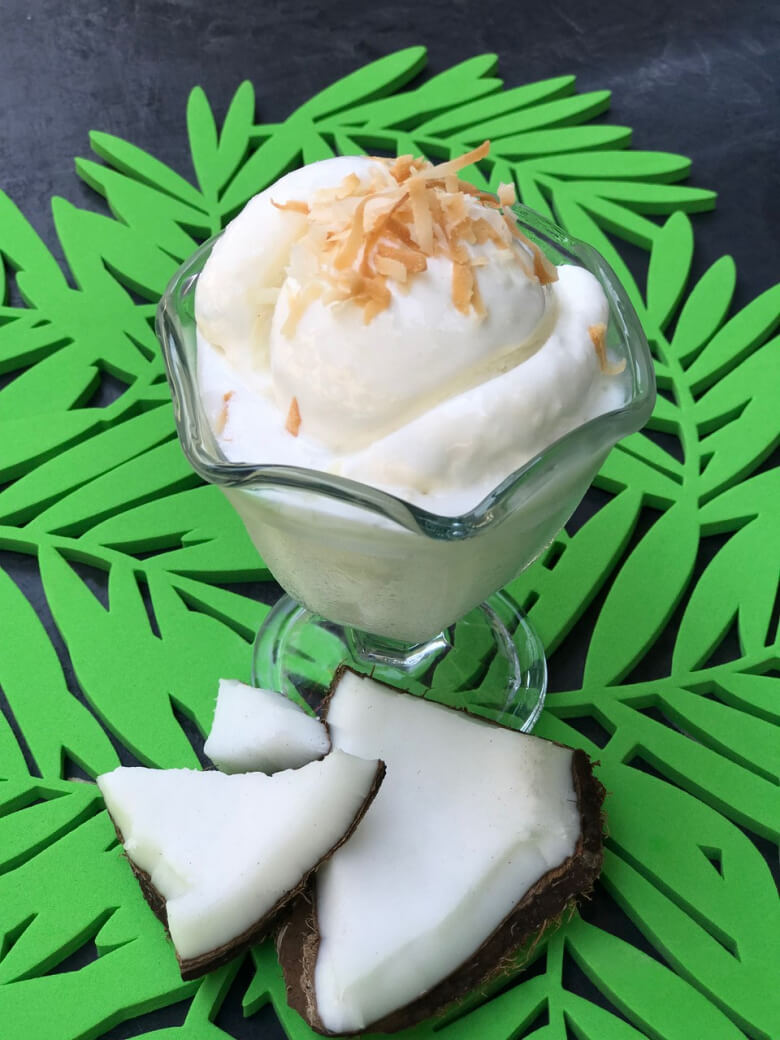 Bring the beach inside with this dairy delicious toasted coconut ice cream. Top with toasted coconut shreds for a pleasant, textural surprise in every bite. Just follow this link!
Curry Chocolate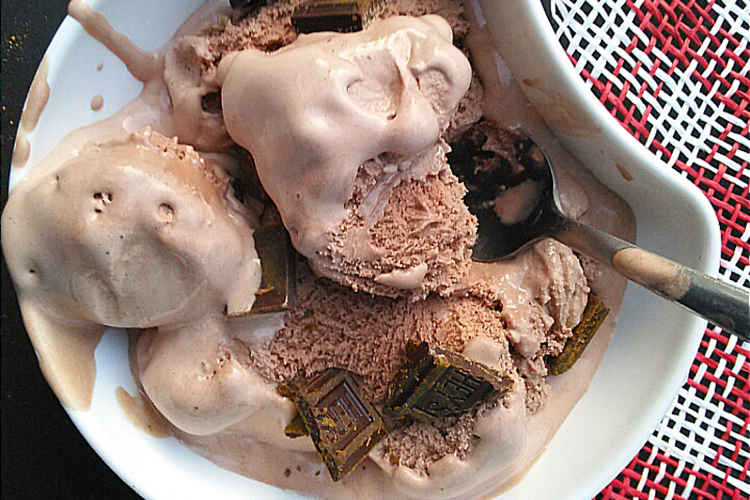 Put a spin on an ice cream classic with this curry chocolate ice cream recipe. Chocolate's rich flavor and curry's spice make for a delicious and unexpected flavor combination. Curious about the taste? Learn how to make your very own batch here.
No-Churn Blueberry Cobbler*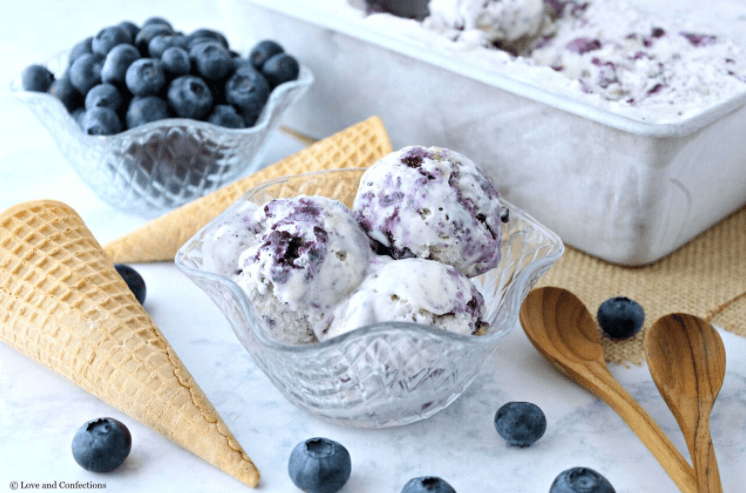 Why enjoy blueberry cobbler a la mode when you can put it right in the ice cream? This extra twist of flavor and texture is a fun way to spice up this classic pairing. Follow this link so you can make your own batch here.
Classic Creamy Vanilla Bean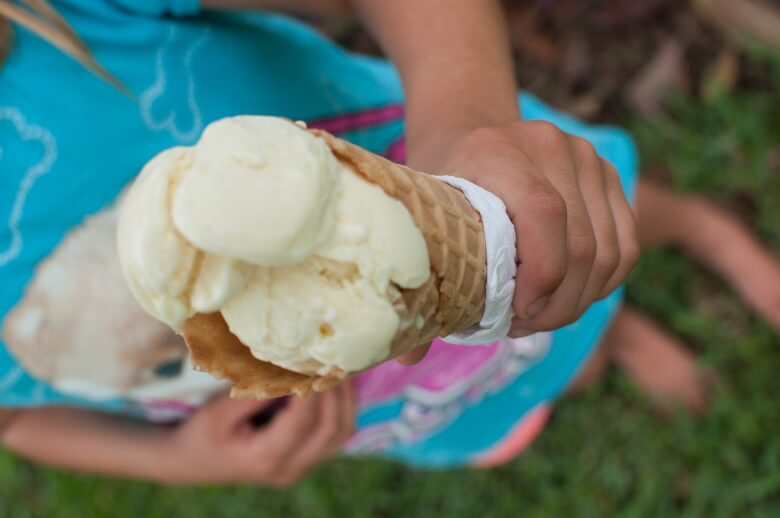 Go back to the classics when you make your own rich and creamy vanilla bean ice cream. Follow this link to make your own.