10 Cool, Healthy Treats for Summer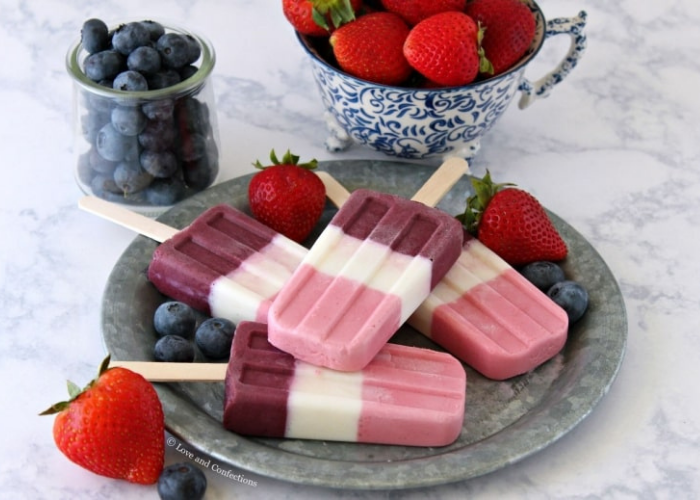 Cool off this summer with chilled, healthy treats made with delicious and nutritious dairy. Whether it's a tropical smoothie, iced coffee, or healthy popsicle, these refreshing snacks are made using fresh, Florida milk.
Locally produced milk goes from the farm to your grocery store shelves in 48 to 72 hours. Find out if your milk is local by reading the code near the sell-by date. If it starts with 12, your milk is from a local, Florida dairy farm!
Green Smoothie Bowl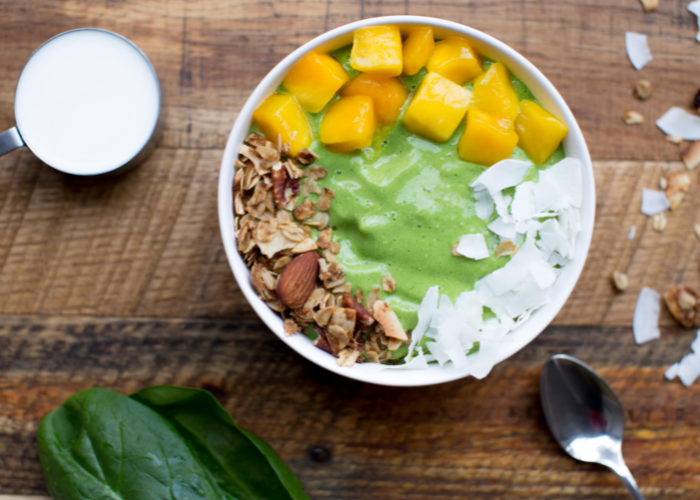 Nutritiously delicious foods like milk, Greek yogurt, spinach, pineapple, and mango are core ingredients of this flavorful green smoothie bowl. It's the perfect summer breakfast or light lunch. Recipe link here.
Peanut Butter Popsicles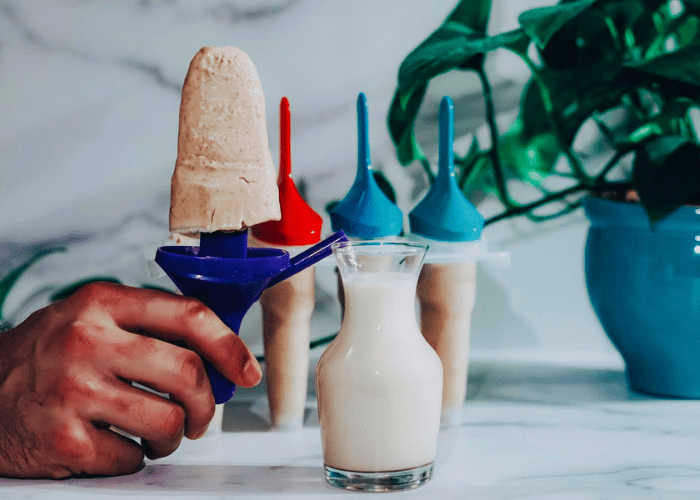 Milk, honey, and peanut butter are all you need for this easy-to-make popsicle. This recipe needs to chill for 24 hours, so make sure you make it ahead of time. Recipe link here.
Cantaloupe Kiwi Smoothie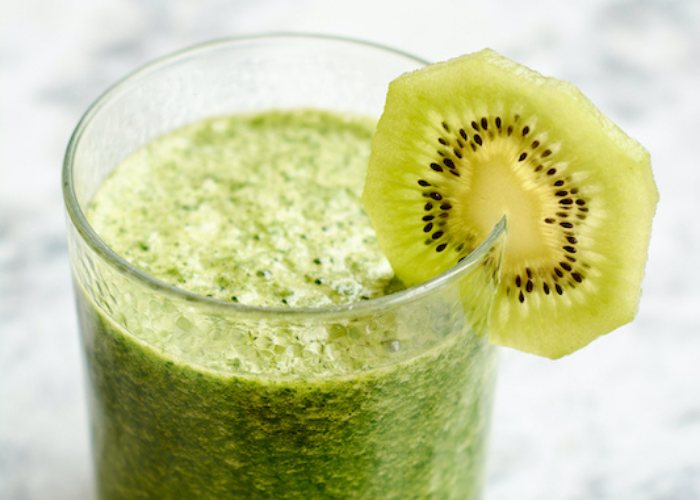 An explosion of tropical flavors meets milk's creamy richness in this ultimate summer smoothie. Add orange for an extra kick. Recipe link here.
Ombre Vanilla Iced Coffee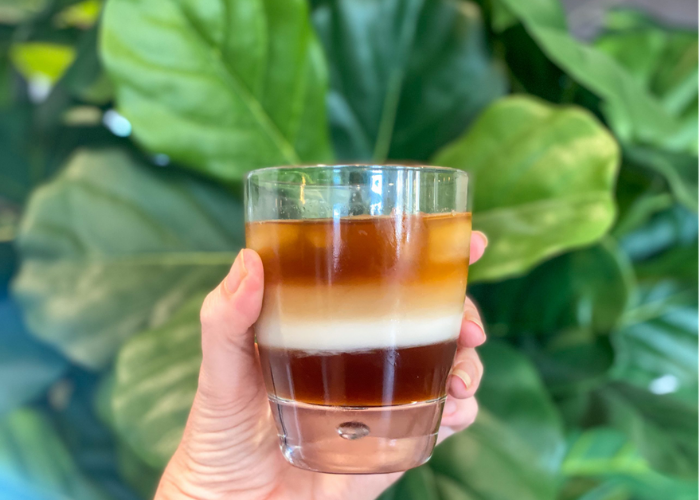 No list of summer treats is complete without an iced coffee. Add vanilla syrup and milk to your coffee for an ombre effect that looks as cool as it tastes! Recipe link here.
Banana Carrot Green Smoothie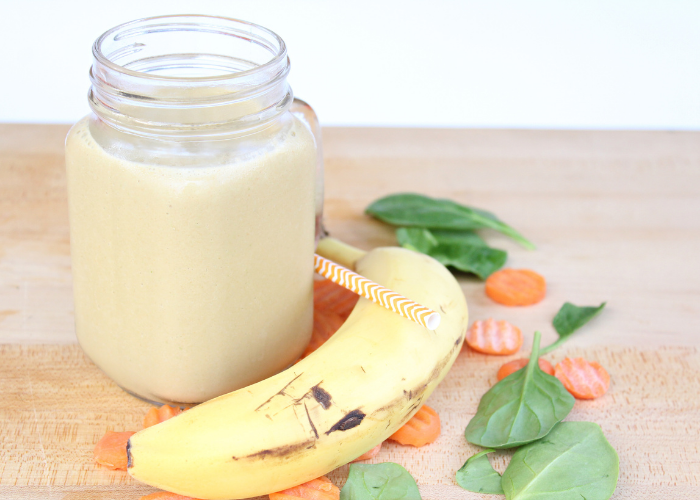 Nutrient powerhouse foods like banana, carrot, spinach, and Greek yogurt come together to create the perfect pick-me-up summer snack.
Recipe link here
.
Peach Moon Milk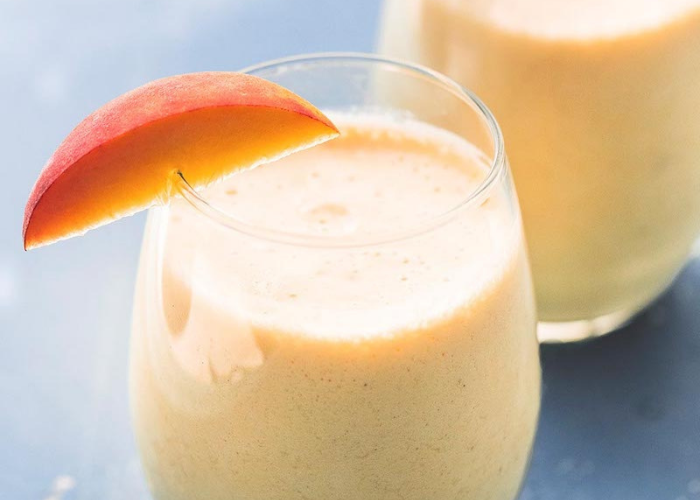 Enjoy a calming, peach and cream moon milk. Add honey, almond extract, and cinnamon for extra flavor.
Recipe link here
.
Strawberry Banana Smoothie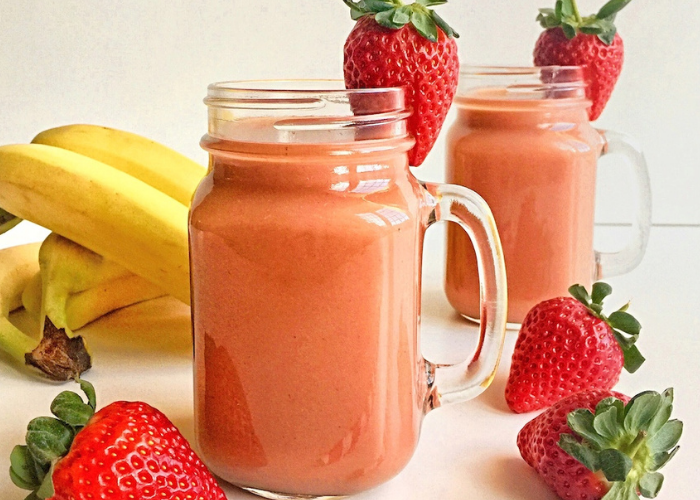 A classic summer combination, this strawberry banana smoothie adds blueberries and creamy, rich milk for extra flavor. Recipe link here.
Berry Smoothie Pops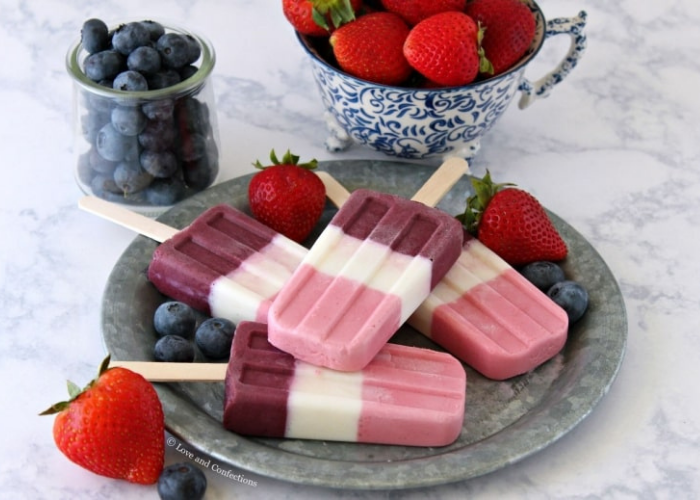 Combine summer's favorite flavors: strawberry, coconut, and blueberry with dairy delicious milk and Greek yogurt when you make these smoothie popsicles!
Recipe link here
.
Strawberry Frozen Yogurt Squares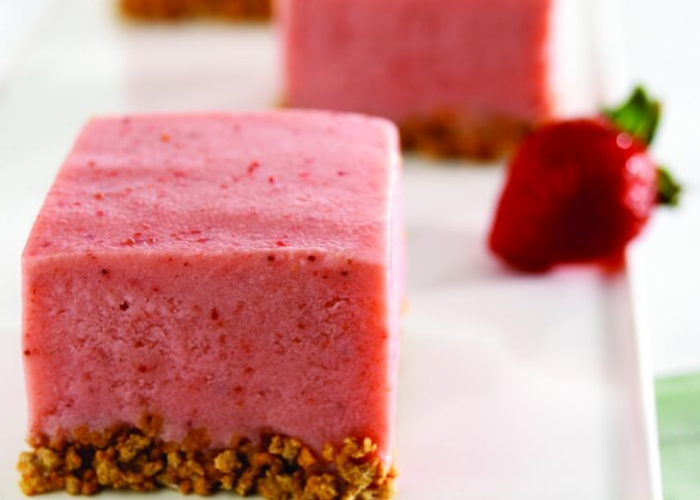 Creamy yogurt meets strawberry's sweetness in bite-sized, nutritious pieces. Add a textural surprise with a wheat and barley cereal base. Recipe link here.
Healthy Creamsicle Smoothie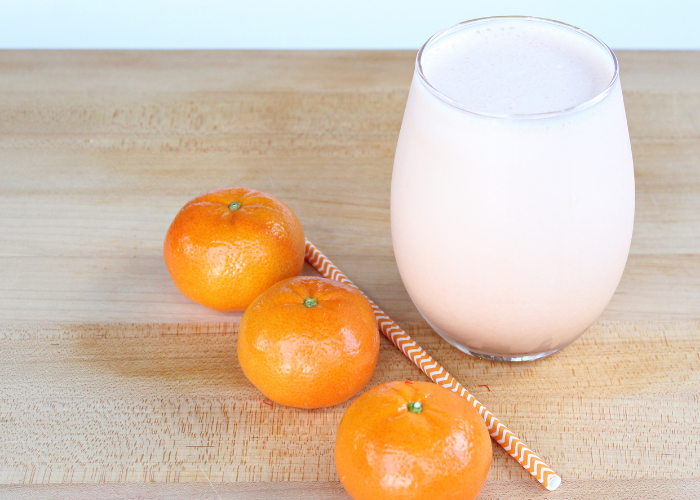 Put a nutritious spin on the summer favorite creamsicle. Combine mandarins, carrots, celery, and Florida Milk for a healthy creamsicle smoothie. Recipe link here.