10 Healthy Snacks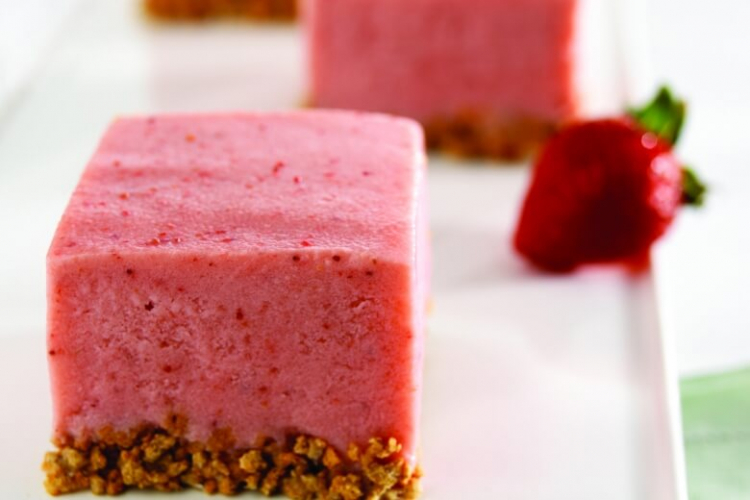 There's a lot of information out there about the positive effects of exercising 30 minutes a day, eating nutritious meals, and creating self-care routines, but did you know that sneaky habits like unhealthy snacking can undo a lot of your hard work? Thankfully, we've got a super easy solution! Put those chip bags away and whip up one of these 10 dairy delicious snacks made using nutritious ingredients like milk and its 9 essential vitamins and nutrients like protein, calcium, vitamin D, and vitamin A.
Skinny Buffalo Dip
Craving a savory snack? Try this Skinny Buffalo dip made using Greek yogurt, cheese, and buffalo sauce. Eat with whole wheat crackers or vegetables. Recipe link here.
Granola Bars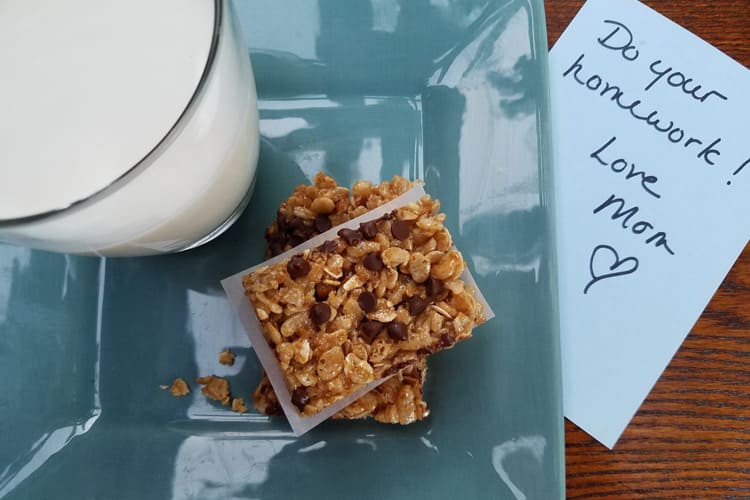 Make your own granola bars using healthy ingredients like sunflower seeds, rolled oats, honey, and more. You can use our recipe or mix and match to create your own. Recipe link here.
Strawberry Frozen Yogurt Squares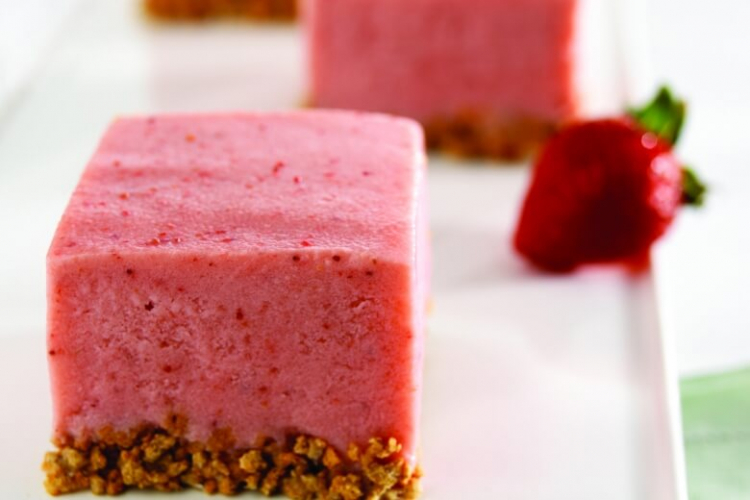 Blend frozen strawberries, strawberry yogurt, and condensed milk for a delicious and nutritious snack. Use a wheat and barley cereal for granola base to add some crunch. Recipe link here.
Homemade Yogurt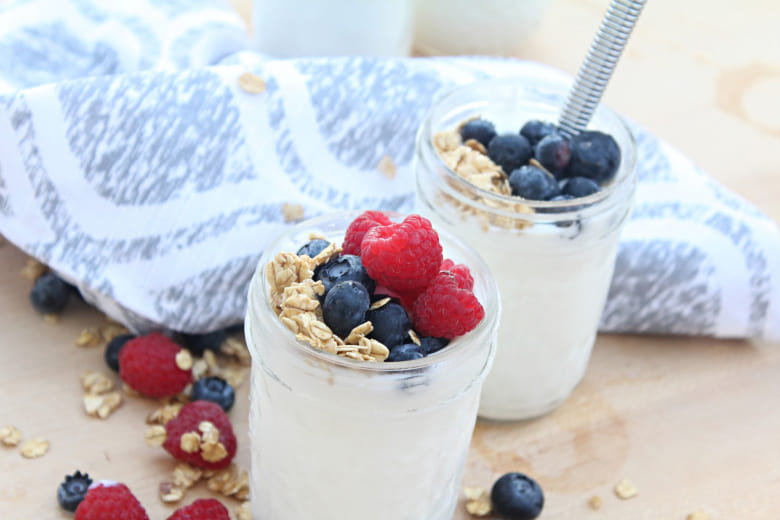 Did you know you could make your own yogurt? Get creative with the flavors or create a classic like vanilla. Recipe link here.
Blood Orange Creamsicles
Eating healthy is fun with these blood orange creamsicles. They're super easy and only need 3 ingredients. Recipe link here.
Apple and Sweet Onion Wraps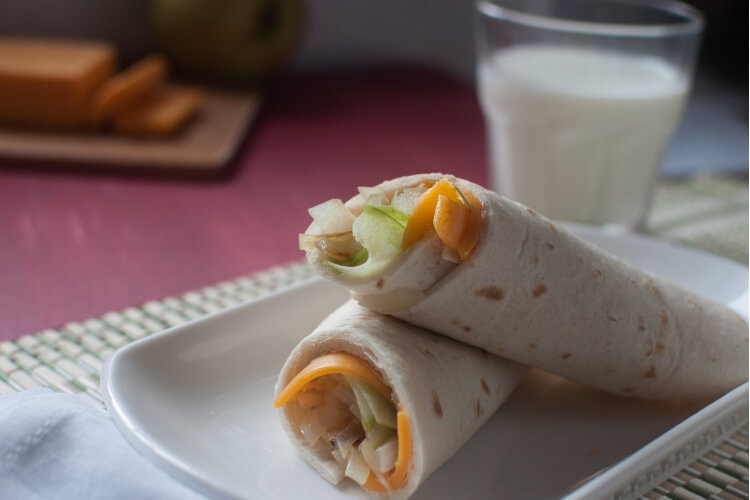 These apple and sweet onion wraps are the perfect afternoon snack. Make by combining fun flavors like apple, onion, yogurt, and cheese on your favorite tortilla or flatbread. Recipe link here.
Chocolate Banana Smoothie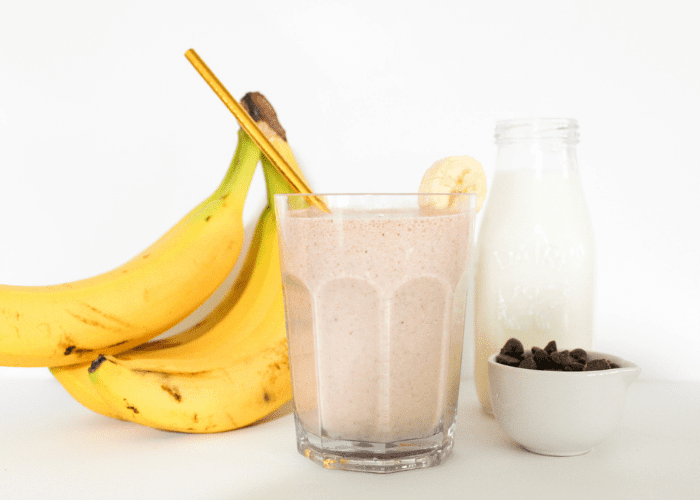 Combine classic flavors in this chocolate banana smoothie. Using only 5 ingredients, including delicious and nutritious milk, these smoothies can get whipped up in no time. Recipe link here.
Grilled Veggie Taco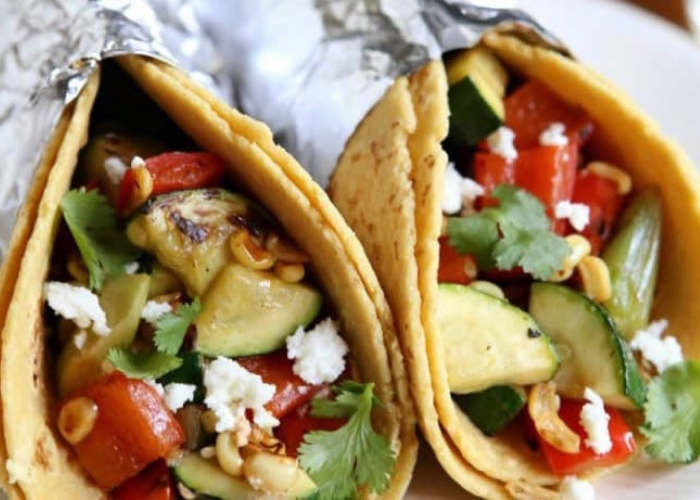 Looking for something filling to tide you over between lunch and dinner? Try these grilled veggie tacos with a creamy, flavorful chipotle sauce. Recipe link here.
Spinach Salad Smoothie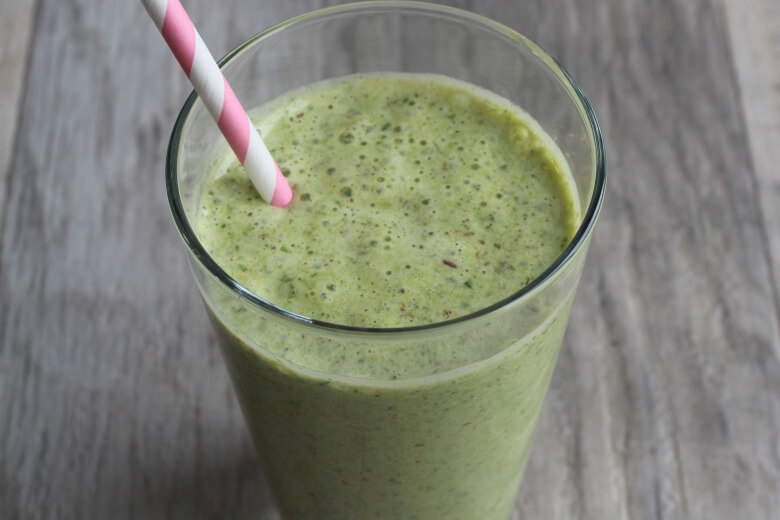 Whip up a healthy treat in minutes when you enjoy this spinach salad smoothie, made using only 5 ingredients. Recipe link here.
Berry Power Bowl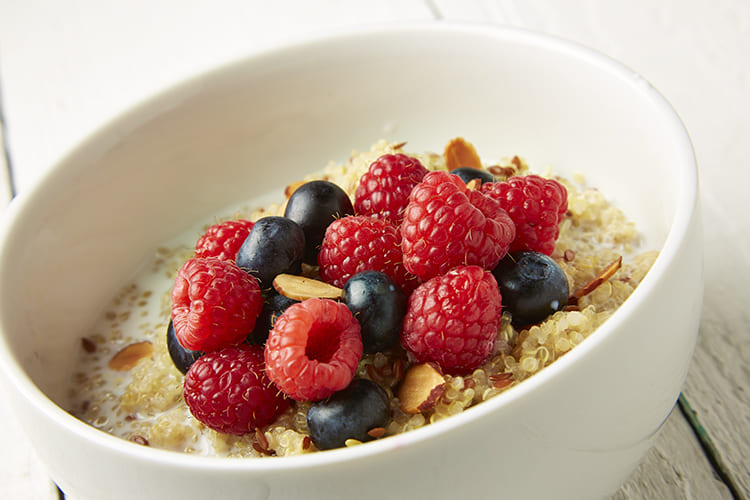 Need a second breakfast? This berry power bowl combines all the healthy benefits of berries with milk and a super granola made with flax seed, toasted almonds, and cooked quinoa. Recipe link here.