10 Tasty Ways to Celebrate Hispanic Heritage Month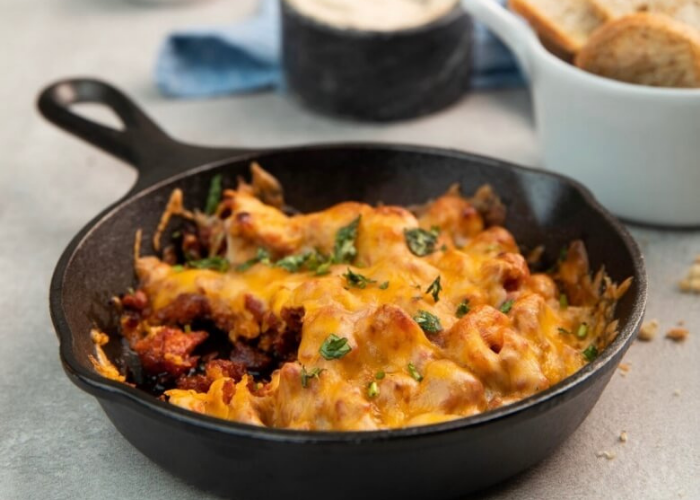 Hispanic Heritage Month, which runs September 15th to October 15th, is a great time to celebrate the contributions Hispanic culture has made to the food we enjoy. From cheesy quesadillas to dulce de leche, dairy is an essential part of these popular foods, and Hispanic Heritage Month is a great time to enjoy recipes that are becoming fan favorites across America.
Easy Cheesy Quesadillas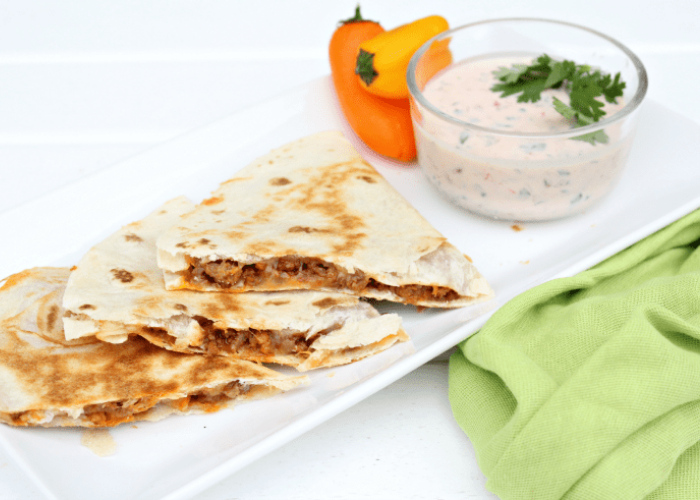 Combine your favorite Mexican flavors with cheesy goodness in these easy-to-make quesadillas. Add a flavorful kick with a creamy dipping sauce. Recipe link here.

Colombian Cheese Bread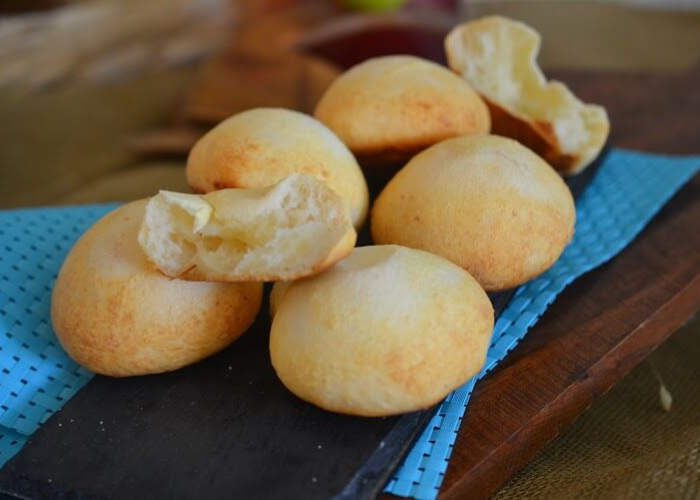 Colombian Cheese Bread - also known as Pandebono, originated in Columbia. These warm rolls are infused with cheesy flavor and use Yucca starch or Yucca flour. Recipe link here.
Mojito Bar Cookies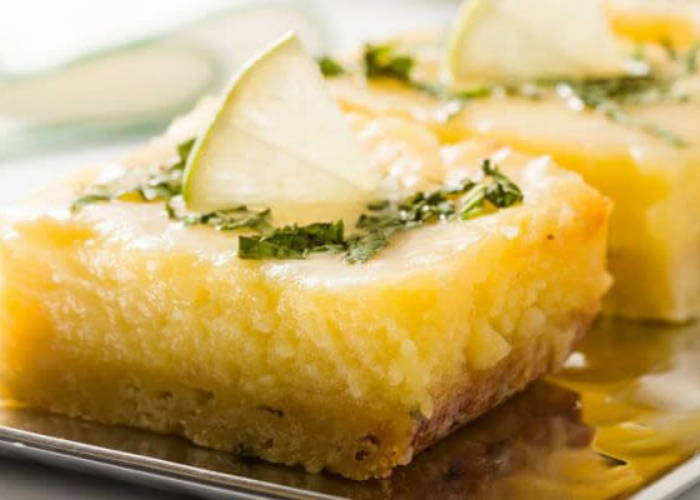 Put a new spin on a Cuban fan favorite with this goey, delicious mojito cookie bar. This citrusy treat is a perfect dessert for any nutritious and delicious meal. Recipe link here.
3 Cheese Chorizo Dip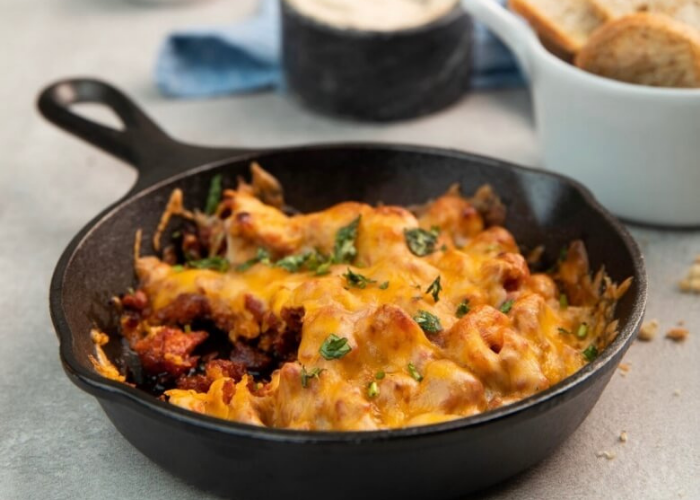 Enjoy this Mexican chorizo sausage and 3 cheese dip. This layered cheese and sausage dip is sure to give you a dairy delicious taste in every bite. Recipe link here.
Spanish Omelet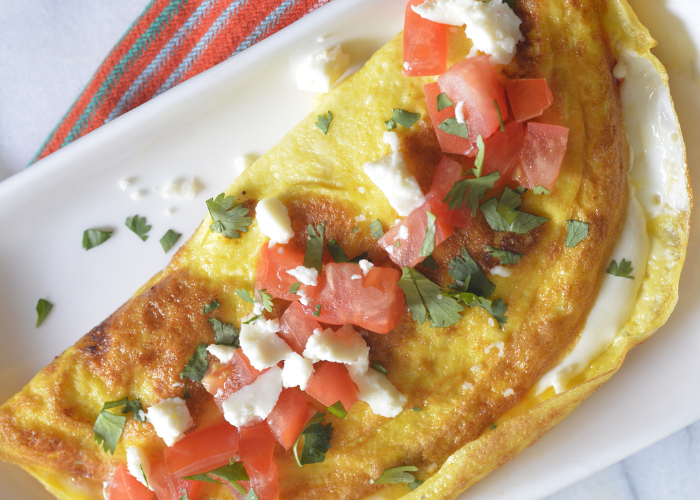 Tired of scrambled eggs for breakfast? Then try this Spanish Omelet for a change. Use the suggested Latin cheeses for an extra creamy flavor. Recipe link here.
Stuffed Yucca Fritters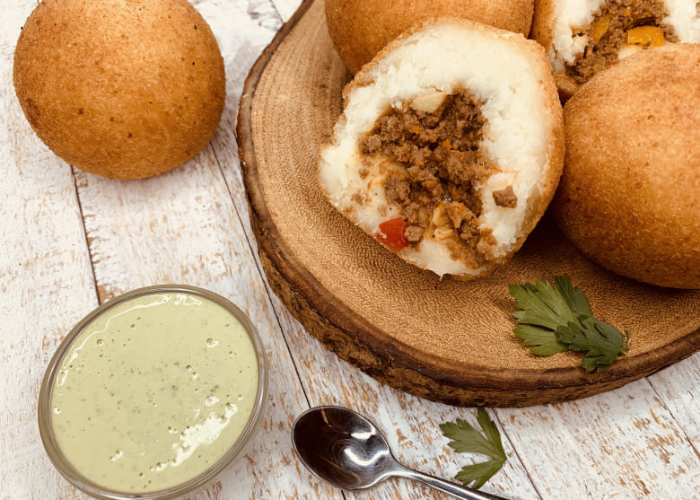 Enjoy a Colombian classic with these dairy delicious stuffed yucca fritters. Add a creamy garlic sauce for even more flavor. Recipe link here.
Arepas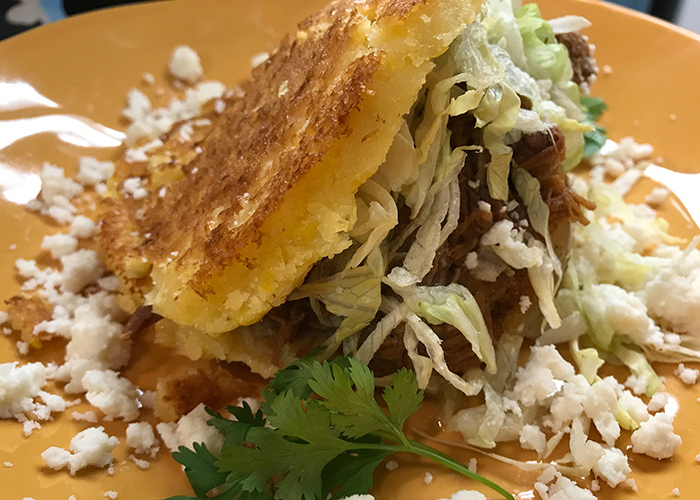 These easy-to-make arepas only use 5 ingredients and are highly customizable. Enjoy them as they are for a Colombian arepas or stuff them with cheese, meat, and eggs for a Venezuelan version. Recipe link here.
Homemade Dulce de Leche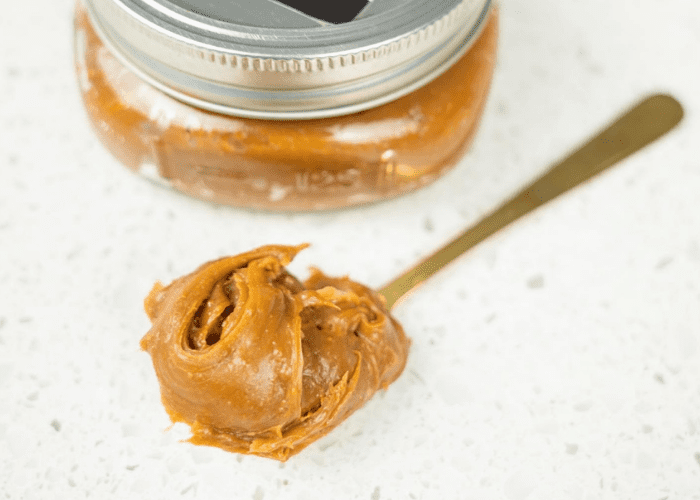 Sweeten your favorite dessert with homemade dulce de leche, also known as caramelized milk. This easy-to-make recipe only uses three ingredients and instantly levels up your dessert game. Recipe link here.
Arroz con Leche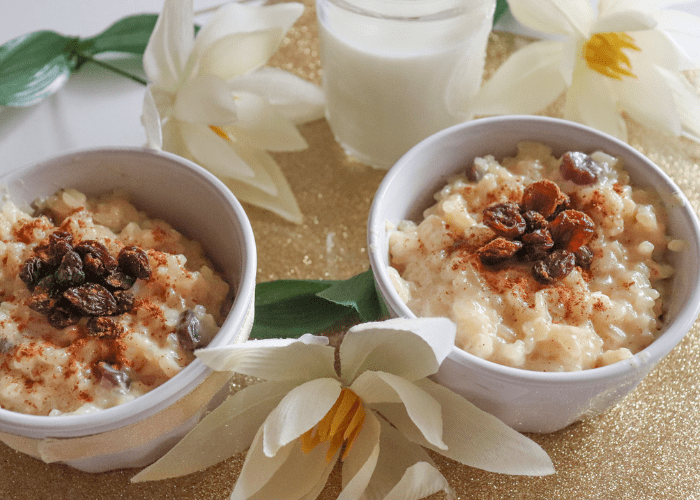 Arroz con Leche, also called rice pudding in English, is a popular recipe throughout the Spanish-speaking world. Add some cinnamon, vanilla, and optional raisins for a subtle, but dairy delicious and nutritious flavor. Recipe link here.
Espresso Chocolate Flan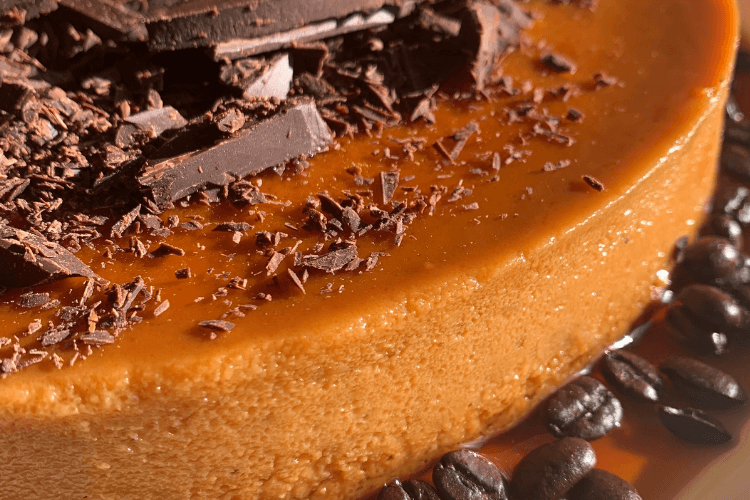 You can't celebrate Hispanic foods without mentioning the fan-favorite flan. Add a rich, espresso chocolate flavor to the classic flan in this dairy delicious recipe. Recipe link here.