7 Back to School Snacks that Kids Will Love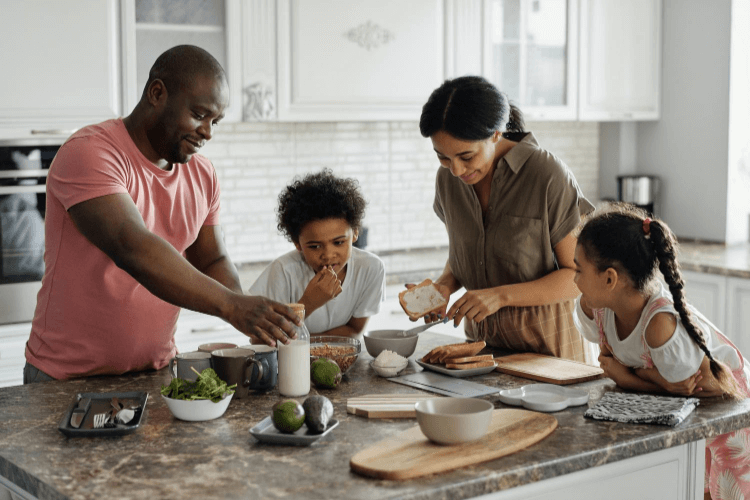 It may still be sizzling outside, but back-to-school time is here. Whether your family is studying at home or in the classroom, it's time to wave goodbye to the lazy days of summer and gear up for back to school routines.
Having a few go-to, easy-to-make, healthy snack and breakfast ideas will help simplify your back-to-school preparation and ensure that your family is getting the nutritious foods they need to fuel up and power through the school day.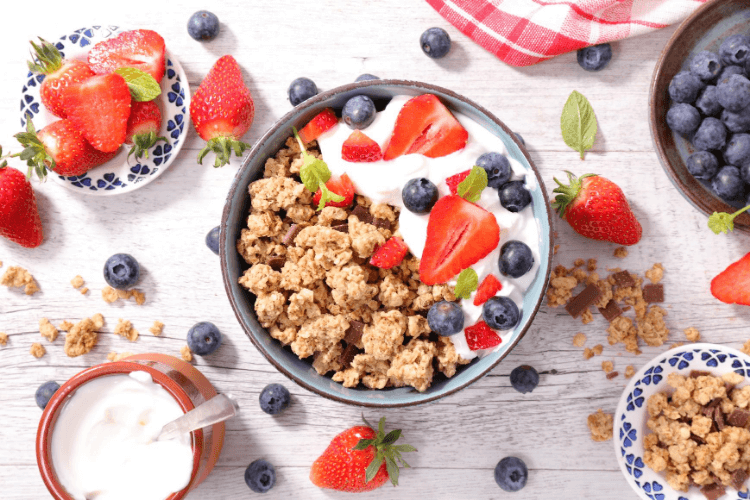 According to recent studies, students who eat breakfast show improved cognitive function, attention, and memory. Students who eat breakfast the morning of a standardized test score higher in essential skills including reading and math.
Dairy, along with foods like fruits, vegetables and whole grains, is an important part of a student's balanced nutritional needs. Dairy has 9 essential vitamins and nutrients including protein, calcium, vitamin D, and vitamin A, which contribute to bone health, healthy blood pressure, and more. Calcium, vitamin D, and potassium are especially important as they are 3 of the 4 nutrients that many Americans are lacking in their diet.
Below are healthy and kid-friendly recipes that are quick and easy to make to help your student meet the suggested 3 servings of dairy a day.
Fruit & Waffle Kabobs with Yogurt and Honey Dip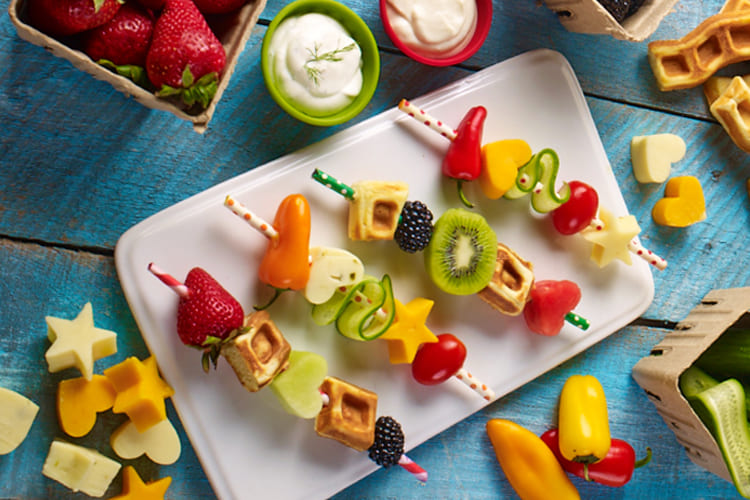 Colorful, customizable, nutritious, and delicious, kids will have so much fun making and eating their kabobs that they won't even realize it's healthy! Make it an even more flavorful treat with an easy-to-make yogurt and honey dip. See the recipe here.
PB & J Milkshake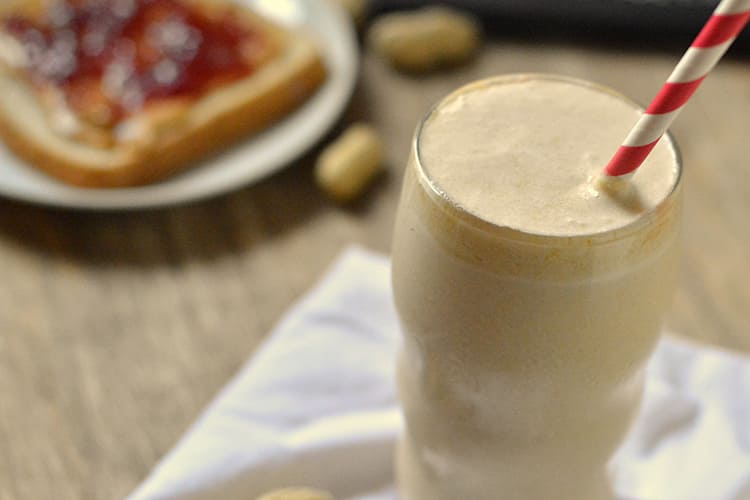 Put a new, fun twist on a back-to-school staple with a peanut butter and jelly milkshake. All you need is 4 ingredients and a blender, and you've created the perfect afternoon snack. Learn how to make yours here.
Mac & Cheese Grilled Cheese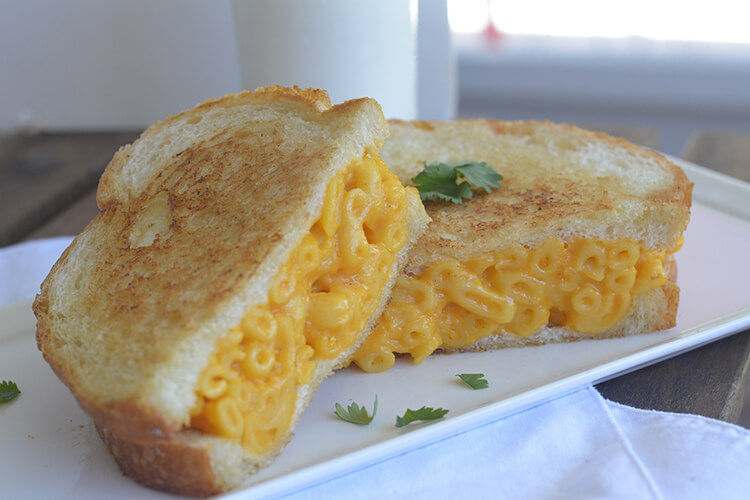 Cheese, please! Make the classic grilled cheese sandwich more filling by adding macaroni noodles. This sandwich is so much fun to eat, we won't blame you if you make one for yourself too. Learn more here.
Power Breakfast Bowl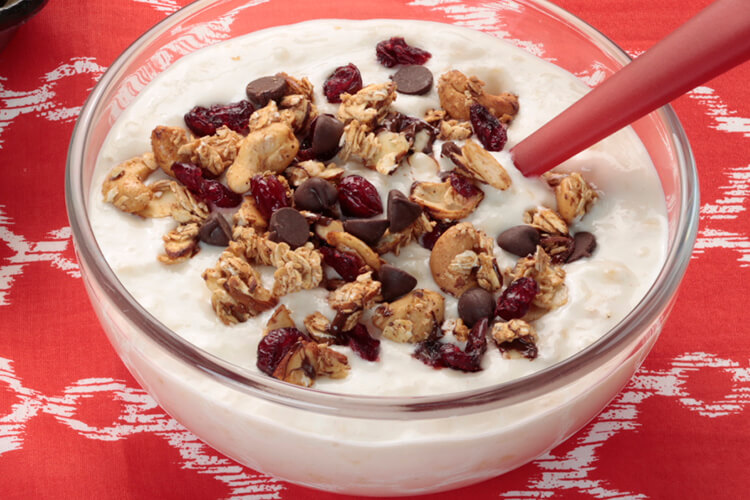 Full of nutrient-rich foods like bananas, yogurt, cranberries, and more, a breakfast like this will make sure students start the day right. Follow this link for directions.
Breakfast on the Go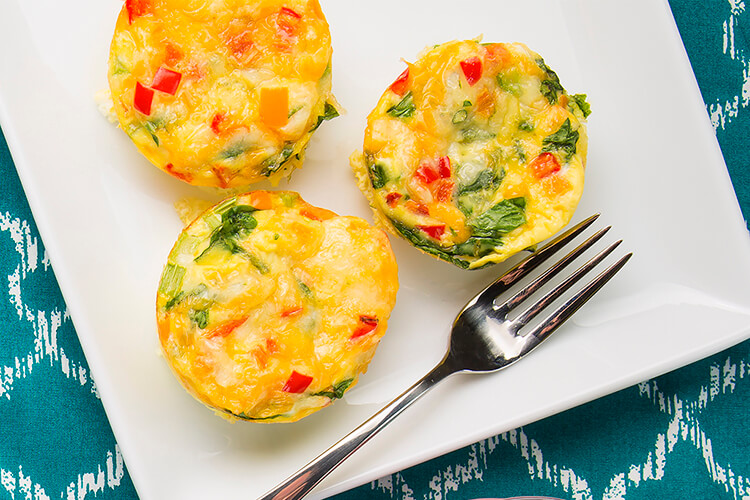 This on-the-go breakfast is the perfect solution for busy caregivers who'd like to make a single breakfast everyone can enjoy. See the full recipe when you follow this link.
Mini Fruit Tacos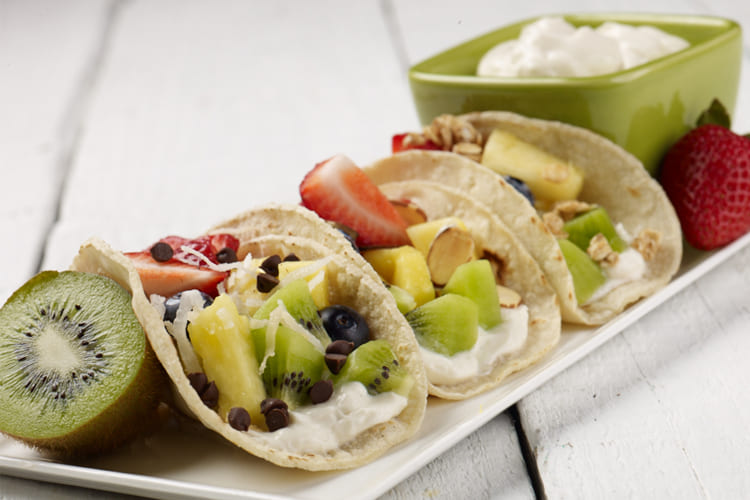 No baking required. These mini fruit tacos are fun for the whole family and easily customizable. Use a yogurt and cream cheese spread to hold everything in place. Learn how to make the recipe here.
Bubble Tea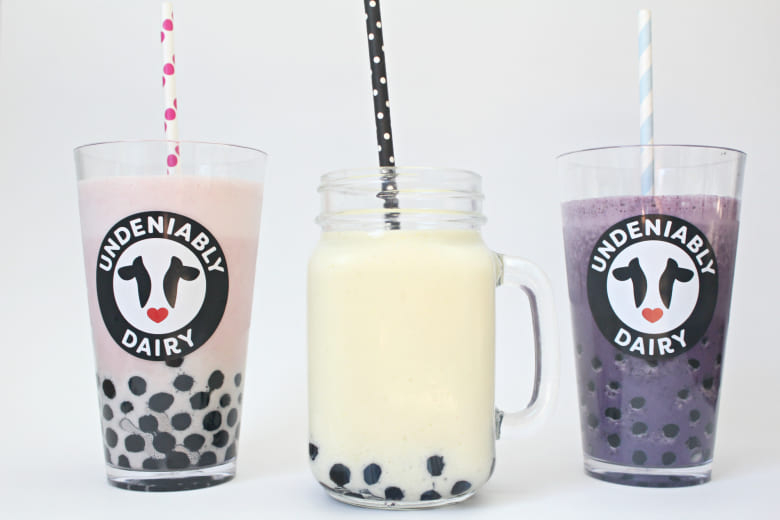 You can make your own bubble tea! Try our strawberry, blueberry, or mango flavor suggestions or create your own using your favorite fruit. Be sure to make enough so you can enjoy one too! See our recipe here.