9 Christmas Treats that aren't Cookies! + 1 Cookie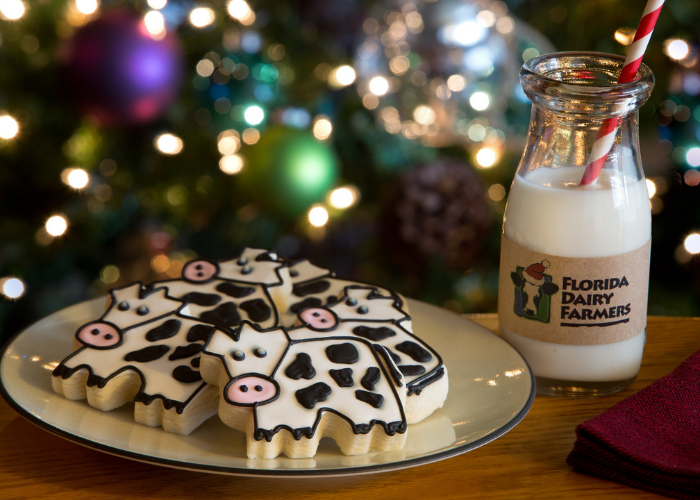 The weather outside might be frightful, but the treats are delightful! A good Christmas cookie made with creamy rich dairy is hard to top. You can enjoy a variety of festive treats by following the recipes below. All featuring nutritious and delicious locally sourced Florida milk, thanks to our hard working Florida dairy farmers.
Peppermint Cake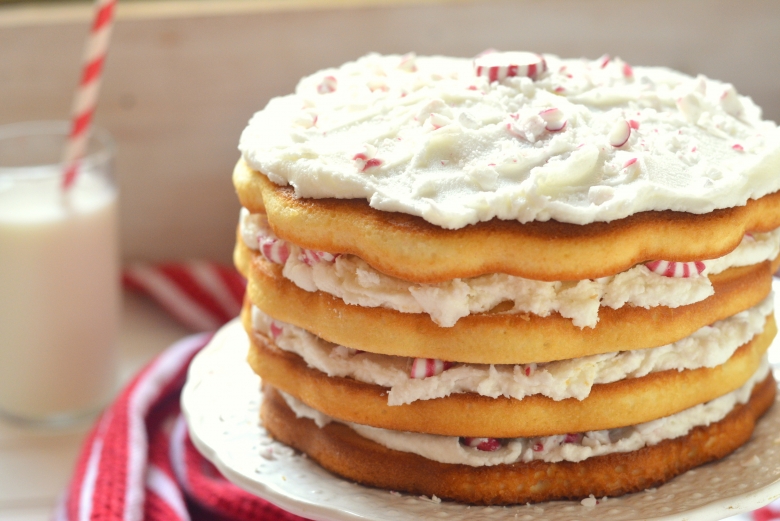 'Tis the season to enjoy this Peppermint cake, a vanilla cake with peppermint buttercream and bits of crushed peppermint candy in the filling. Learn how to make it here.
White Chocolate Christmas Tree Cupcakes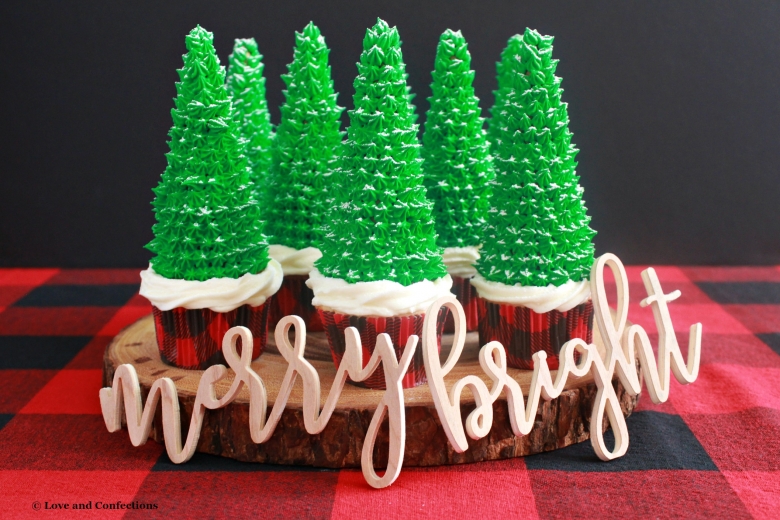 You'll be pine-ing for more once you taste these White Chocolate Christmas Tree Cupcakes that taste as good as they look! Follow this link for directions.
Holiday Eggnog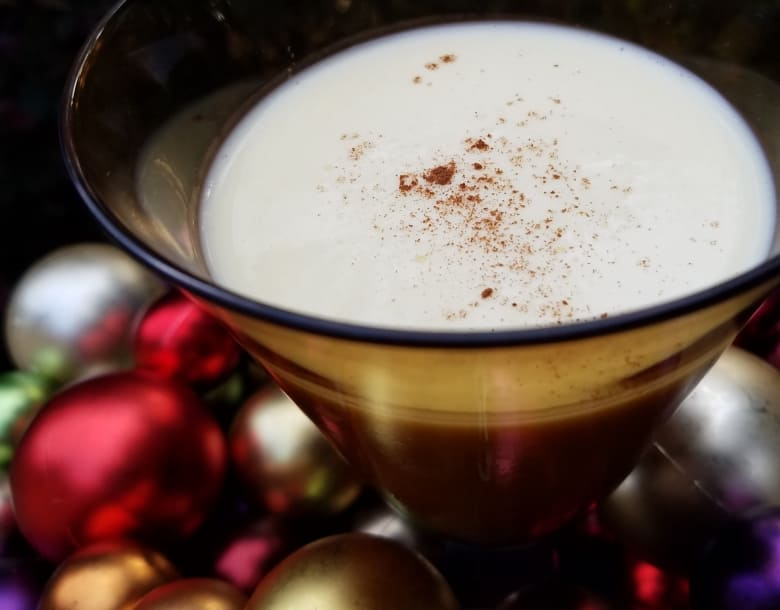 Enjoy a festive favorite when you make your own Holiday Eggnog. The creamy flavor is the perfect complement to a December dinner. . Find the recipe here.
Spice Cake with Salted Caramel Icing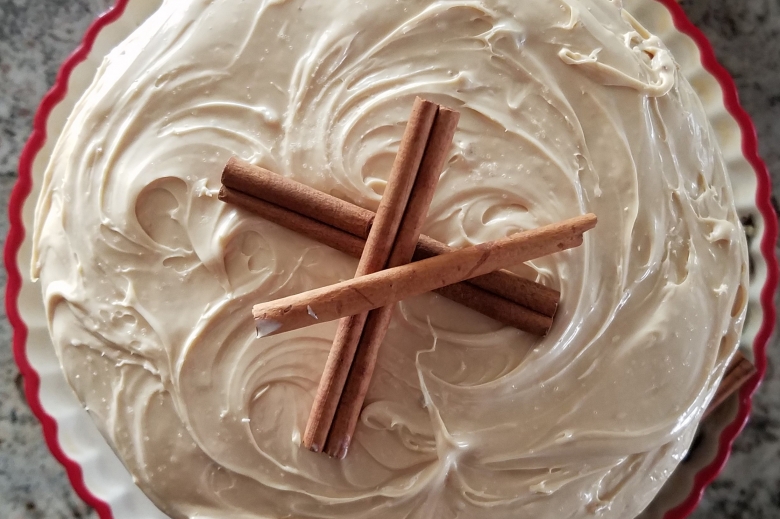 You'll sleigh it this holiday season with this delicious Spice Cake topped with a creamy, salted caramel frosting which perfectly complements the cake's rich flavors. Learn more here.
Holiday Sugar Cookie Bars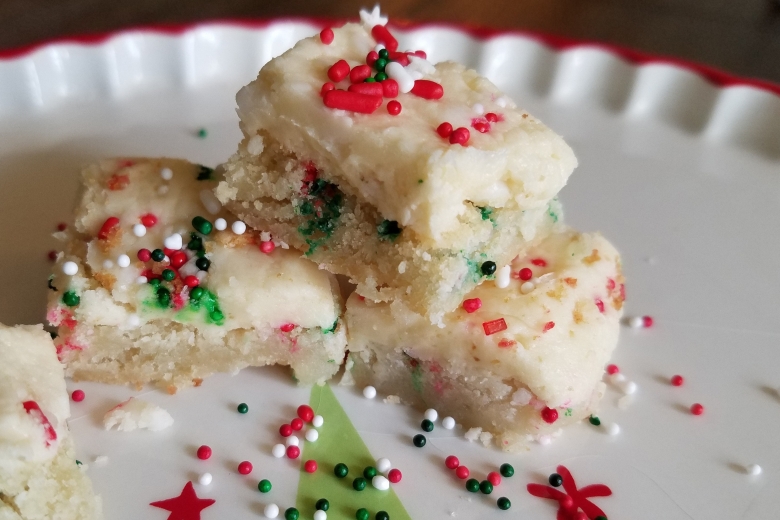 Make everything merry and bright with these Holiday Sugar Cookie Bars. Mix nutmeg and sprinkles into sugar cookie dough and top with a creamy icing for a delicious treat. Find the directions here.
Salted Caramel Milkshake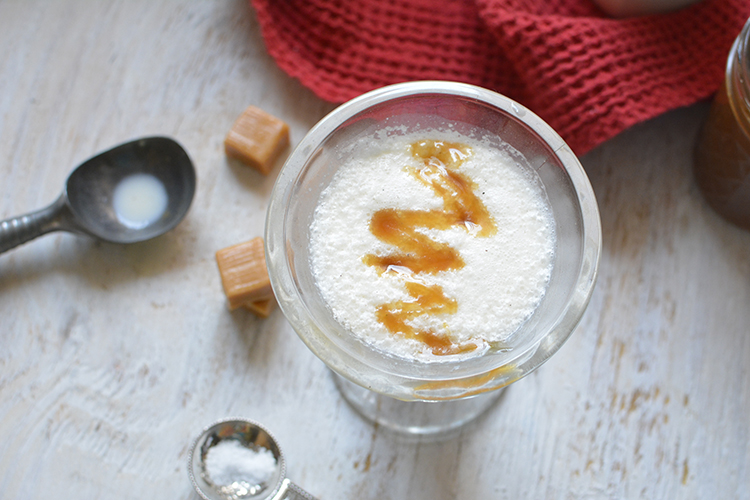 Treat yourself to a holiday-flavored milkshake. This Salted Caramel milkshake combines a rich caramel sauce with a creamy milk flavor. Get the directions here.
Chocolate Candy Cane Brownies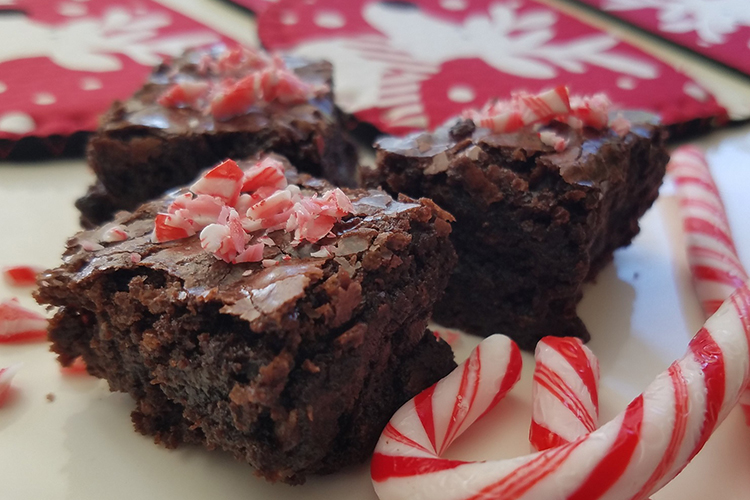 What's better than brownies? Chocolate Candy Cane Brownies! Enjoy this festive twist on a fan favorite dessert when you follow this link.
Dark Hot Chocolate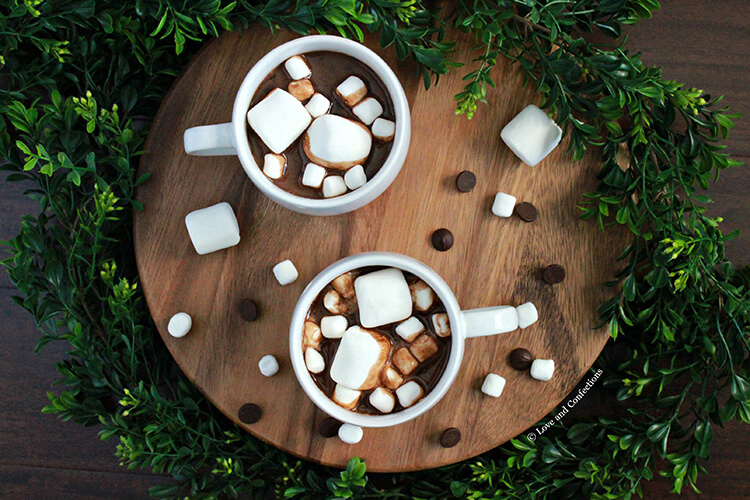 Cozy up this Christmas with a mug of dark hot chocolate. Top with whipping cream or marshmallows for an extra creamy flavor. See the recipe here.
Eggnog Tart
Made using fresh Florida milk, eggnog, and rum, this eggnog tart has everything a Christmas treat needs. Find the recipe linked here.
+ 1 Cookie -

Eggnog Candy Cane Cookies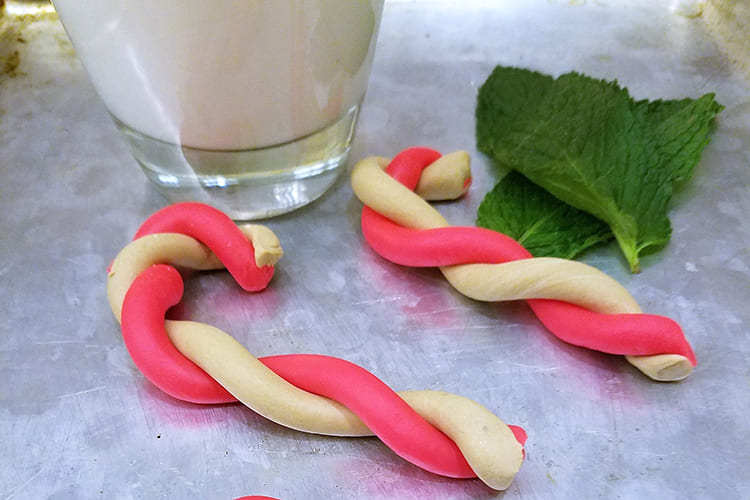 It's not an official Christmas recipe list without including at least one cookie - and it doesn't get more festive than combining two holiday favorites in this Eggnog Candy Cane Cookie! Find the recipe here.