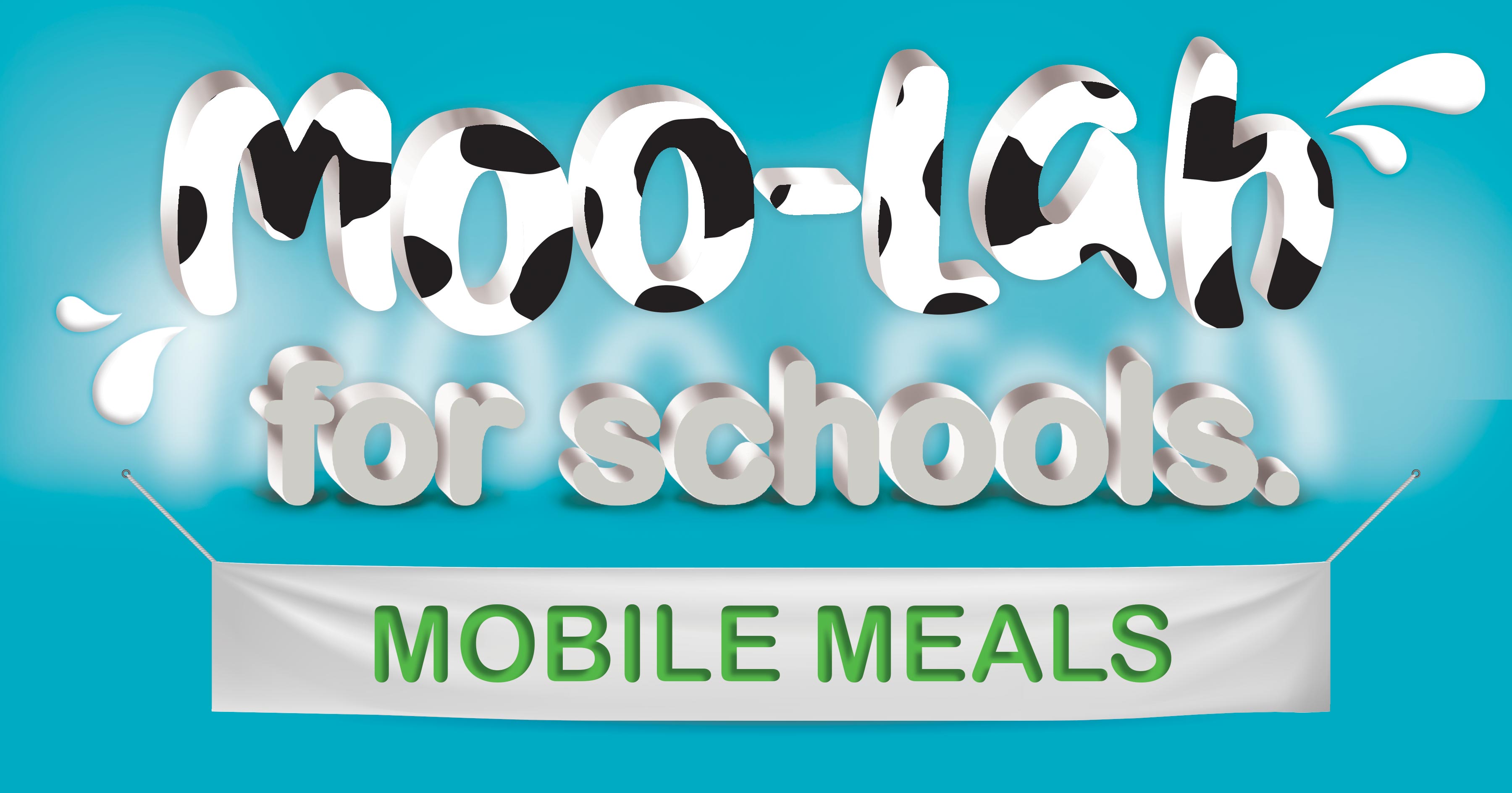 Purpose
This funding will be used to purchase sustainable equipment that will help expand meal service and promote dairy products.
Benefits
Alternative serving strategies can increase participation by making it more convenient for students to gain access to school meals.
Students who participate in school meals show improved attendance, behavior, standardized test achievement test scores and decreased tardiness.
School meals participants are more likely to consume diets that are adequate or exceed standards for important vitamin and minerals.
Items provided: Equipment will be provided for expansion of school meals including: Breakfast in the Classroom, Grab and Go meals, Second Chance Breakfast, Supper and Summer meals. Please choose 1 of the 4 packages and indicate on the application.Value of Grant: Up to $5000/school
*The Dairy Council of Florida will order and purchase all items once grant is awarded, no funds will be exchanged.