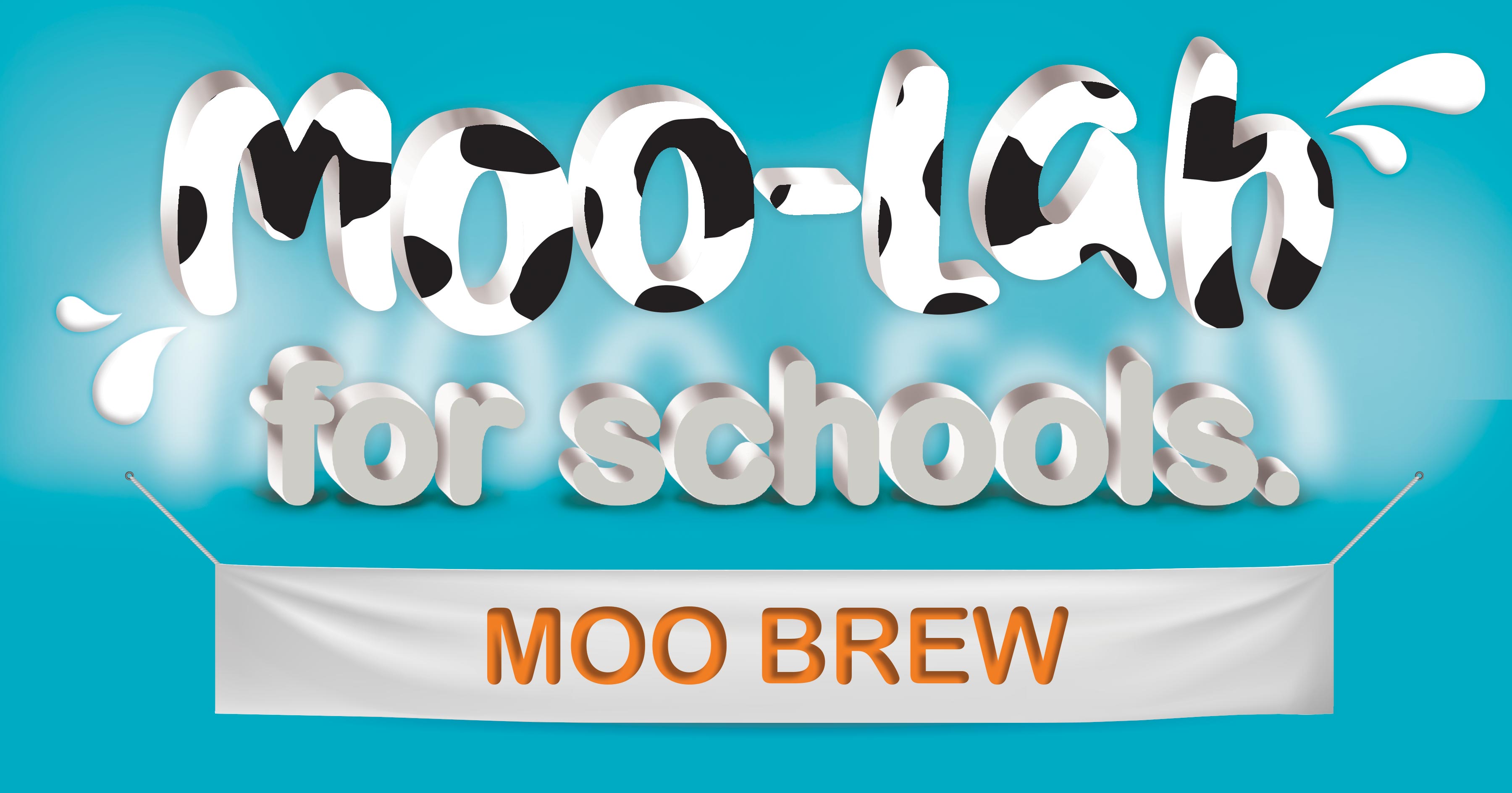 Purpose
This funding will be used to create a freestanding coffee bar for high school students. This is an opportunity to serve 8oz. of milk with 2 oz. of coffee and added flavorings that fit into your school wellness policy.
Benefits
Gain revenue by offering coffee flavor combinations that students may otherwise select offsite.
Opportunity to increase the amount of students who choose school meals to pair with a coffee beverage.
Allows students that might not normally select milk with their school meals to consume milk.
Items Provided: 1 Coffee Bar Kiosk wrapped with dairy artwork, 1 banner, 1 rolling barrel cooler.
Value of Grant: $6400/school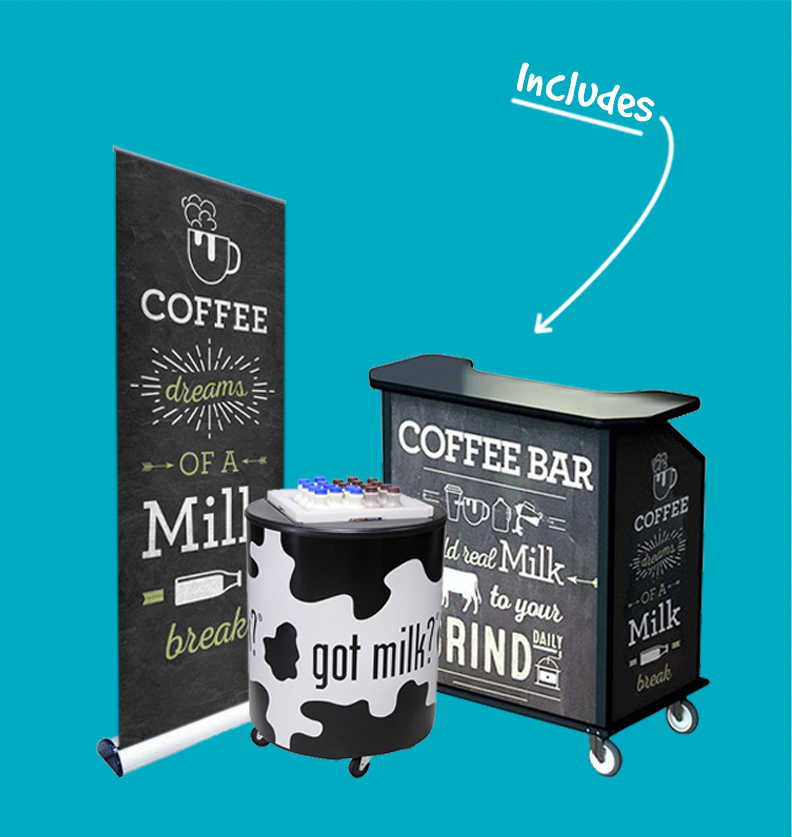 *The Dairy Council of Florida will order and purchase all items once grant is awarded, no funds will be exchanged.