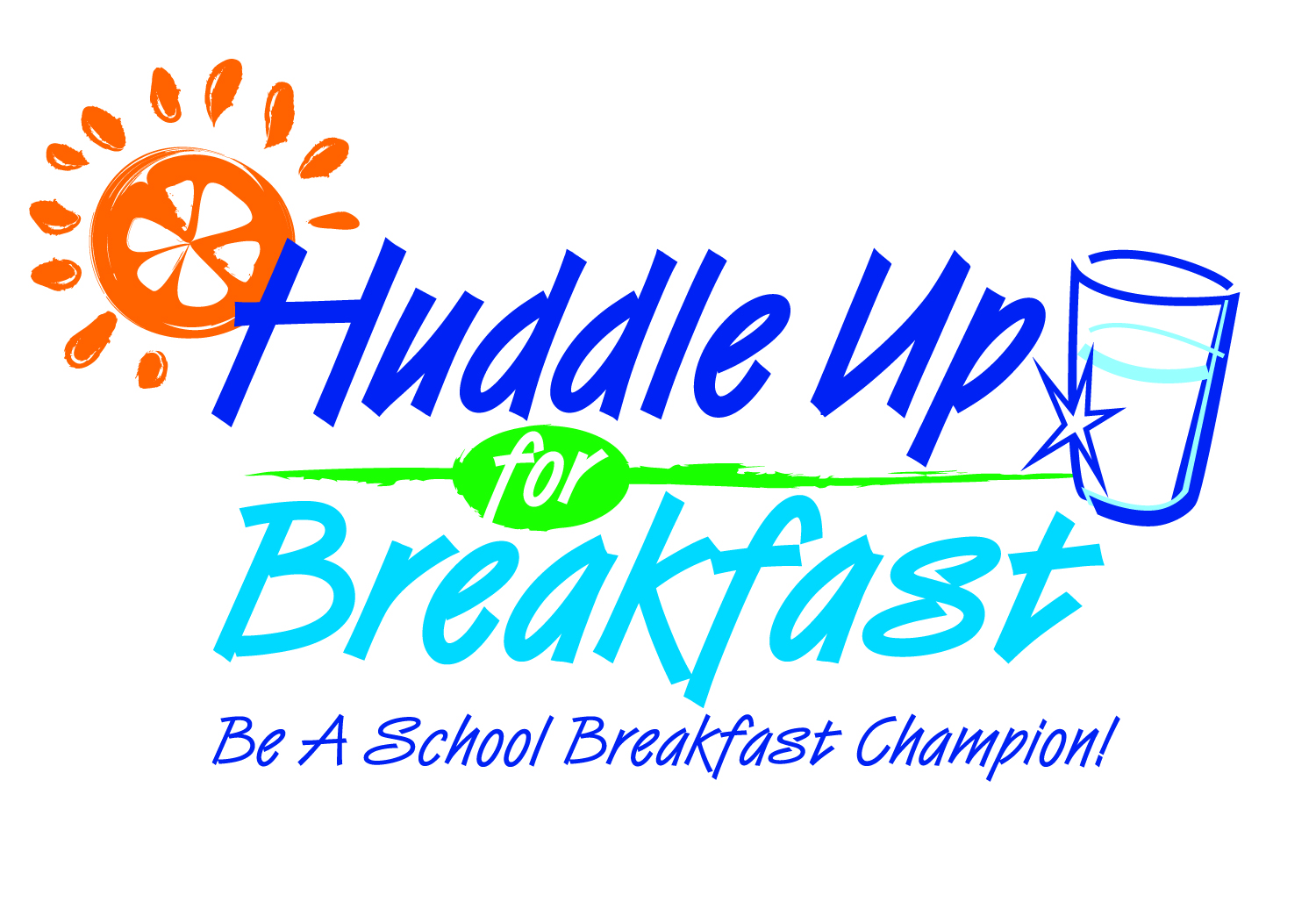 Students who participate in school breakfast have improved attendance, behavior and academic performance as well as decreased tardiness. The Huddle Up for Breakfast resources allow teachers, food services and administrators to work together to help educate students and parents on how breakfast can positively affect their bodies and brains. For additional research and resources, click here to visit Florida Impact's website.
School News
Event Ideas
Bulletin Board Images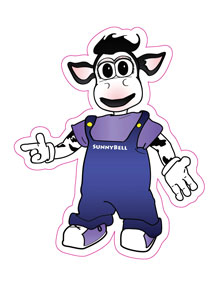 Posters
Web Banners
Students + Breakfast = Brainpower

FREE Breakfast for all Students

Make Healthy Breakfast Choices Every Day!

Spanish