Vet Talk with a Dairy Vet: Calves
Dr. Adam Jackanicz is the Herd Veterinarian & Milk Quality Supervisor for Alliance Dairies in Trenton, Florida. Adam grew up on a dairy farm in Southern Illinois and studied Agriculture and earned his Doctorate of Veterinary Medicine from University of Illinois at Urbana-Champaign in 2001. Adam now lives in Trenton with his wife Leslie, and three children Samuel, Blakely, and Abigail.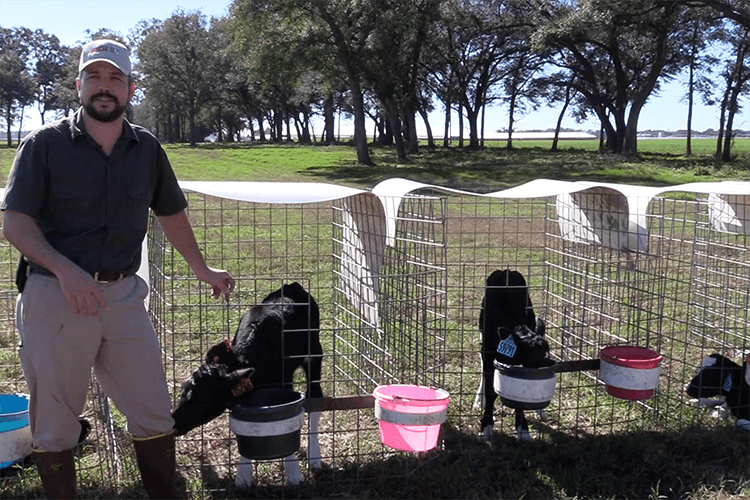 In this episode of 'Vet Talk with a Dairy Vet', Adam talks about how calves are raised on a dairy farm and why it's important for calves to receive 24/7 care and attention in the first days and weeks of their lives.
Throughout June Dairy Month we will debut more episodes of 'Vet Talk with a Dairy Vet' featuring both Adam and Florida dairy farmer and Large Animal Veterinarian, Meghan Austin, who will talk about the cows diet, the use of antibiotics and calf care on a dairy farm.