Celebrating All That is Undeniably Great About Dairy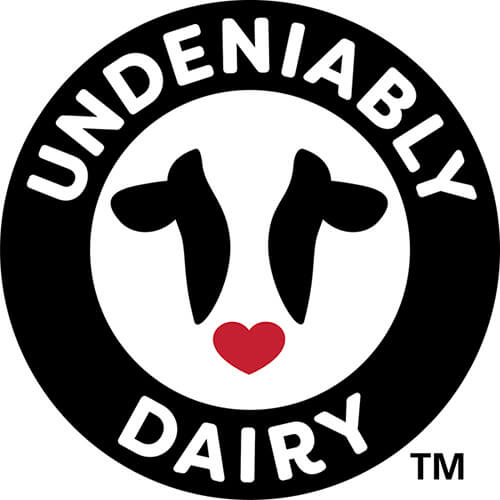 From a thick slice of Cheddar on a burger to an ice cold glass of milk with warm cookies, there is no denying the enjoyment that dairy can bring to special moments and to our favorite foods.
To celebrate this bond, the Innovation Center for U.S. Dairy in partnership with America's dairy farmers and importers, has launched "Undeniably Dairy," a showcase of the joy of dairy in everyday life, while spotlighting farmers' innovations and positive contributions to their communities.
From the 411 on milk and antibiotics to your new favorite grilled cheese recipe, you can celebrate everything that is undeniably great about dairy by visiting, https://dairygood.org/undeniably-dairy.
It's nutritious, delicious and #undeniablydairy!