Build with Chocolate Milk and Enter to Win a Garmin Watch at OUC Orlando Half Marathon

Florida Dairy Farmers is ready for another exciting day at the OUC Orlando Half Marathon and Track Shack Lake Eola 5k.
Once again, we will be at the post-race party with ice cold TruMoo chocolate milk provided by T.G. Lee Dairy for all participating runners, while supplies last.
More than 20 studies support the benefits of recovering with the high-quality protein and nutrients in chocolate milk after a tough run and workout. Click here, for more information on recovering with chocolate milk.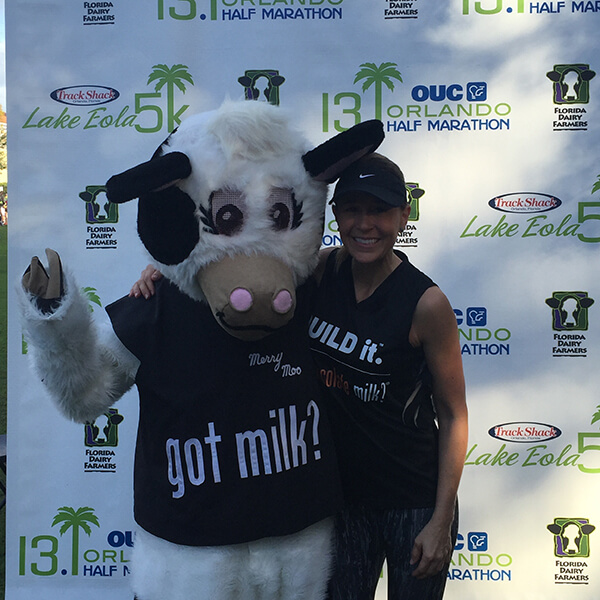 While you are picking up your delicious and nutritious chocolate milk, be sure to enter to win a Garmin Forerunner 230 Running Watch! You must enter on race day at the FDF tent.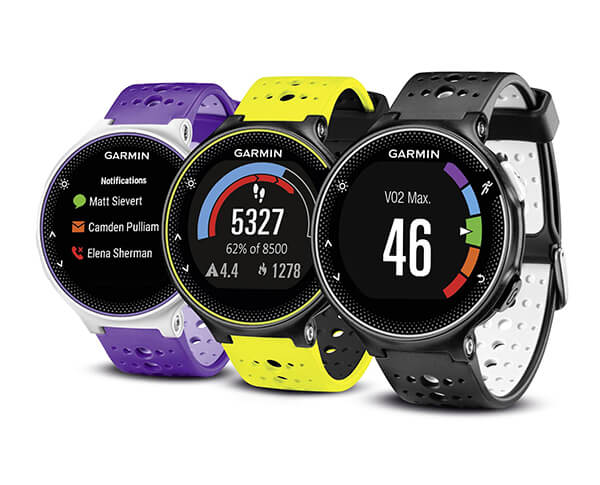 The Florida Milk Build It running team will also be back on the course and this year if you run fast, you get a hat!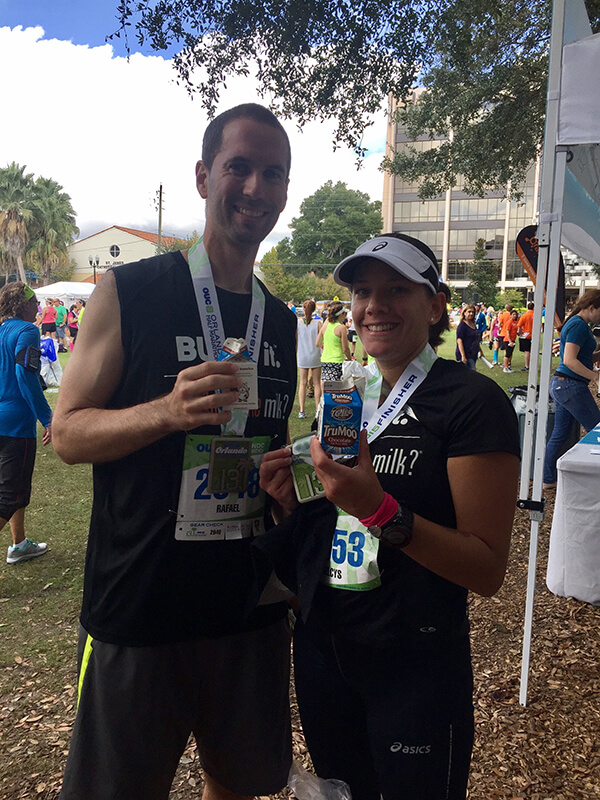 All OUC Half Marathon Award Winners will get an official FDF Top Finisher Hat. And if you post a picture in your hat and tag us, you could win an awesome runners gift basket! Use #floridamilk #BuiltWithChocolateMilk and #OUC40 in your photos.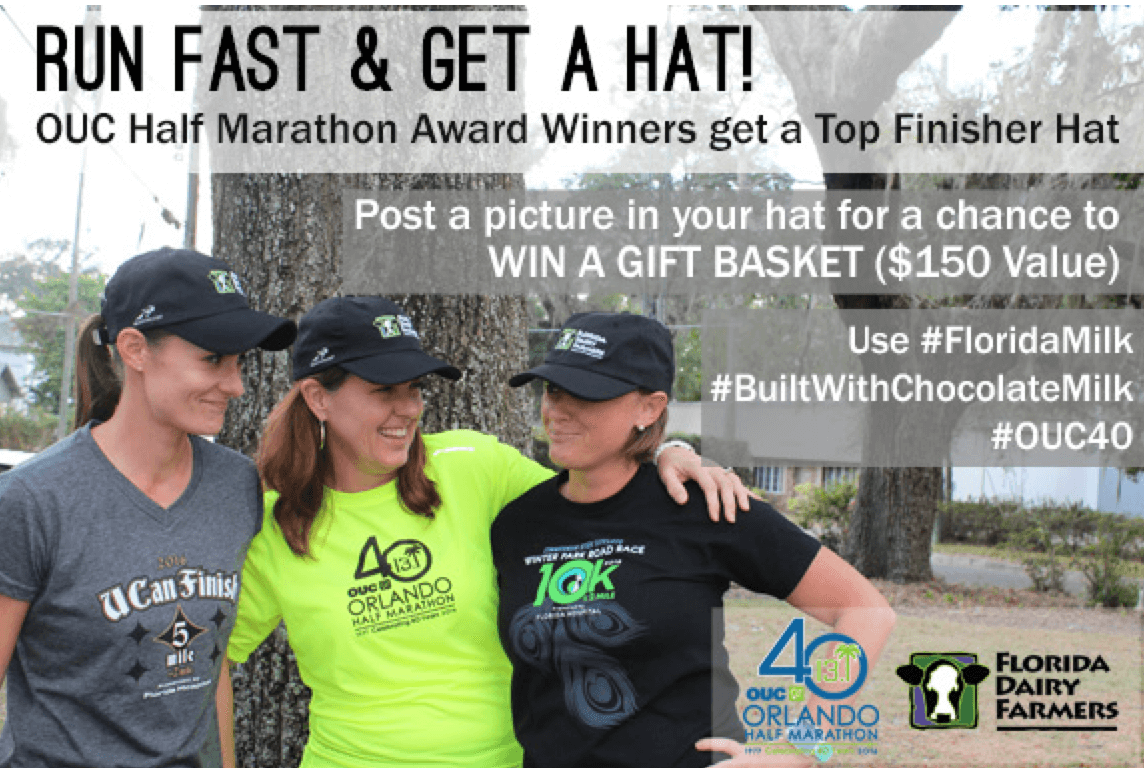 Good luck to all the runners on Saturday and don't forget to tag @FloridaMilk in your photos throughout the day! #floridamilk #BuildIt