Four Recipes that will Make You Fall in Love on Valentine's Day

Valentine's Day often has high expectations involving extravagant dinners, flowers, chocolates, and more. Who wants to sit in an overly packed restaurant when they can be in the comfort of their own home, with delicious foods that you and your loved ones can make together?! Florida Dairy Farmers has you covered with recipes you can cook for a romantic Valentine's Day with the ones you love most!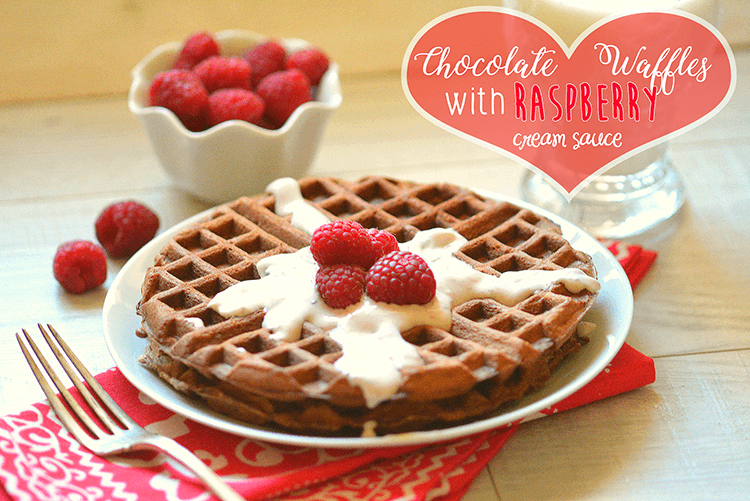 Start your day with something as "sweet" as your significant other with these sinfully delicious Chocolate Waffles with Raspberry Cream Sauce. This dish is an all-around favorite – and kids will love the idea of having chocolate for breakfast! And to make things even better, these mouthwatering waffles are topped with a delightful raspberry cream sauce and go perfectly with an ice cold glass of fresh Florida milk.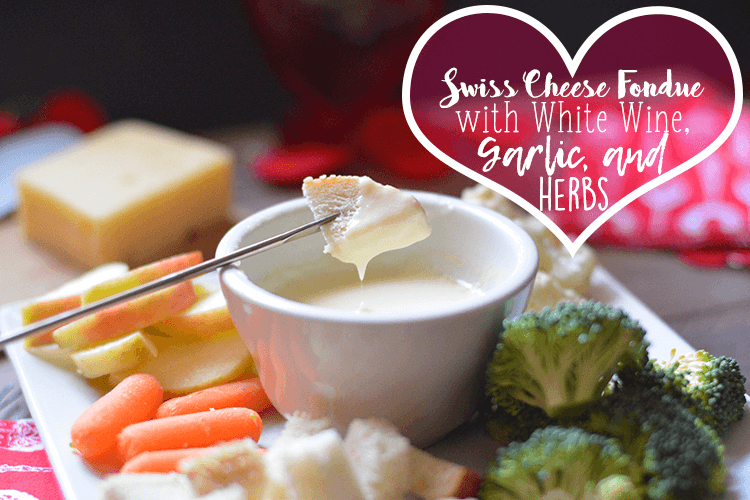 Valentine's Day isn't complete without cheesy dairy goodness. Our Swiss Cheese Fondue with White Wine, Garlic, and Herbs is a mouthwatering dish that can easily be made at home and served with veggies and fruits such as apples, broccoli, cauliflower, carrots.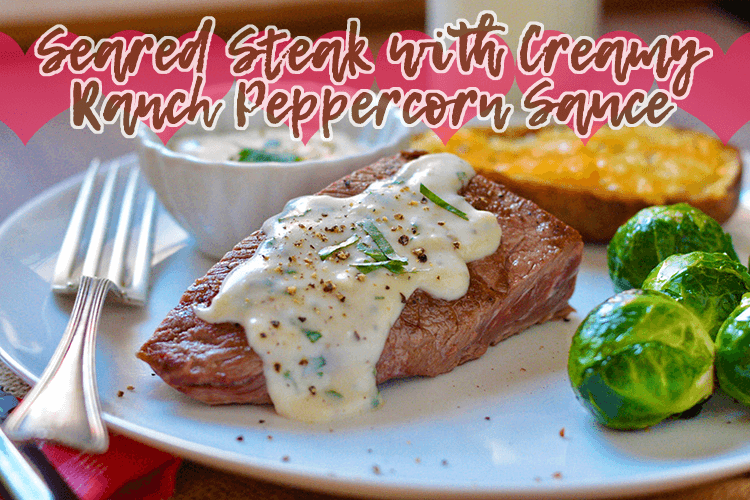 Nothing says enjoying an evening in like comfort foods do. This Seared Steak with Creamy Ranch Peppercorn Sauce is the perfect meal to prepare on Valentine's Day instead of fighting the crowds at a restaurant.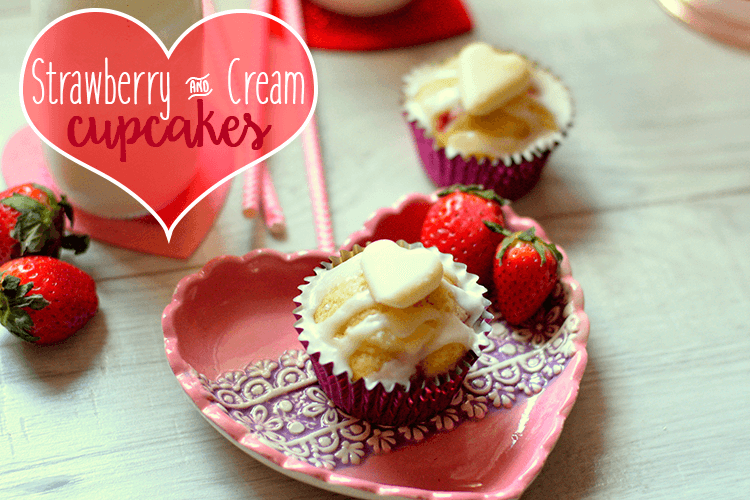 And what would Valentine's Day be without a sweet treat?! Our Fresh Strawberry & Cream Cupcakes are a fan favorite and a perfect dessert to send the kids to school with or enjoy at home with your Valentine. These cupcakes are a fun way to get the kids involved in the kitchen.
From our farms to your kitchen, Florida Dairy Farmers wishes you and yours a Happy Valentine's Day! We hope you enjoy a romantic evening at home with these tasty treats!