Celebrating World Milk Day and June Dairy Month
Raise a glass and toast with us to World Milk Day and the start of June Dairy Month!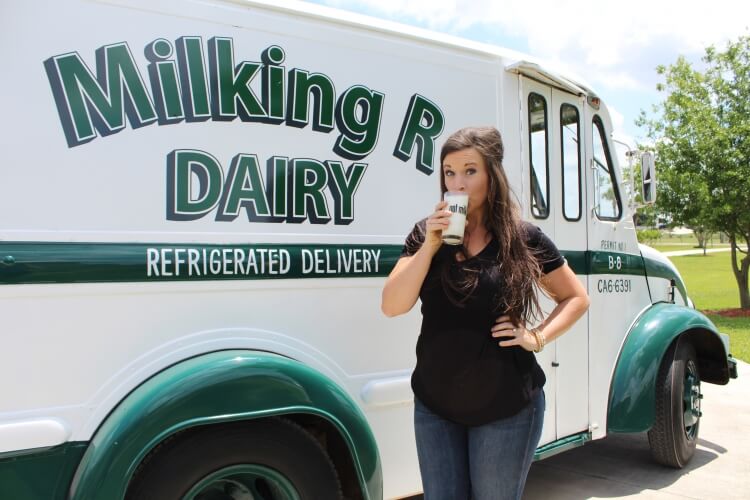 Throughout the month of June, Florida Dairy Farmers will be highlighting the role dairy can play, both in your kitchen and in your community. We all know how delicious dairy products can be – there's nothing like a cold glass of milk, a cheesy slice of pizza or a yogurt smoothie.
But do you know where your milk comes from? Who works the farm and takes care of the cows? Here in Florida there are about 125,000 cows spread across nearly 100 dairy farms. Almost all of these farms are family owned and operated.
On World Milk Day, we'd like to introduce you to one of our young farmers, Lindsey Rucks of Milking R Dairy in Okeechobee. She may not be what you have in mind when you think farmer, but Lindsey is a fourth-generation dairy farmer, living on the farm with her parents Sutton and Kris Rucks. Alongside with her fiance Buck, and her brother Garrett, Lindsey plans to carry on the dairy farming legacy for many years to come.
For more on Lindsay, follow her family farm's Facebook page!