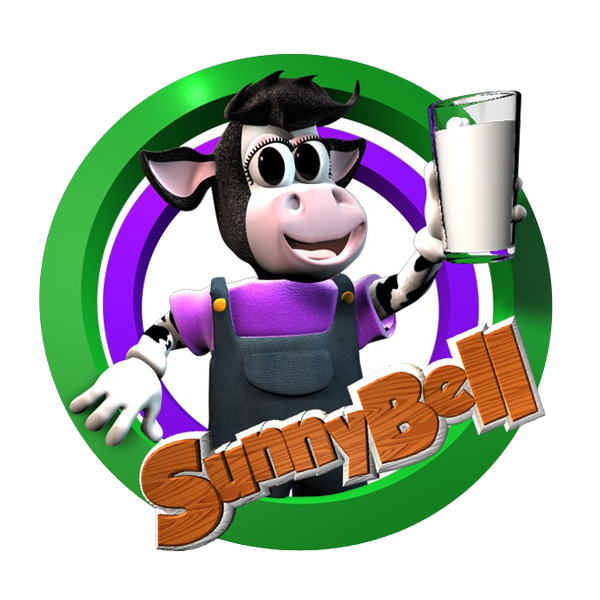 WELCOME TO SUNNYBELL'S KIDS CORNER
Hi, I'm SunnyBell and welcome to my page! Check out the cool videos and activities to learn more about life on a Florida dairy farm!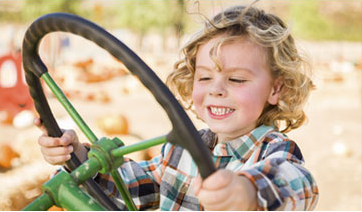 Learn
Using fun activity sheets, learn about dairy cow breeds, the science behind dairy, the different flavors of cheese, and much more.
Learn with Sunnybell
Play
Download SunnyBell's coloring sheets, activity booklets and cow puzzle. Don't forget to get SunnyBell's autograph!
Play with Sunnybell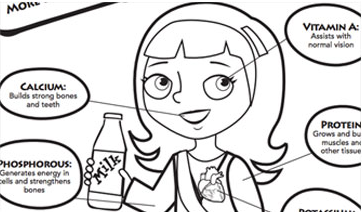 Grow
Milk, cheese and yogurt have all of the essential nutrients to make you stronger.
Grow with Sunnybell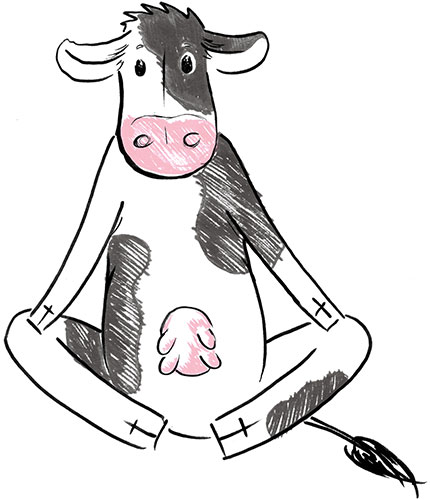 Ready to Mooga now?
Mooga, or cow-themed yoga, is an interactive and informational activity that is meant to give teachers and students a quick physical activity during the school day. Try any series of these yoga poses for 3-5 minutes at the beginning or middle of class. Getting students energized and moving is proven to help students stay focused on learning!
LEARN MORE