Meet Our
Farmers
Being a dairy farmer takes a 24/7 commitment every day of the year.
Even on holidays, the cows must be milked and cared for.
Florida Dairy Farm
Farm Practices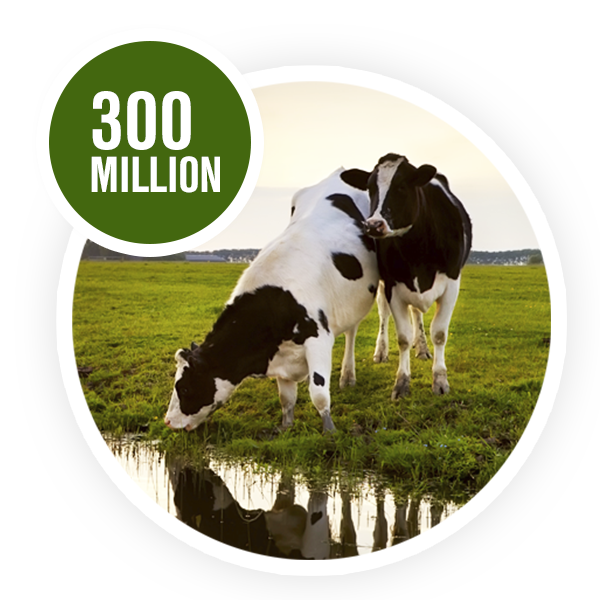 Florida Dairy
Facts
Here are some fun facts about
the Florida Dairy Farmers:
There are about 125,000 dairy cows in Florida that collectively produce about 300 million gallons of milk a year.
Read More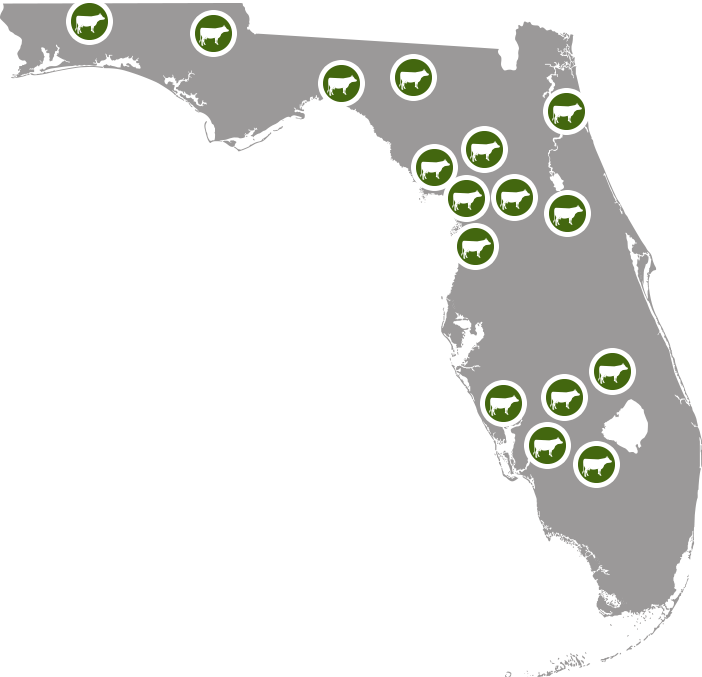 Florida Dairy
Farm Map
Florida's dairy farmers
work every day to provide
a steady supply of fresh milk.