Dairy Farmer named to Agricultural Hall of Fame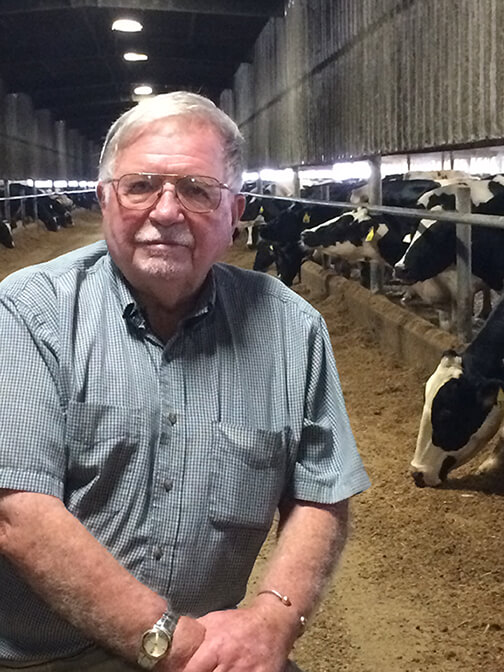 Florida Dairy Farmers is proud to announce that Don Bennink of North Florida Holsteins in Gilchrist County, will be inducted into the 2019 Florida Agricultural Hall of Fame.
Bennink began farming in Florida in 1980, after he moved his herd from western New York to Bell and founded the farm.
Don has always strived to be revolutionary in improving the Holstein breed. In 2001, he also began using tunnel-ventilation barns to make cows more comfortable and productive.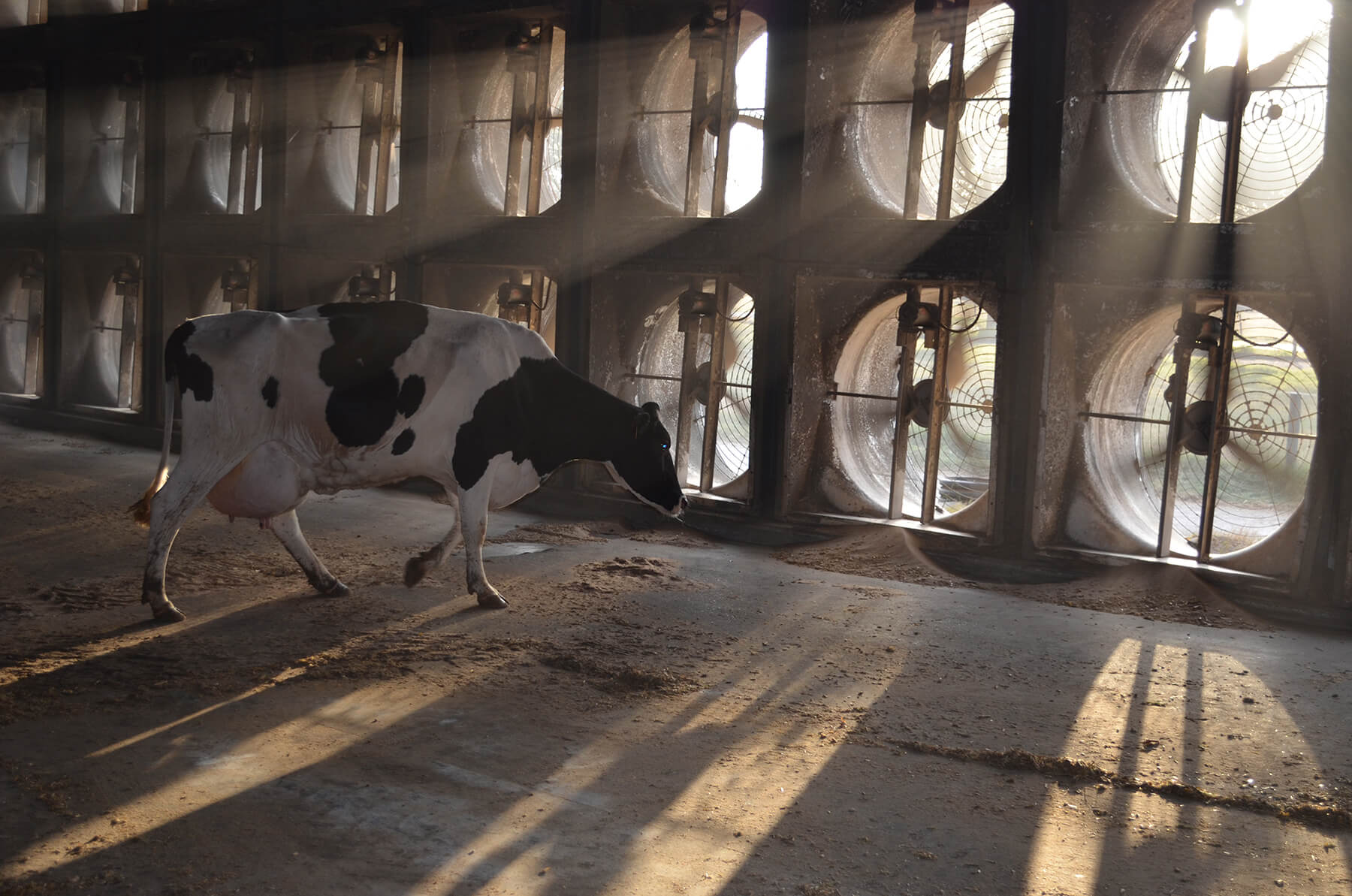 "The science and economics of developing not only the most profitable, but the happiest cow really trips my trigger," Bennink said.
North Florida Holsteins has become a field laboratory for the University of Florida's College of Veterinary Medicine and Ohio State University's well-respected international student internship programs. Earlier this year, FDF showcased Bennink with his international interns and was a wildly successful video.
Among a long list of dairy awards and affiliations, Don was named the World Dairy Expo Dairyman of the Year for 2010 and received the International Dairy Foods Association's Innovative Dairy Farmer of the Year award in 2005.
Bennink is the only dairy farmer of the 2019 Hall of Fame class.