How do Dairy Farmers Prepare for Hurricanes?
Before Hurricane Michael lashed the Panhandle of Florida on Wednesday, dairy farmers across the region spent countless hours preparing to make sure their animals and farms would be safe and ready for what's to come.
First on every farmer's checklist is making sure their generators are up and running so that the milking parlors and essential functions of the operation can continue to operate if power is lost. No matter what the conditions, the cows need to be milked every single day without interruption.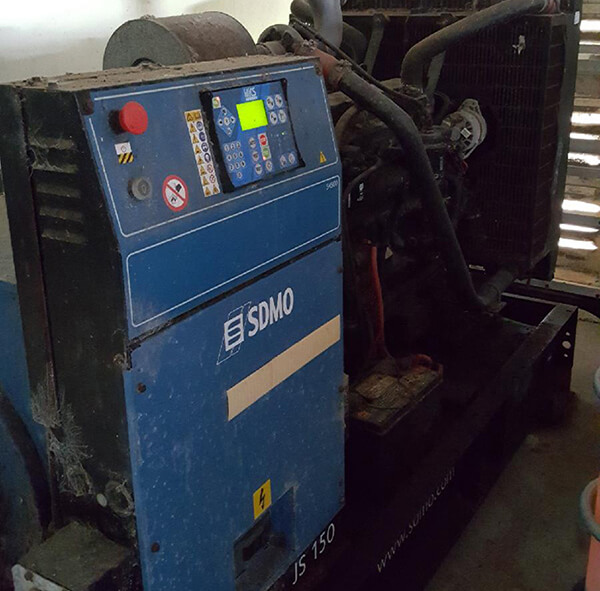 "Generators are necessary to milk cows in case of electricity outages. Like many farmers, we test our generator under a load every month, to keep it fresh." Says Ben Butler of Butler Oaks Dairy.
His farm, located near Okeechobee, Florida was fortunate not to be in the direct path of Michael but the Butler family experienced mother nature's wrath one year ago when hurricane Irma swept through South Florida.
Another common procedure on farms is to move cows from barns into pastures where they are further away from potential danger when storms get close. While it may seem counterintuitive, most injuries during hurricanes stem from structures collapsing or flying debris hitting animals.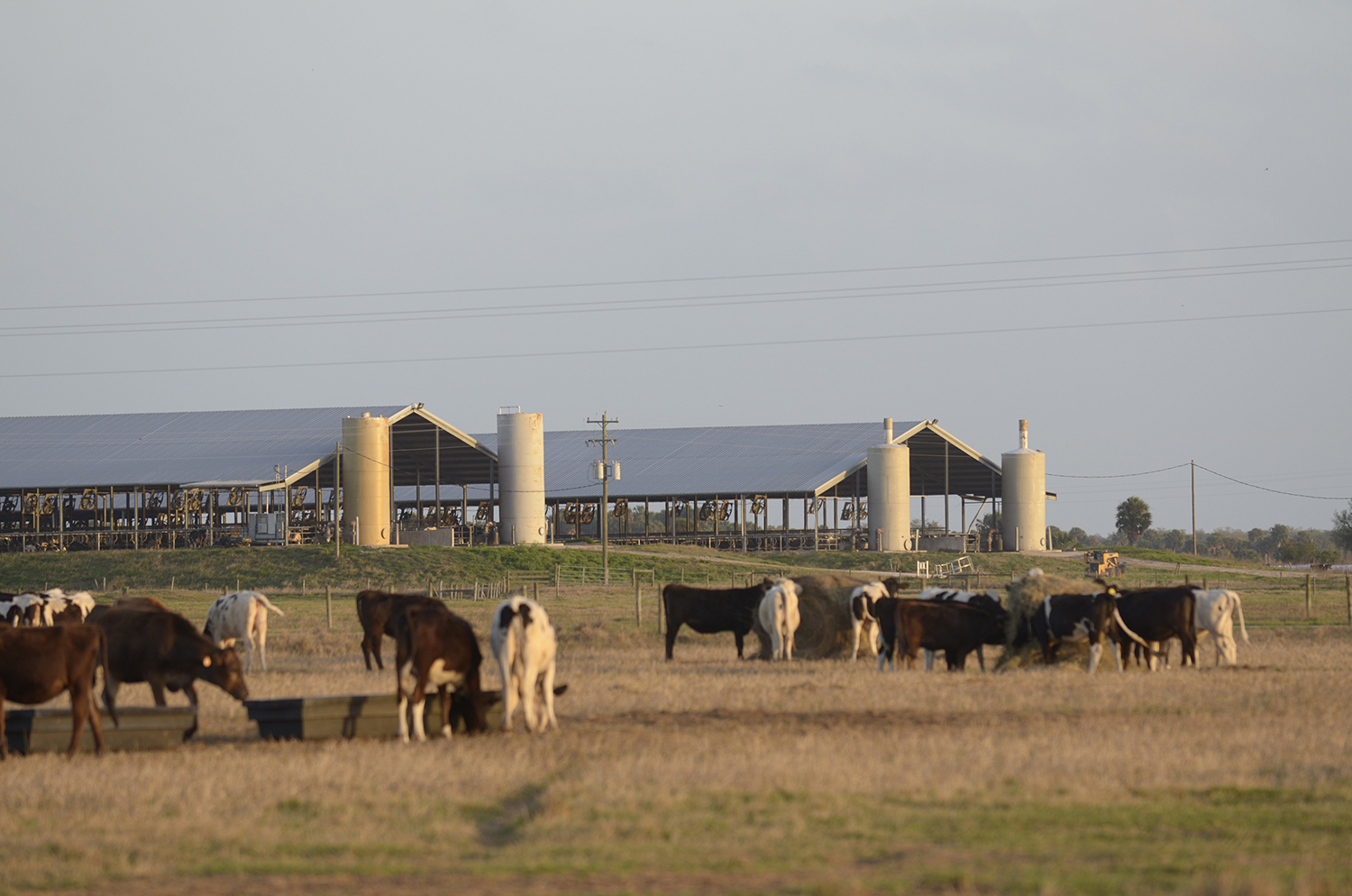 In addition to preparing the animals, dairy farmers must also take steps to keep their families and employees safe throughout the storm. Sometimes this may even include providing on-farm housing for employees and their families at the farm.
Cows are creatures of habit and don't like big changes to their milking schedules which means often before the wind fully subsides, dairy farmers are out checking their cows and structures for damage and preparing to milk those cows who have waited the longest. No matter the matter the weather, the show must go on.