#SOBEWFF 2019 Florida Dairy Farmer Events!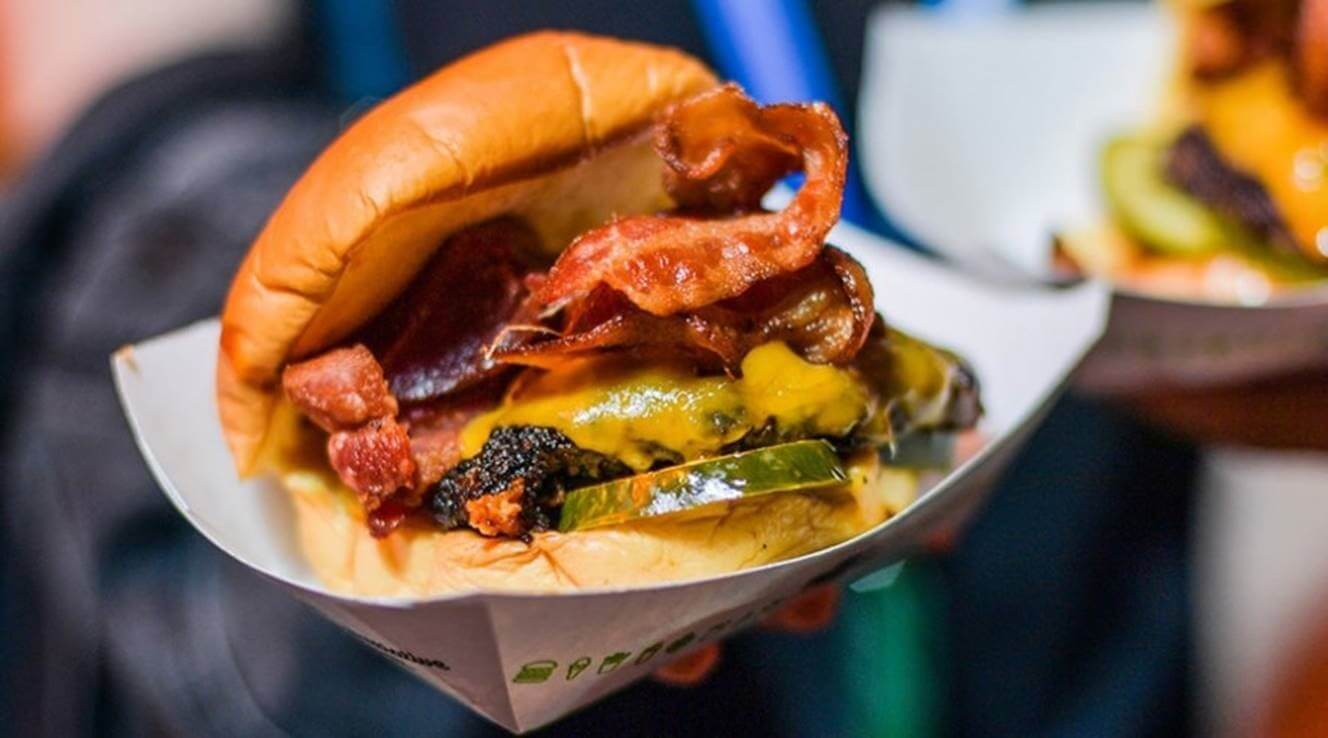 Don't miss out on the Food NetworkCooking ChannelSouth Beach Wine & Food Festival Florida Dairy Farmers will join the world's most celebrated chefs at the event by bringing fresh Florida milk and dairy products to the table, and one lucky milk fan will win two free tickets to a special event!
The festival starts February 20th and runs through the 24th in Miami Beach, Florida. Over 65,000 guests attend each year, benefiting FIU's Chaplin School of Hospitality & Tourism Management and the Southern Wine & Spirits Beverage Management Center.
Come and visit so you can taste delicious treats made with fresh Florida Milk at #SOBEWFF!
Click Here to Enter to Win!
Register to win two tickets for the sobewff.org/burgerbash Heineken Light Burger Bash presented by Schweid & Sons® and hosted by David Burtka & Neil Patrick Harris on Friday, February 22nd at the beachside Ritz-Carltonin South Beach, Miami. The contest ends Sunday, February 17th!
Florida Dairy Farmers will help you wash down all those burgers with an Undeniable Delicious Milkshake crafted by Chef Chris Valdes - a finalist on this season's Food Network Starand native Miamian! The milkshakes are made with local The Ice Cream Clubice cream and fresh Florida milk.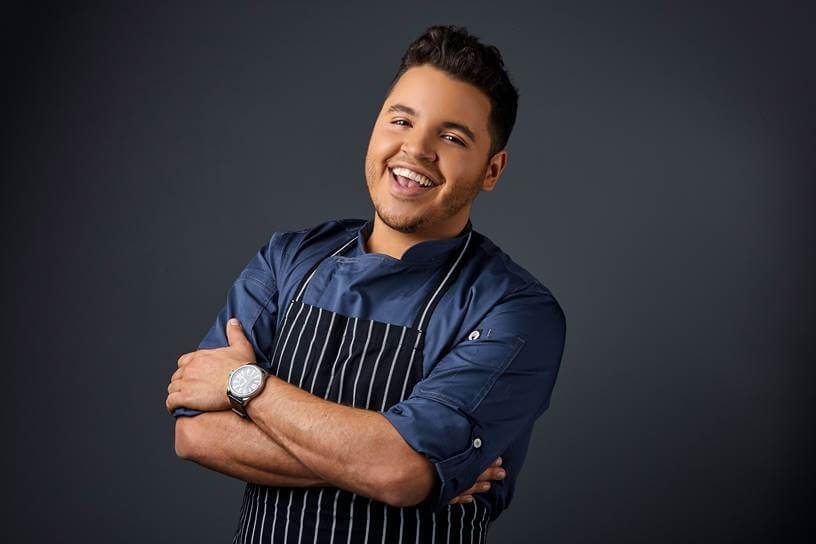 Come See Us at These Other Exciting Events
Saturday, February 23rd - Goldbelly presents Sweets & Beats hosted by Cake Boss Buddy Valastro and Joe Ariel
Join us for an all-night dancing and dessert-eating party with hosts Cake Boss's Buddy Valastro and Founder & Chief Eating Officer ofGoldbelly, Joe Ariel! Held at the reimagined National Hotel on South Beach, Goldbelly is bringing their favorite sweets from across the country - including decadent cakes, gooey cookies, and luscious dairy ice creams! You'll get to sample sweets from more than a dozen South Florida desserts.
Florida Dairy Farmers are presenting a delicious Milk & Cookies Bar featuring fresh Florida white and chocolate milk from Borden's accompanied by local Night Owl Cookies #SOBEWFF! Switch up your sweets with a little salt from an array of Bel Gioioso,Cabot Emmi Roth,Reny Picot,Sartori artisanal cheese, and more!
But that's not all! DJ Irie's beats will keep you dancing all night long. Also joining the party is Instagram star Nico Norena (otherwise known as @SucculentBite) to award the most mouthwatering dessert!
[Event is Sold Out] Sunday, February 24th-Family Ice Cream Social hosted by Buddy Valastro
People of all ages can enjoy cool and creative treats from over a dozen South Florida spots during the Family Ice Cream Social event! Join Cake Boss's Buddy Valastro at the Loews Miami Beach hotel for some fun in the sun with the kids during this family-friendly #SOBEWFF event.
You'll also get to meet SunnyBell (the Florida Dairy Farmer mascot) for an array of arts and crafts and other activities!
We hope to see you there!