#SOBEWFF 2020 FLORIDA DAIRY FARMER EVENTS!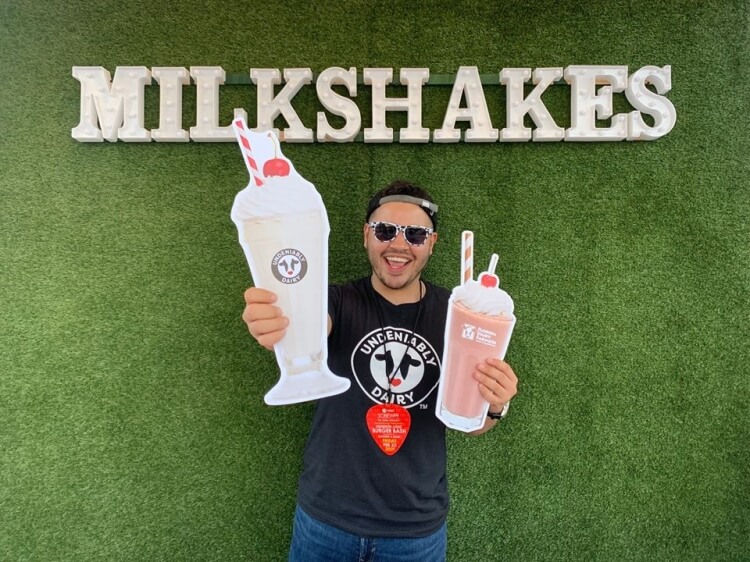 Join the Florida Dairy Farmers at The Food Network & Cooking Channel South Beach Wine & Food Festival presented by Capital One (SOBEWWF®) for a star-studded, five-day event featuring the world's most celebrated chefs and mouth-watering recipes, enhanced with fresh Florida milk and dairy products brought to you by the Florida Dairy Farmers! One lucky fan will win two free tickets to a special event!
The festival's 19th annual edition will take place February 19 - 23, 2020 in Miami Beach, Florida. All proceeds benefit the Florida International University Chaplin School of Hospitality & Tourism Management.
Click here for your chance to win tickets to the Goya Foods' Swine & Wine Hosted by Enrique Santos and Fernando Desa special event!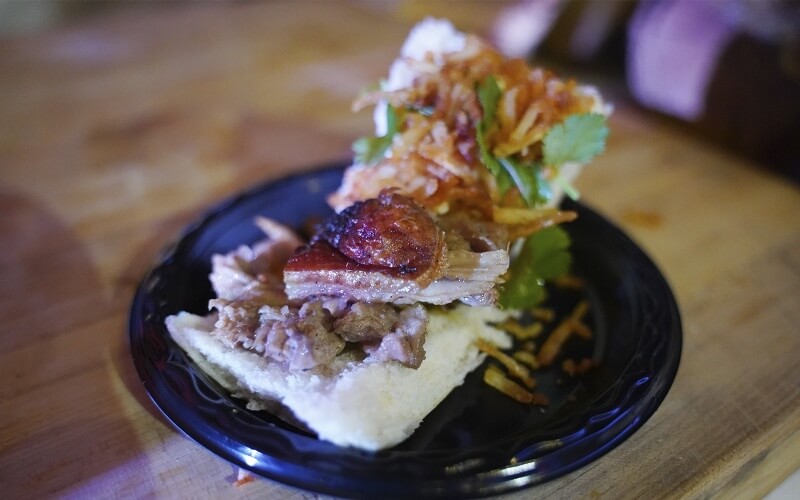 Enter to win a pair of tickets to Goya Foods' Swine & Wine hosted by Enrique Santos and Fernando Desa on Sunday, February 23rd, from 5:30 PM - 8:30 PM at The Biltmore in Coral Gables.
Do you like salty or sweet? After enjoying so many pork dishes and wine how about something sweet, salty, or both? Enjoy assorted Ice Cream Club ice cream made with fresh Florida milk with toppings like chocolate covered bacon, strawberries, siracha, cracklings, or chipotle dust on your ice cream! Perhaps you prefer a white Russian made with fresh cream and Tito's Vodka. Or how about a Cafe on Leche with La Llave coffee and fresh Florida milk before you hit the road.
Sweepstakes ends Sunday, February 16th at 11:59 PM. Enter the sweepstakes here.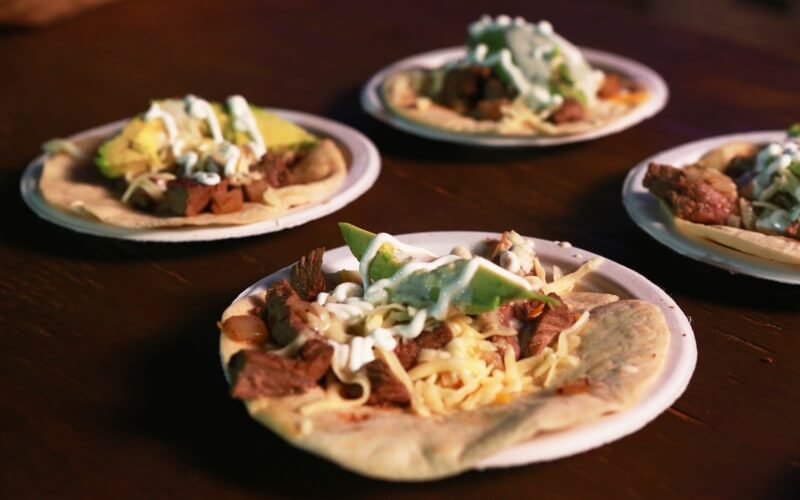 Come see us at all these other exciting events!
Tequila Cazadores presents Tacos After Dark
Hosted by Danny Trejo - Thursday, February 20, 10:00 PM - 1:00 AM
Fan-favorite tacos and tequila fiesta is back for a flavorful,late-night extravaganza with actor and Los Angeles, CA restauranteur Danny Trejo. Joining Danny Trejo is celebrity Chef Chris Valdes with his 5-hour roasted pork tacos, a nacho cheese fountain, and ice cream churro tacos! Special thanks to Cabot Creamery for providing product for the event!
Heineken Burger Bash presented by Schweid & Sons®
Hosted by Rachael Ray - Friday, February 21, 7:30 PM - 10:30 PM
Join the Florida Dairy Farmers for the ultimate vanilla milkshake to wash down all those burgers with an Undeniable Delicious Milkshake crafted by Chef Chris Valdes - a finalist on season's Food Network Star and native Miamian! The milkshakes are made with local The Ice Cream Club ice cream and fresh Florida milk.
Wine Spectator Seminars
Saturday, February 22, 11:00 AM - 5:00 PM
Need some cheese with all that wine? Enjoy a delicious spread of US cheeses and exquisite wine pairings by Diahann Smith, Florida Dairy Farmer's resident cheese expert. She'll guide you through the cheese boards and the best pairings for your wine. Special thanks to Belgioiso, Cabot Creamery, Emmi Roth, Hawthorn Creamery, Reny Picot, and Sartori Cheese for providing the cheese!
Come see us and tell us you saw this blog for a special treat! Code: MaryMoo