#SOBEWFF 2023 Florida Dairy Farmers Announcement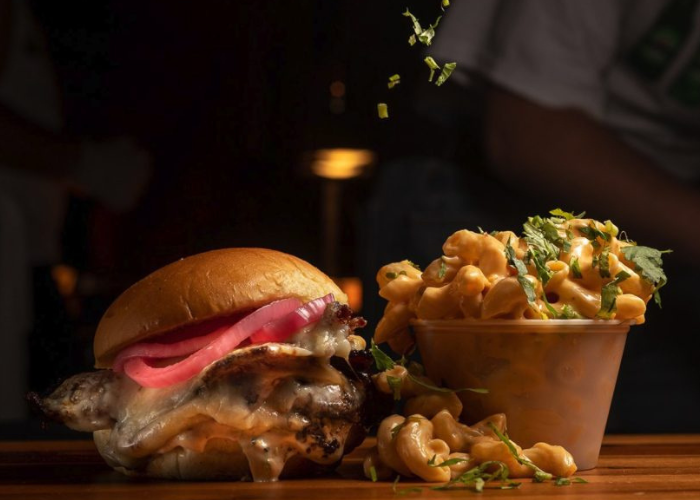 Come down to Miami Beach on February 23 - 26 to hang out with the Florida Dairy Farmers (FDF) at the Food Network & Cooking Channel South Beach Wine & Food Festival presented by Capital One (SOBEWFF®). See what we're doing during this star-studded, four-day event that showcases the world's most renowned chefs and culinary personalities - enhanced with nutritious and delicious Florida milk and other dairy foods made possible thanks to Florida's dairy farmers.
All proceeds from the event benefit the Florida International University of Chaplin School of Hospitality & Tourism Management.
Come see us at these flavorful events!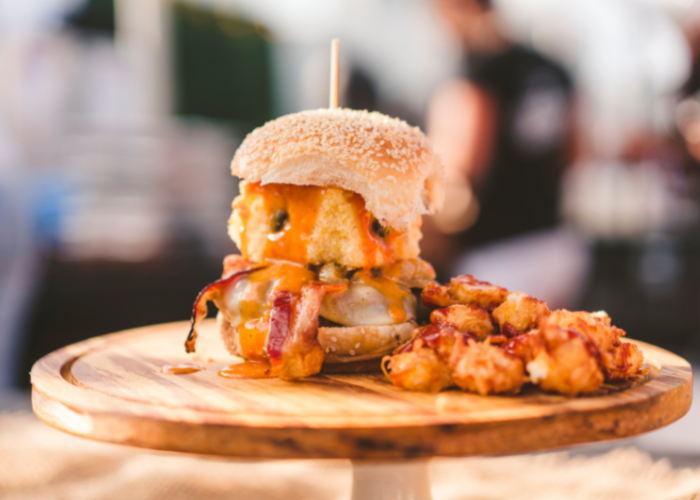 Thursday, February 23
7:30 - 10:30
North Venue Beachside at Delano
Festival favorite Emeril Lagasse takes center stage at the event that put SOBE on the map. Indulge with over 30 mouthwatering burgers during the ultimate burger-cooking contest while enjoying some smooth country from the Grammy-nominated group Midland.
FDF will help wash all those burgers down with an undeniably Delicious Cookies & Cream Milkshake inspired by the viral Oreo Kinder Bueno Milkshake from @juanbiteatatime and made with fresh, Florida milk donated by Sutton Milk, ice cream from the Ice Cream Club, vodka from Tito's Vodka, and Cabot's whipped cream.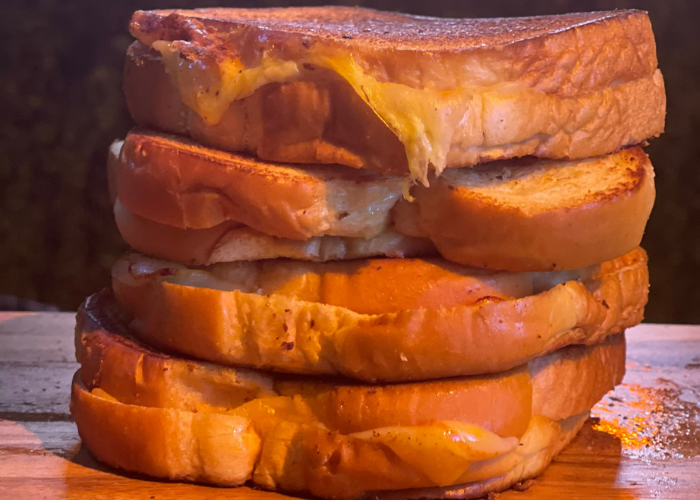 Friday, February 24
7:30 - 10:30 pm
North Venue Beachside at Delano
Florida Dairy Farmers are returning to Diners, Drive-Ins and Dives, hosted by Emmy-winning TV personality and restarateur Guy Fieri! He's joining a hand-selected group of the country's best roadside diners, vintage drive-ins, and out-of-the-way "dives" features on the hit Food Network show.
FDF will feature the Ultimate Grilled Cheese featuring Cabot Cheese's Vermont Cheddar, Muenster and American Cheeses on Martin's potato bread with a la vodka cream dipping sauce.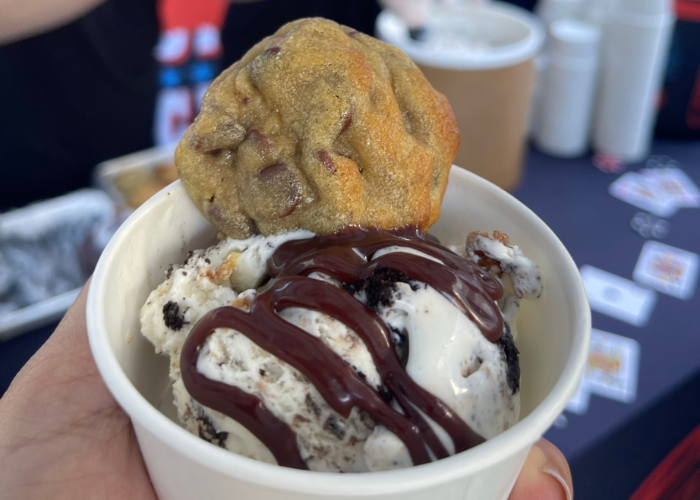 Saturday, February 25
3:00 - 5:00 pm
Loews Miami Beach Hotel
Sprinkle some fun onto your Saturday by sampling homemade ice cream from Sutton Milk at the Family Ice Cream Social, hosted by Food Network host and Charm City Cakes' Duff Goldman.
SunnyBell will make an appearance and treat kids and "kids at heart" with delicious, farm-fresh ice cream from Sutton Milk Ice Cream and an array of arts and crafts activities. You'll also get to meet fellow Florida dairy farmers, Sutton and Kris Rucks!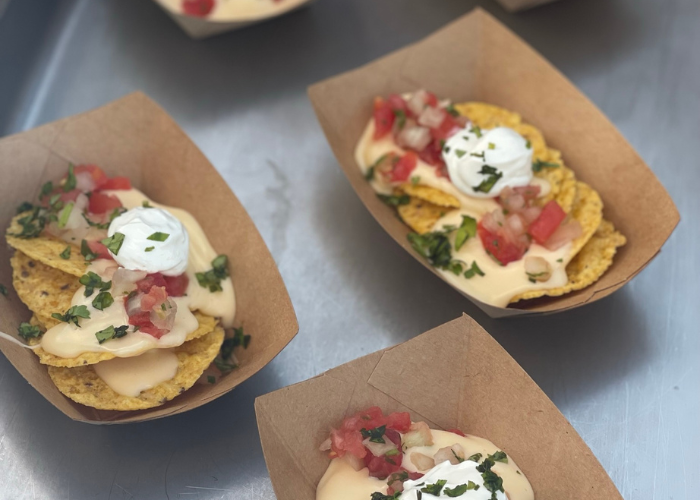 Saturday, February 25
7:30 - 10:30 pm
North Venus Beachside at The Ritz-Carlton, South Beach
Returning for the Tacos and Tequila event is restaurateur, author, and actor Danny Trejo! Sample every type of taco under the sun with margaritas at this flavor-packed event with spirited style. Whether you prefer sweet or spicy, crunchy or soft, saucy or herby - or all of the above! - you'll find something you'll love.
FDF is making a churro milkshake with ice cream from the Ice Cream Club, milk from Sutton Milk, and whipped cream from Cabot. You'll also enjoy an elote corn by Chef Rita Tennyson, winner of last year's SOBE Burger Bash for best burger last year, and made with Cabot butter, Mr Green's corn, and Wisconsin Cheese cotija cheese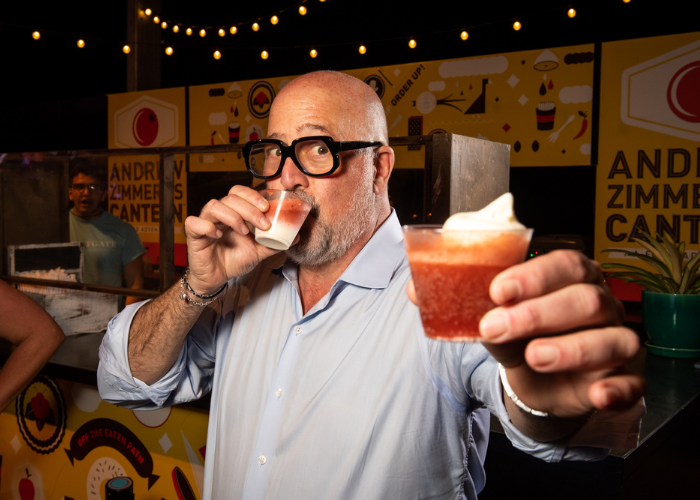 Sunday, February 26
6:00 - 9:00 pm
North Venue Beachside at The Ritz-Carlton, South Beach
Close the party with Emmy and four-time James Beard Award-winning chef and TV personality Andrew Zimmern! This funfair by the sea showcases craveable bites from more than 30 of South Florida's first-rate chefs and whimsical collection of games, prizes, and musical performances for a feel-good vibes event.
FDF will feature Ellsworth Beer Battered Wisconsin Cheeses with Chef Rita Tennyson's aioli sauce made with Greek yogurt from Cabot.