FDF Hosts First Ever Florida Milk Spa at National Food Blog Conference
The Food and Wine Conference with The Sunday Supper Movement proved to be a very special one this year. On Friday, FDF held a session for more than 150 of some of the top food bloggers in the nation. The first ever "Florida Milk Spa" came to life at the Rosen Shingle Creek in Orlando, kicking off a food inspired weekend with some of our favorite brands including Cabot Cheese, The Beef Checkoff, Certified Angus Beef, Florida Strawberry Growers Association, Idaho Potatoes, Duda Farms, and many more!
At the Florida Milk Spa, bloggers experienced a completely new way to enjoy dairy products.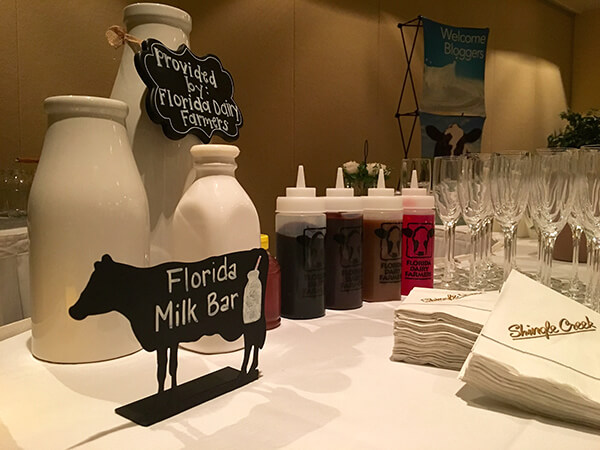 As attendees walked into a room scented with Lavender, they were greeted with fresh Florida milk from the Florida Milk bar, fresh cheeses from our friends at Cabot Cheese, DIY Greek Yogurt facial stations, Lavender Milk Bath's and mini massages from the great massage therapist at the Rosen Shingle Creek Spa.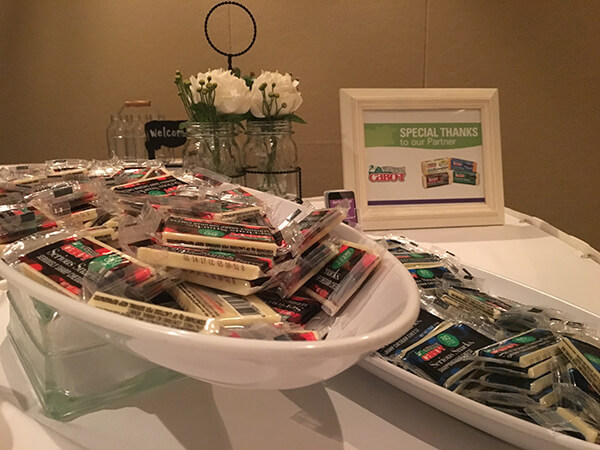 At the DIY Greek Yogurt Facial Masks stations bloggers could choose from 3 different Greek Yogurt facial masks.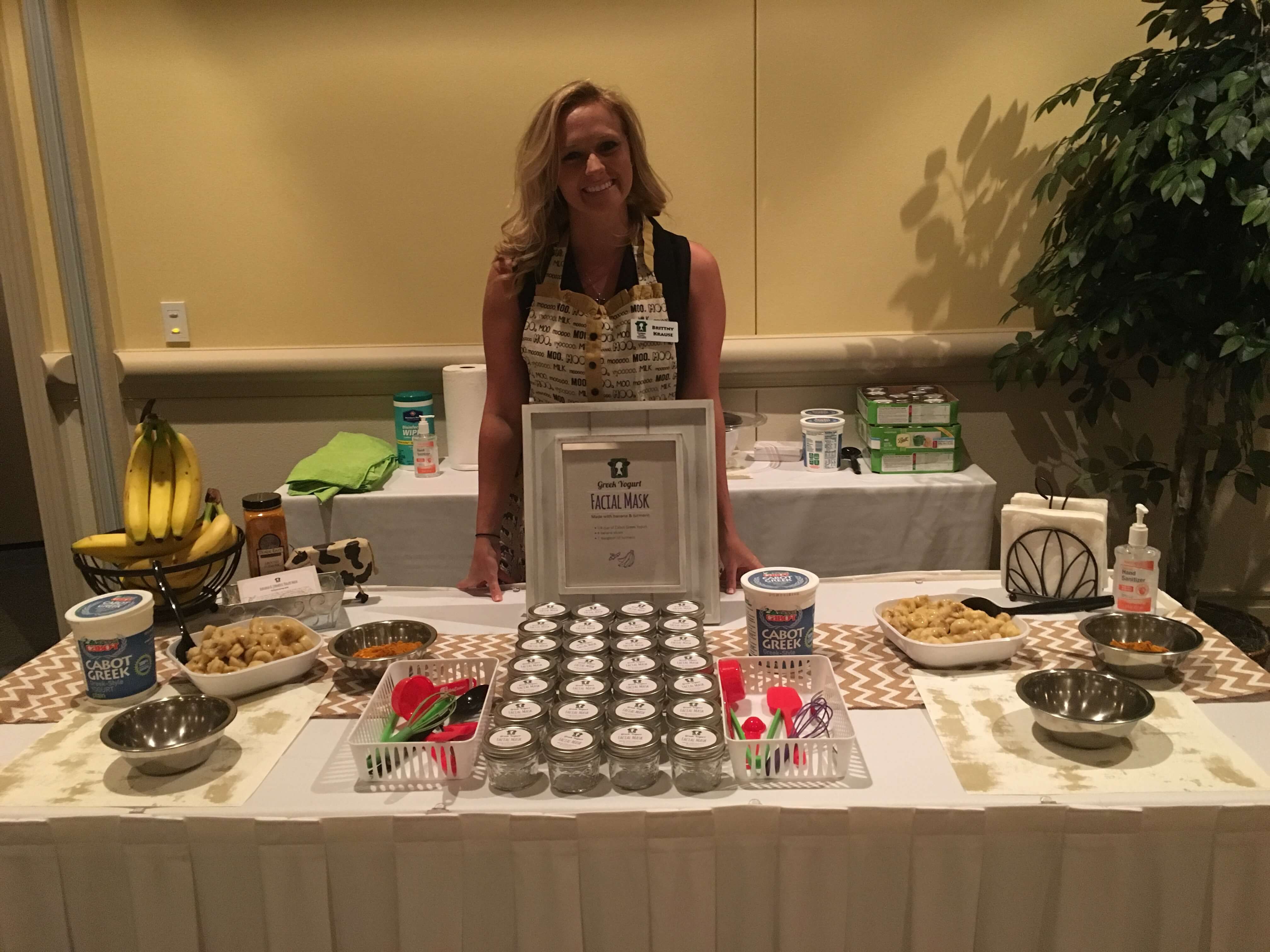 The Greek Yogurt facial mask made with bananas and turmeric to help with acne-prone skin.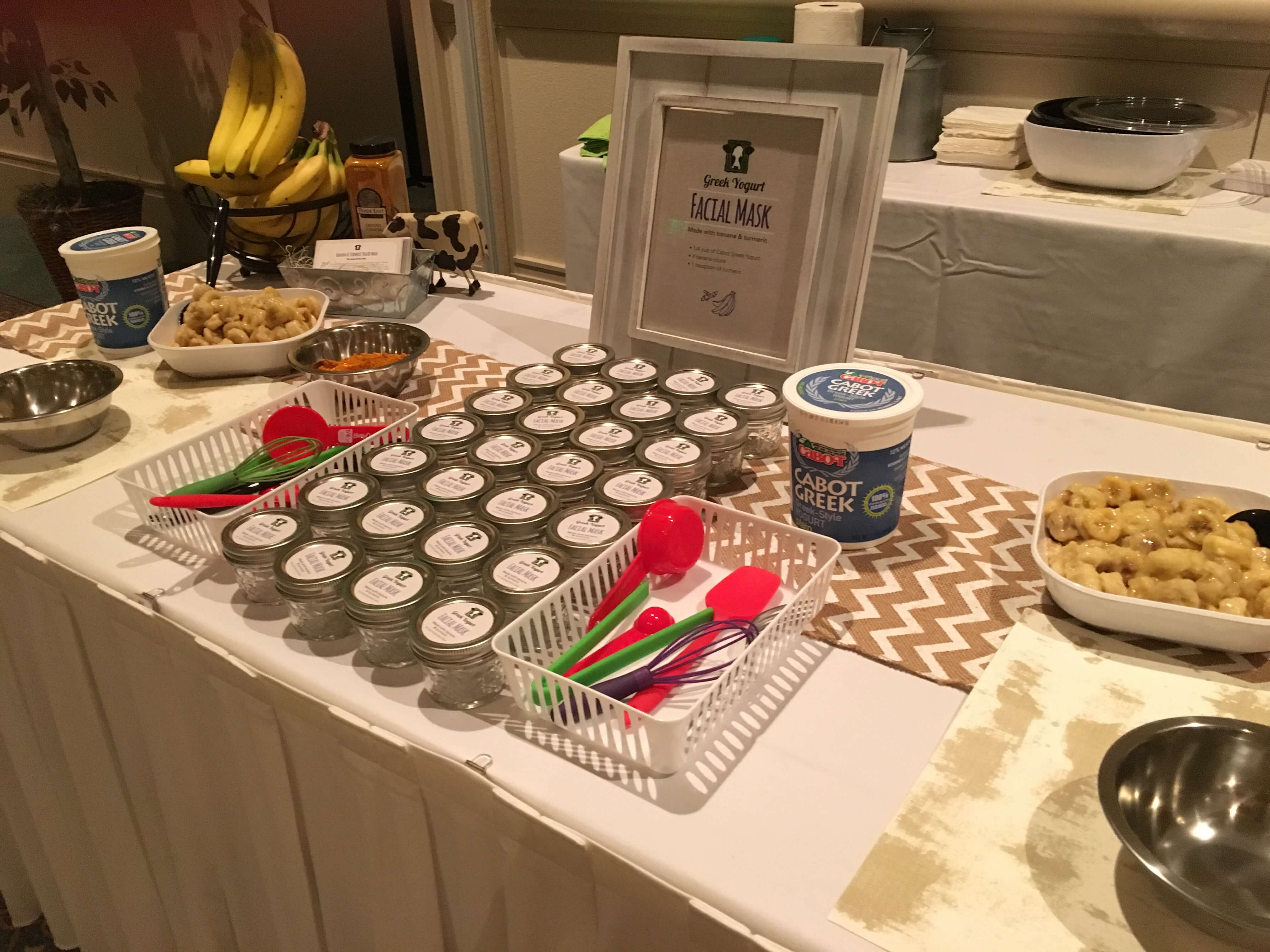 The Greek Yogurt facial mask made with avocado and olive oil for dry skin.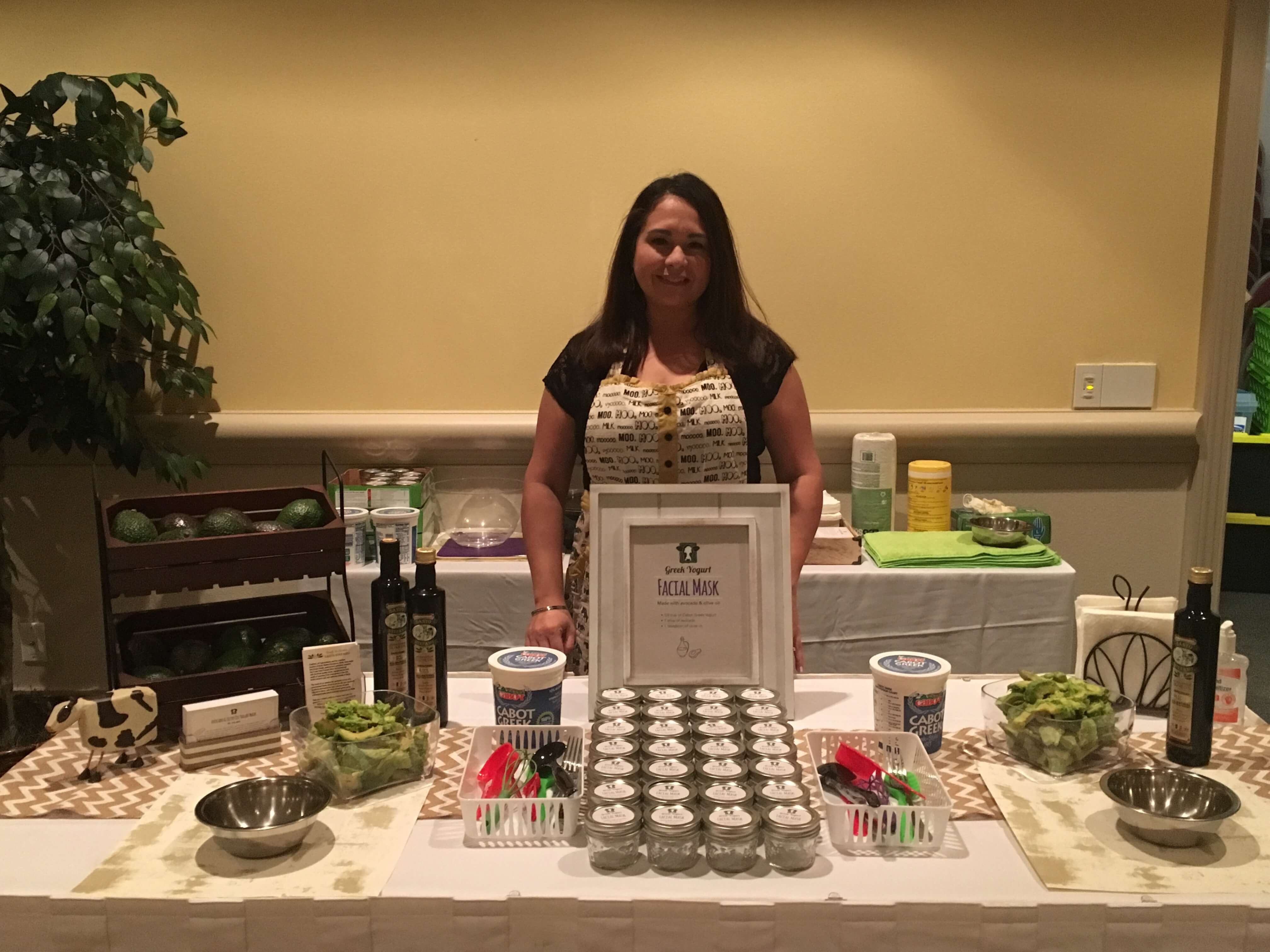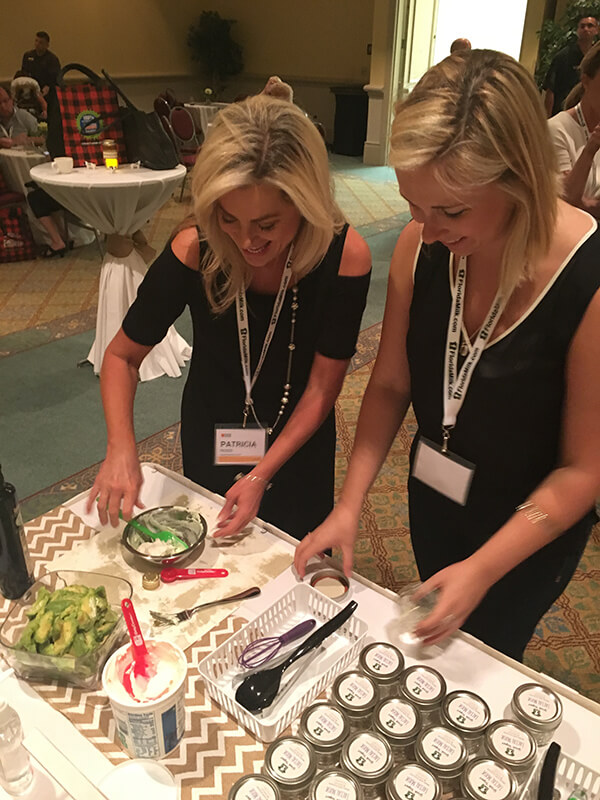 The Greek Yogurt facial mask made with lemon, honey, and cinnamon to help brighten dull skin.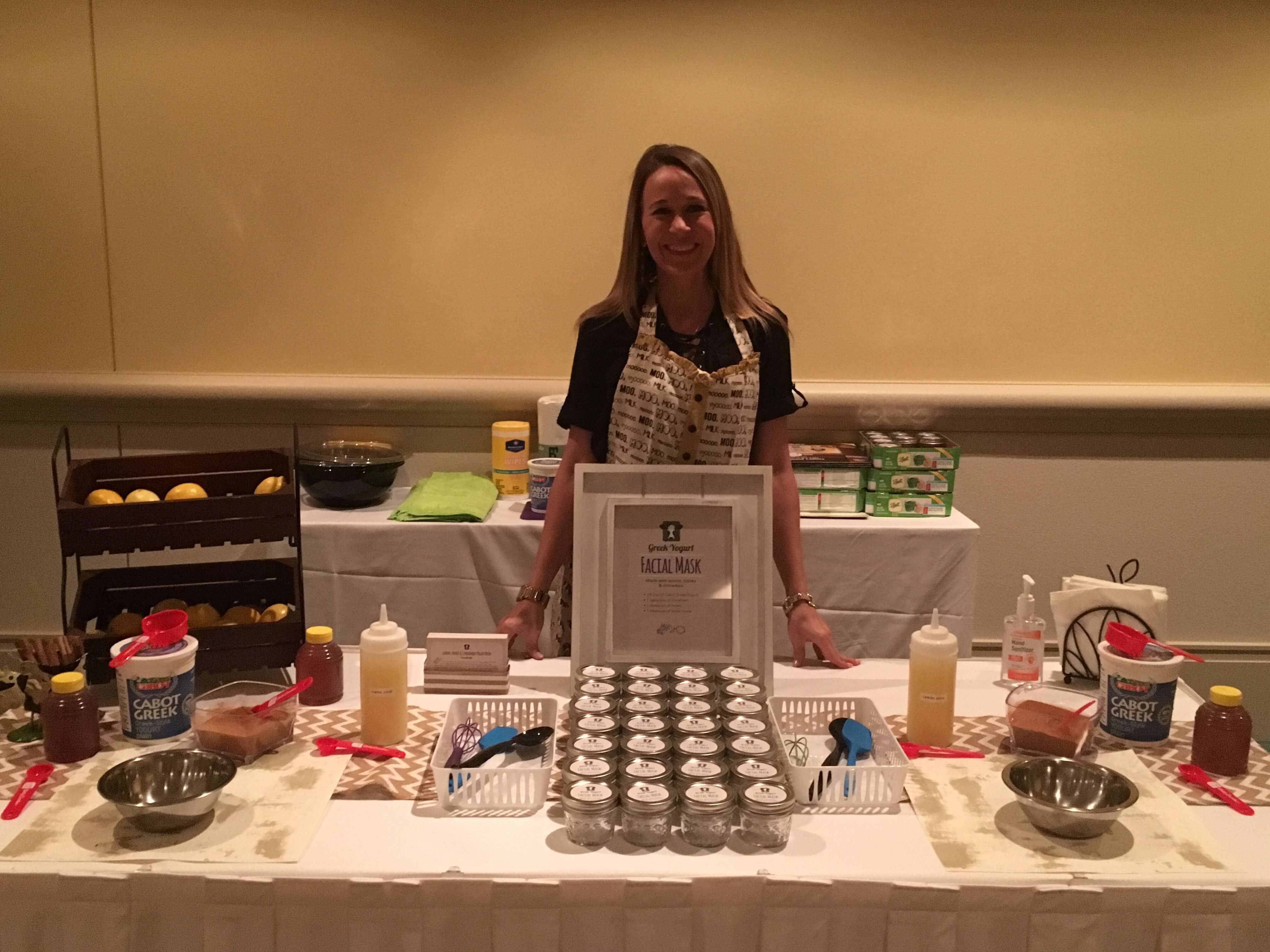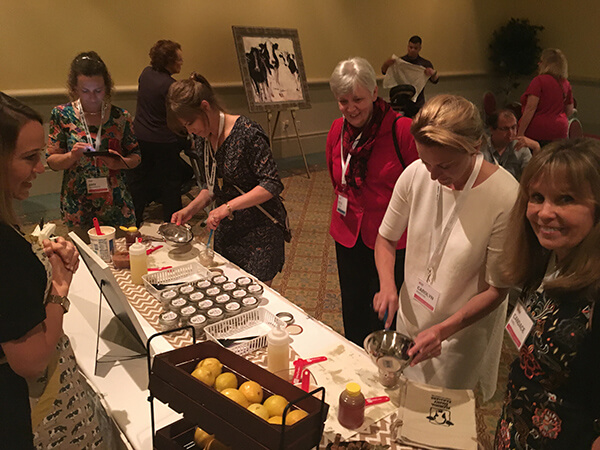 Bloggers were also able to take home a homemade Lavender Milk Bath, made with real whole milk powder, lavender oils, epson bath salts, baking soda and cornstarch.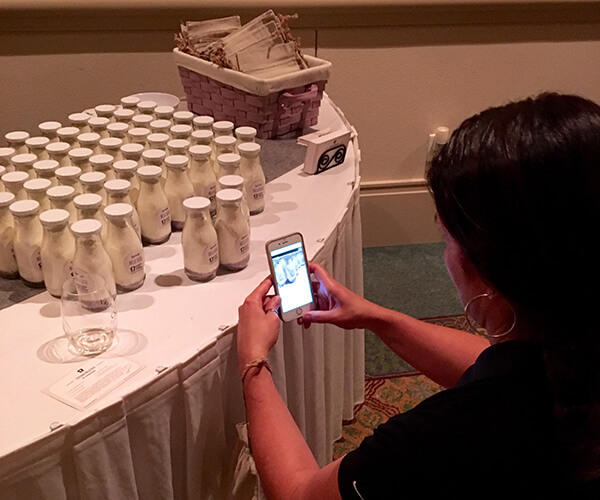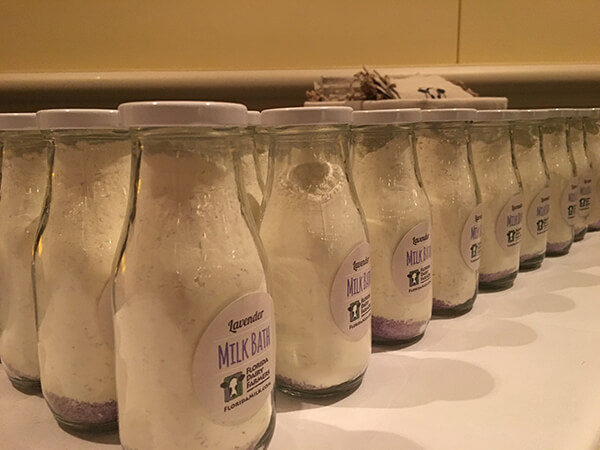 The two hour Florida Milk Spa session proved to be a huge success as bloggers took to social media to share their favorite spa experience.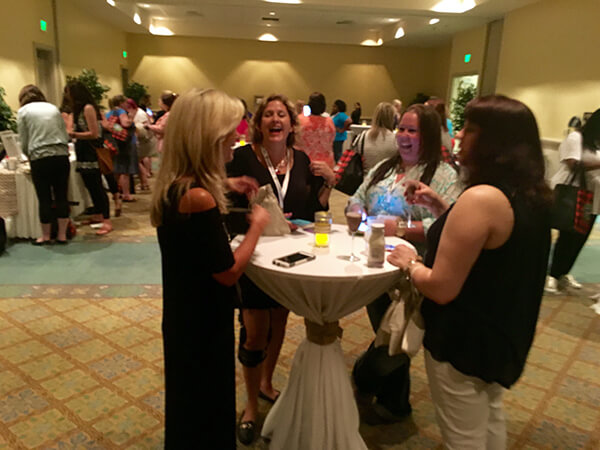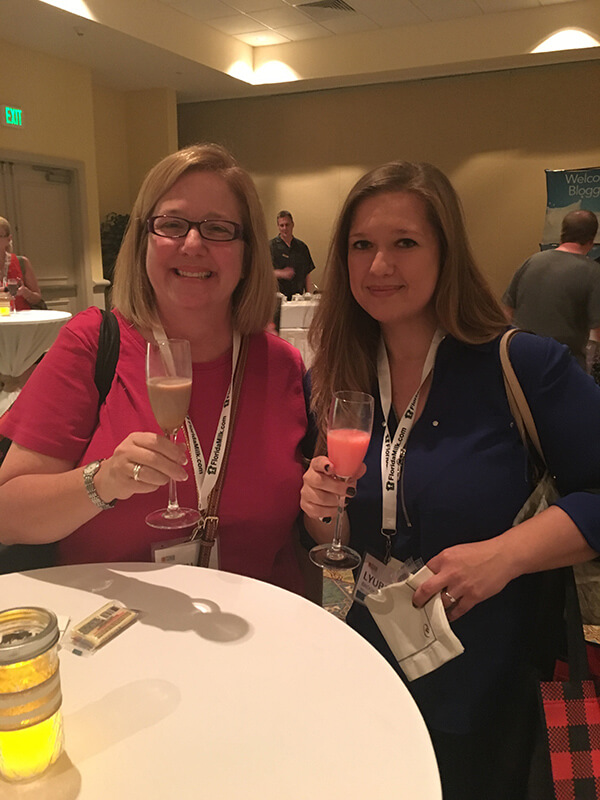 We would like to give a special thanks to everyone who made our first Florida Milk Spa possible....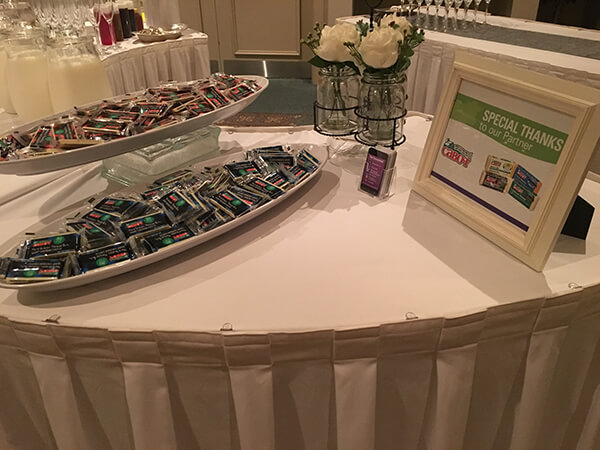 Thank you Cabot Creamery for providing the Greek yogurt for the facial masks and cheese for the Milk and Cheese bar.
La Cucina Italiana for providing Santo Stefano olive oil, an ingredient for the facial masks.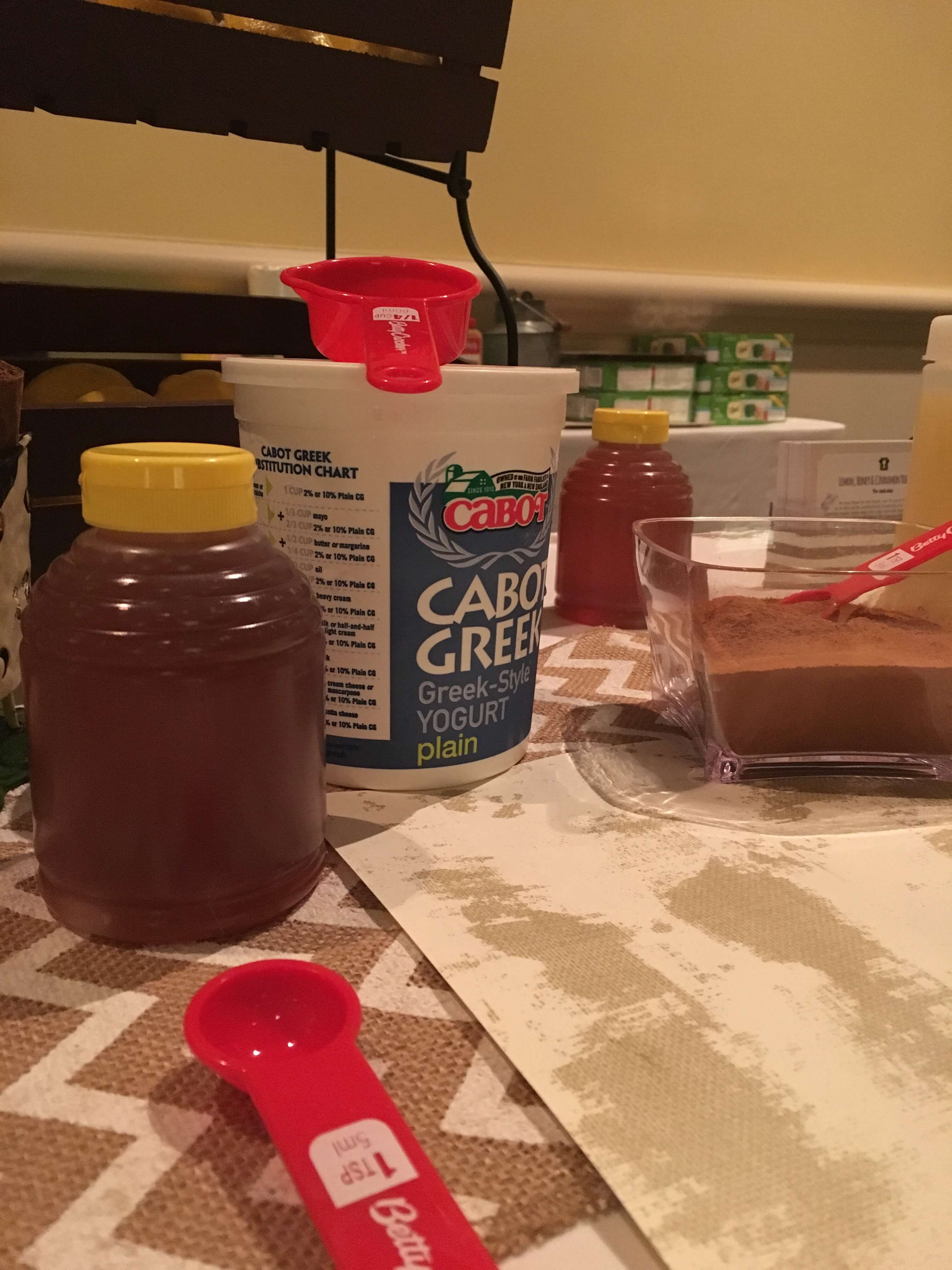 Bee-Haven Raw 100% Pure Florida Honey, an ingredient for the facial masks.
The entire staff at Rosen Shingle Creek who helped make our spa run smoothly and beautifully. Especially the great massage therapist who offered massages during the milk spa.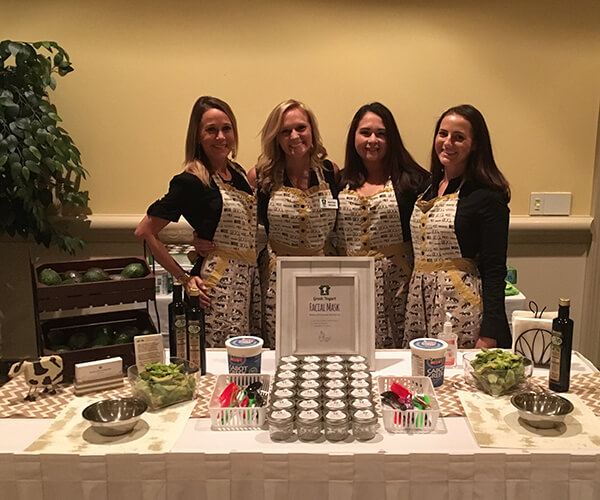 And finally, thank you to all of the bloggers who attended #FWCon and The Sunday Supper Movement for inviting us to be part of a great weekend. We hope everyone had as much fun as we did using dairy in a unique and different way!