Congratulations to our #JuneDairyMonth Recipe Contest Winners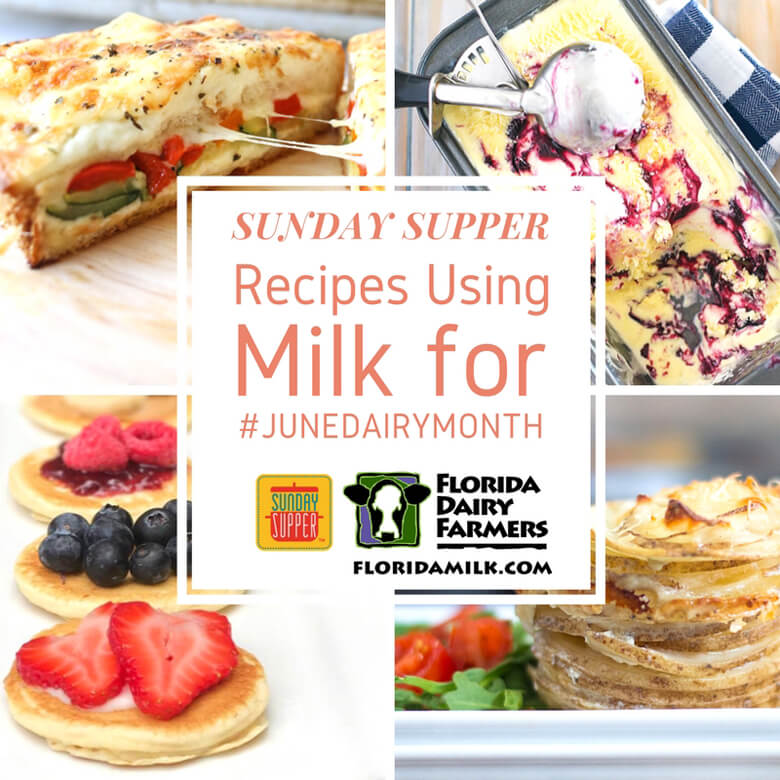 Our favorite month has come and gone but we will be eating some amazing food for the next year after our #JUNEDAIRYMONTH recipe contest with our friends from Sunday Supper Movement.
During the month of June, we received more than 600 entries and photos of delicious recipes featuring everything dairy while celebrating National Dairy Month. The Florida Dairy Farmers staff loved each recipe and photo entry we received, making it very difficult to choose our weekly winners and a grand prize winner.
Our week 1 winner is Carmell Childs, @carmellcraves with Old Fashioned Bread Pudding made with Vanilla Cream Sauce & Caramel Swirl Ice Cream.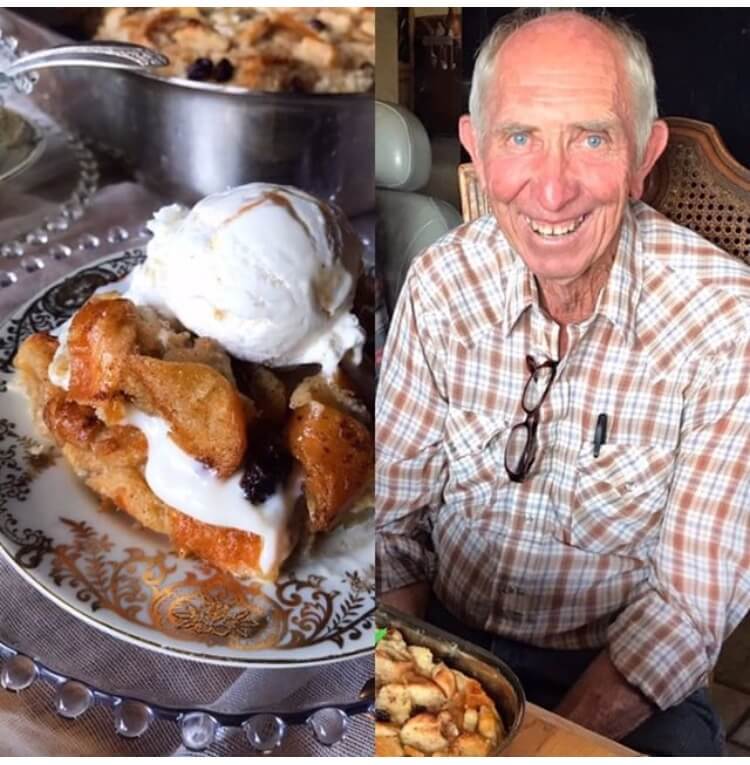 This unique recipe highlighted all the sweet goodness of dairy and we love that it was her dad's request to celebrate his 75th birthday. Happy Birthday Dad!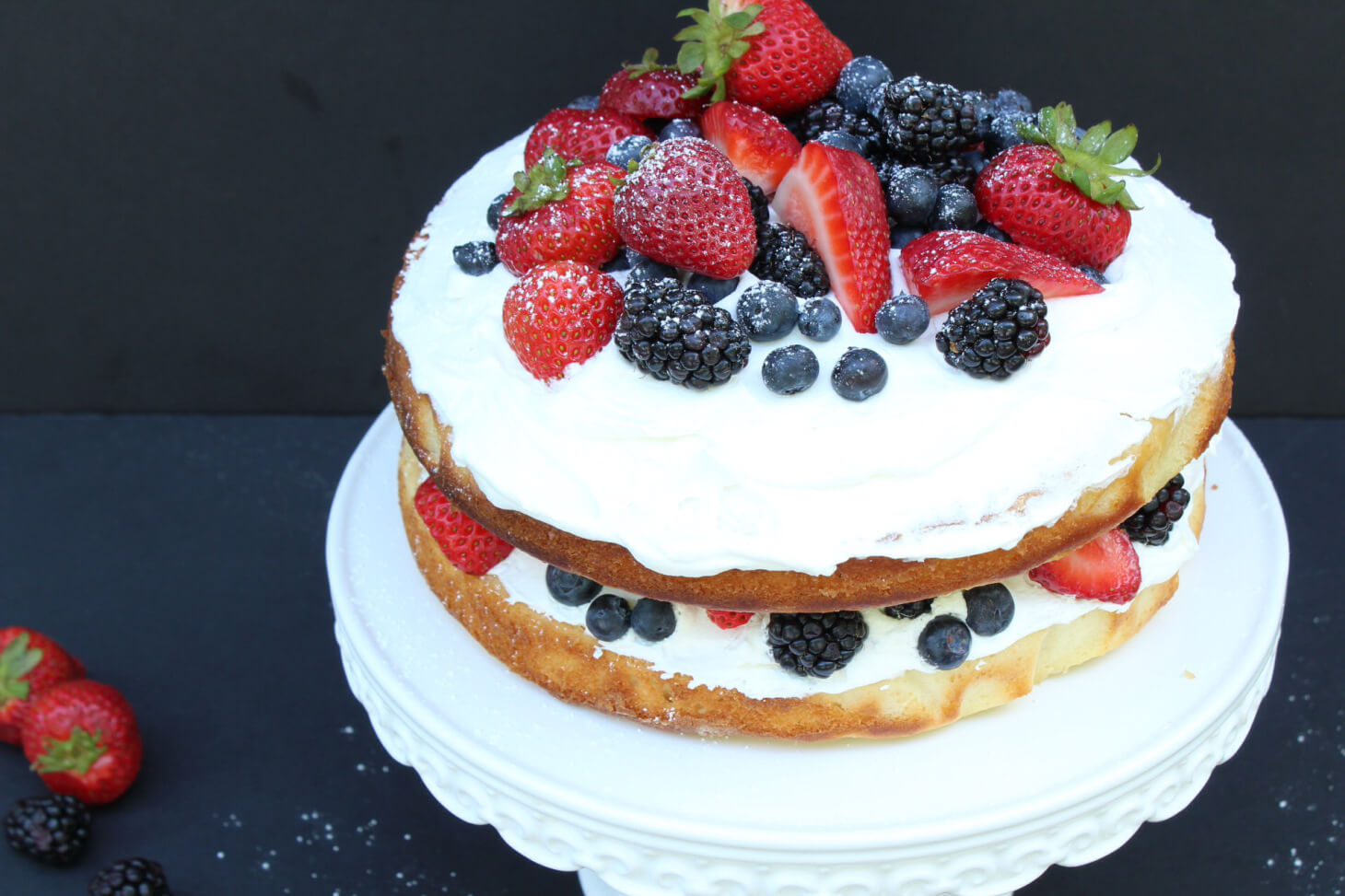 Our week 2 winner is Megan from @megsmealplanning who shared a delicious and pretty Vanilla Berry Layer Cake. Aside from being a beautiful photo, this cake is the perfect light and refreshing treat on a hot summer day in Florida.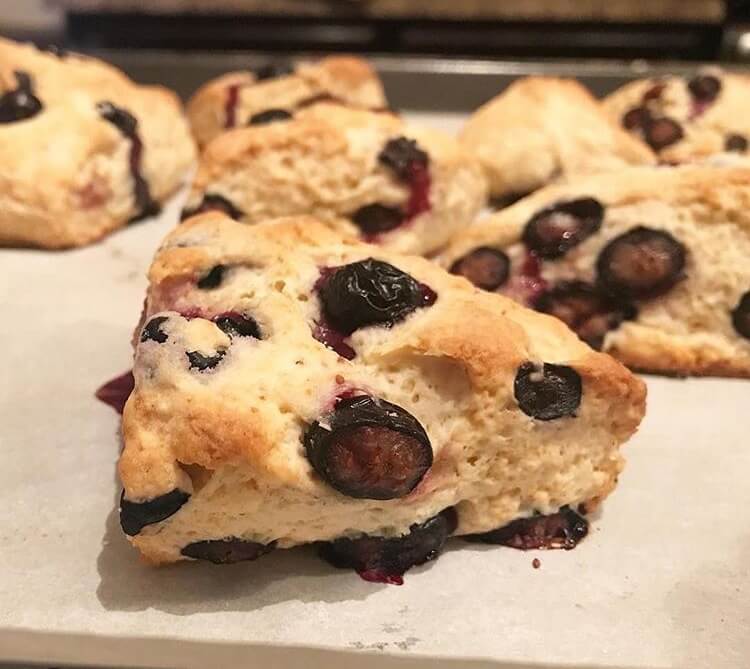 Our Week 3 winner is Mara Willis, @missmaraftl who baked Lemon and Blueberry Scones. Blueberries and lemons are just the right amount of sweet and sour and thes scones are paired perfectly with a tall glass of fresh Florida milk.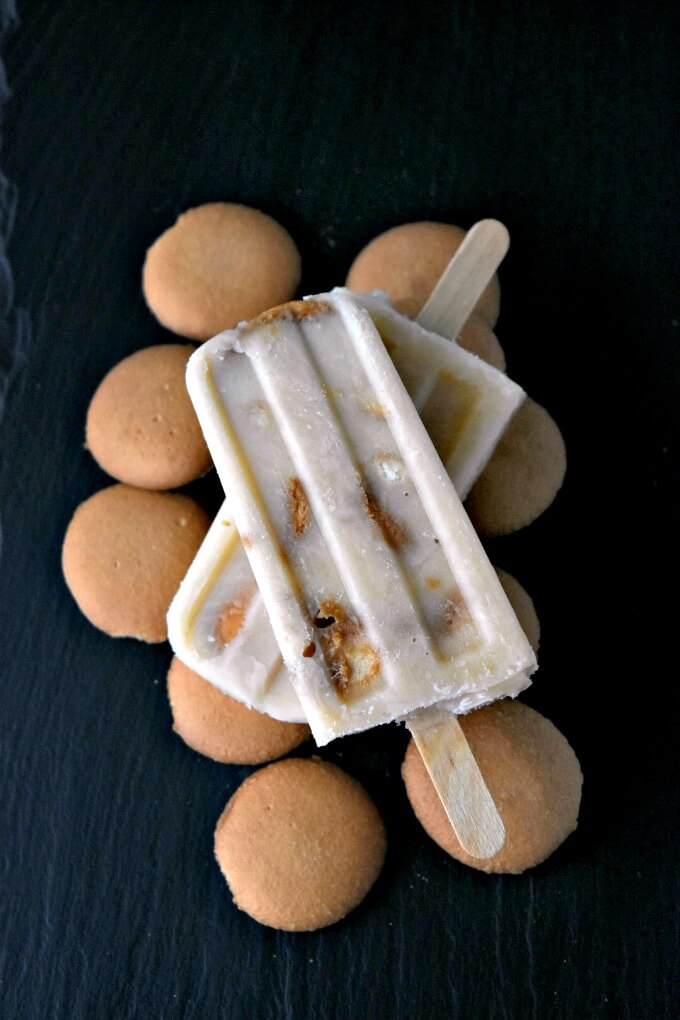 Our week 4 winner is Christie Campbell, @akitchenhoor who turned her favorite dessert into a popsicle. These Yogurt Banana Pudding Pops taste just like summer and have a whole lot of dairy goodness in them.
Finally, our grand prize winner! This was a tough call as we really had some amazing entries. We could not get enough of all of the popsicle entries which happen to be all the craze this summer and Tracy from @havingfunsaving made the most delicious and easy summer treat with these Homemade Chocolate Strawberry Pudding Pops.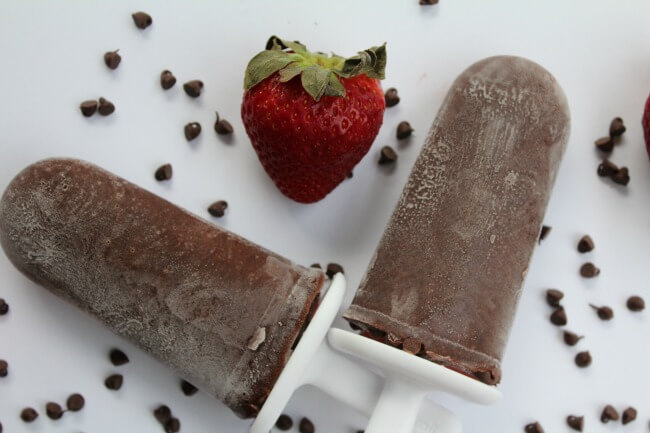 These pudding pops are an easy and fun treat to make in the summertime with family and friends and include the perfect amount of dairy goodness.
Tracy takes home the Grand Prize which includes:
A year supply of milk ($275 value)
A night for 4 at the Publix Apron Cooking School
Florida Dairy Farmers gift basket
Congratulations to all of the winners and thank you to everyone who entered our #JUNEDAIRYMONTH Instagram Recipe Contest with Sunday Supper Movement. We cannot wait to get in the kitchen throughout the year to try some of these delicious treats.