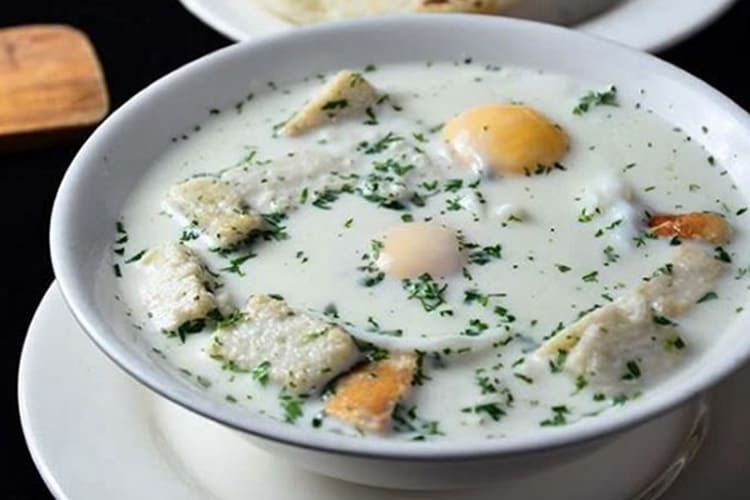 5

5

10

1

Print Recipe
Ingredients
1 cup water
1 cup milk
2 eggs
Half of a small onions diced
Chopped cilantro and Chopped Green onions
Salt and pepper to taste
Preparation
In a saucepan over medium heat, add water and milk. When it starts to boil, add the diced onion.
Carefully break the egg and add it to the liquid. Cook for three to six minutes.
Add salt and pepper to taste.
Right before serving, add chopped cilantro (green onion optional).
Serve with Pan De Bono or Crushed Crunchy Tortilla Chips