Pina Colada Boozy Milkshake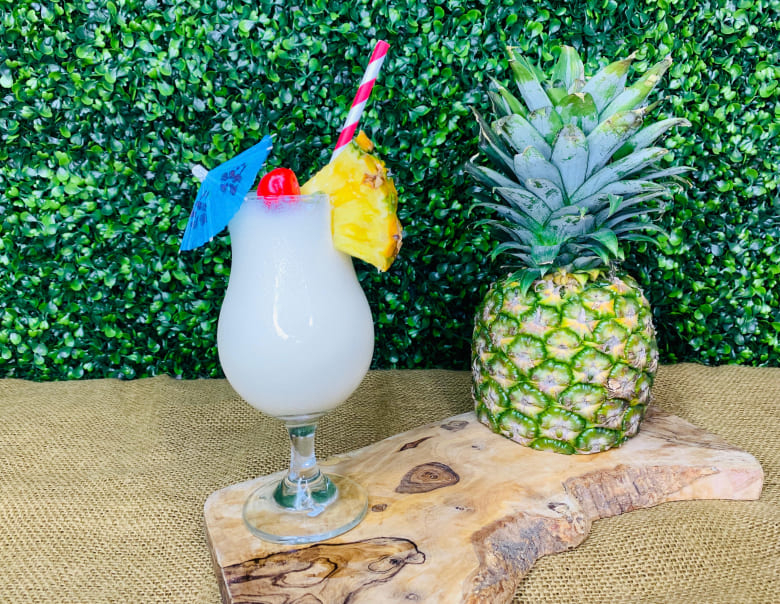 5

5

10

6
Recipe written and created by Diahann Smith.

Print Recipe
Ingredients
5 cups of Vanilla ice cream

1/2 cup of cream of coconut

1/2 cup of pineapple chucks

1/2 cup of rum

1/2 cup of milk

Toasted sweetened coconut flakes

Whipped cream

Maraschino Cherries for garnish
Preparation
Blend ice cream, pineapple chunks, coconut cream,milk, rum in blender.

Add add a few ice cubes to thicken up milkshake. (optional)

Blend until completely mixed and smooth.

Pour into tall glasses.

Top with whipped cream, toasted coconut flakes and cherry.

Serve immediately.