CrockPot Butterbeer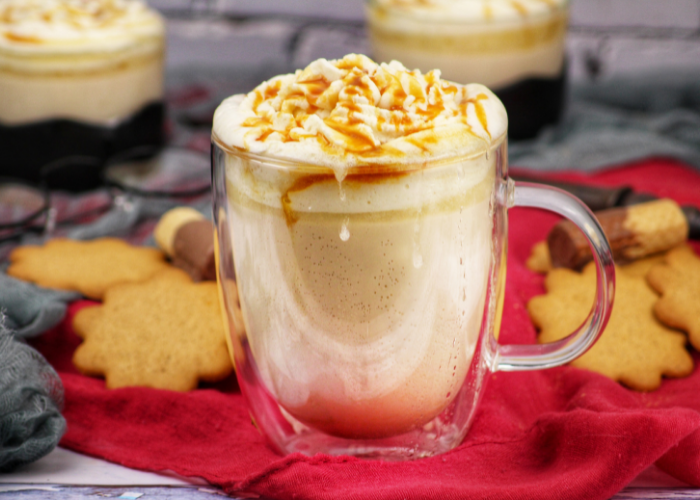 10

60

70

6

Print Recipe
Ingredients
For Butterbeer
4 cups of milk
1/2 cup of butter
1/2 cup of brown sugar
5 tablespoons hot butterscotch
2 cups Cream Soda
For Whipped Topping
1.5 cups of heavy cream
3/4 cups of sugar
2 tablespoons hot butterscotch
Preparation
For Butterbeer
Set your crock pot to high.
Combine milk, butter, brown sugar, and butterscotch and heat in crock pot for about 45 minutes - 1 hr (milk should be foamy).
Remove from Crockpot and transfer to a pitcher.
Next, add the cream soda to the pitcher and mix well.
Serve warm in your favorite mug.
Top with Hot Butterscotch Whipped Cream.
For Whipping Topping
In a medium mixing bowl, combine the heavy cream, butterscotch, and sugar.
Whisk until fluffy.