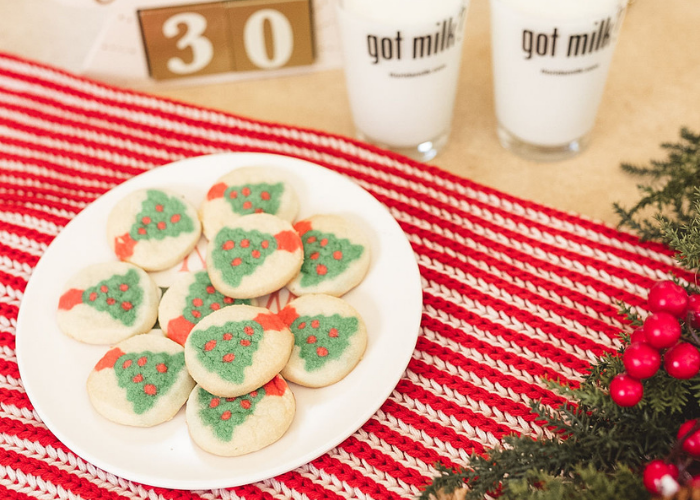 20+chilling

10

30+chilling

12

Print Recipe
Ingredients
2 cups Gluten Free flour (almond flour)
1 teaspoon Baking Powder
1/2 teaspoon Salt
3/4 cup Butter
1 cup Granulated Sugar
1/4 cup Milk
1 tablespoon Vanilla Extract
Preparation
In a large bowl, blend together sugar and softened butter. Slowly add milk and vanilla extract.
Add flour, baking powder and salt to the mixture. Mix together. Place in fridge for 30 minutes.
Scoop the dough into balls and place on cookie sheet.
Bake at 350 for 10-15 minutes.
Add frosting or sprinkles after cookies cool for about ten minutes.