Strawberry Basil Creamsicles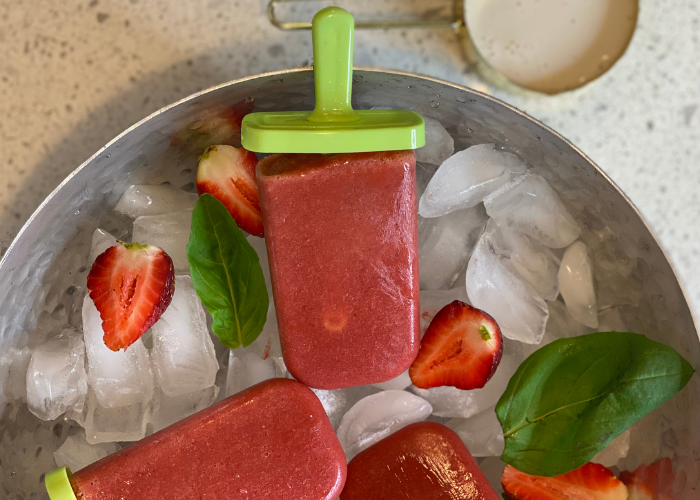 10+chilling

0

10+chilling

4

Print Recipe
Ingredients
2 cups of fresh strawberries
1 cup of @floridamilk
2 tbsp light maple syrup
5 to 10 fresh basil leaves
Preparation
Place all the ingredients in a blender and blend until smooth.
Try the mix and add more basil or maple syrup, if needed depending on the flavor you want to get.
Pour into ice cream molds, add ice cream sticks and freeze for 4 to 6 hours, or until firm.
Remove the molds by dipping them into hot water for a moment.