Fuel Up Right to Help Stay Healthy During Quarantine
By Alyssa Greenstein, RD, LD/N, FAND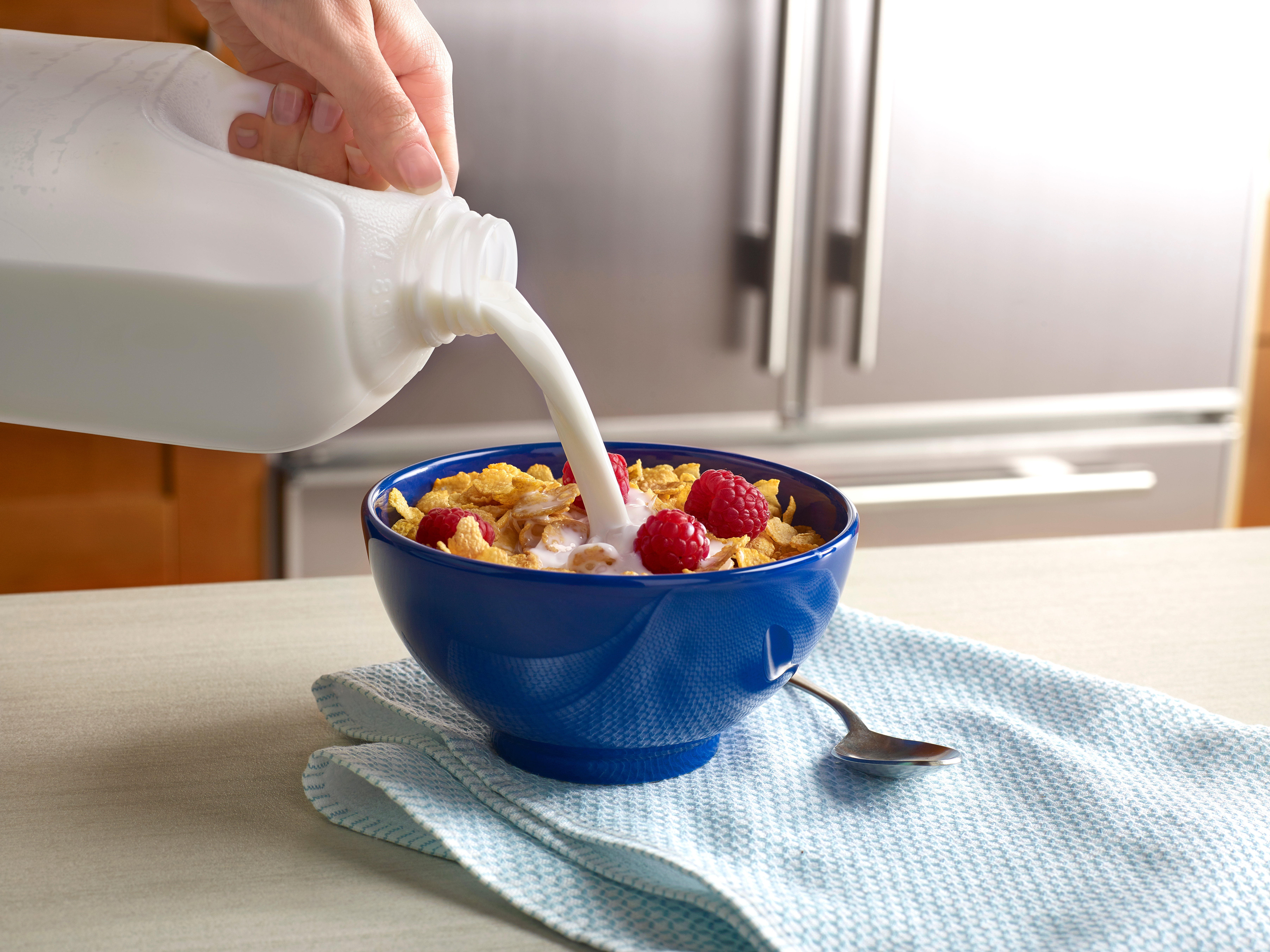 I have a confession to make. Prior to COVID-19, my three teens sometimes skipped breakfast. They were always provided with a healthy grab-and-go option, but it wasn't uncommon to find an untouched breakfast in their lunch box or car. Since staying at home, everyone's shifted to healthier eating patterns. It's important to eat regularly as your brain and body needs to stay healthy, focused, and fueled with nutrients - this is possibly even more important for all the kids and families where the new normal includes virtual school.
In contrast, many people in stay-at-home quarantine are eating a lot more food and not always making the best choices. In my family, five different schedules only allow us to enjoy dinner together; the refrigerator, freezer, and pantry receive frequent visits throughout the day. I've made some adjustments to different areas of the house to encourage healthy choices. I pair different workspaces with healthy snacks like a bowl of clean fresh fruits with a glass of cold milk on desks and a plate with cubed cheese, cut vegetables, whole grain crackers and Greek yogurt dip out on the patio table before dinner.
Need some inspiration? Here are some tips to encourage healthy eating and hydration throughout the day:

Cut fruit and vegetables and place in clear storage containers for easy access
Limit high-sugar and super sweet foods as comfort foods are tempting
Create a smoothie or healthy milk shake for a mid-day snack
Get creative and try new recipes like this frozen yogurt bark
Top salads, casseroles, soups, or veggies with grated cheese or fresh mozarella cheese
Add cottage cheese and veggies to scrambled eggs for increased protein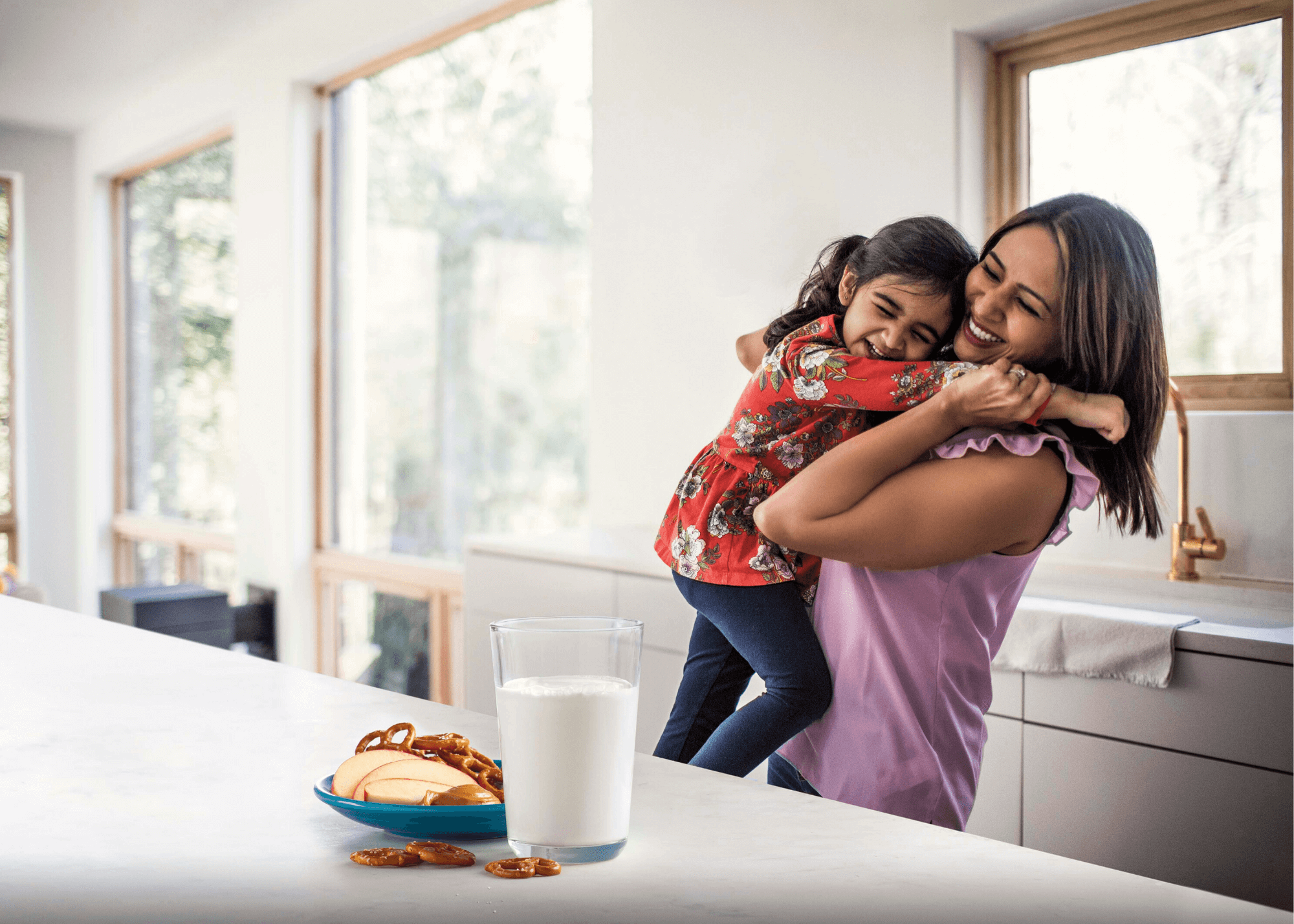 Taking care of your own personal health and wellness in the midst of COVID-19 is on top of mind. Whether it's your kids, parents, elderly realtives, friends, essential health care providers, or front-line workers, many of us have loved ones who have been exposed, are considered high risk, or have been otherwise affected by the Coronavirus. There is unfortunately no magical food or supplement that can prevent illness; however, focusing on a healthy foods is a good way to start staying healthy during COVID-19 and beyond.
One of the best ways to stay healthy is to eat healthy. Eating a balanced diet including lean proteins, fruits, vegetables, whole grains, and dairy foods. Staying hydrated with healthy beverages will help maintain a healthy immune system. Focusing on healthy foods that contain protein, vitamins A, C, D, E, zinc, iron, and probiotics will provide you with a healthy and nutreint rich diet.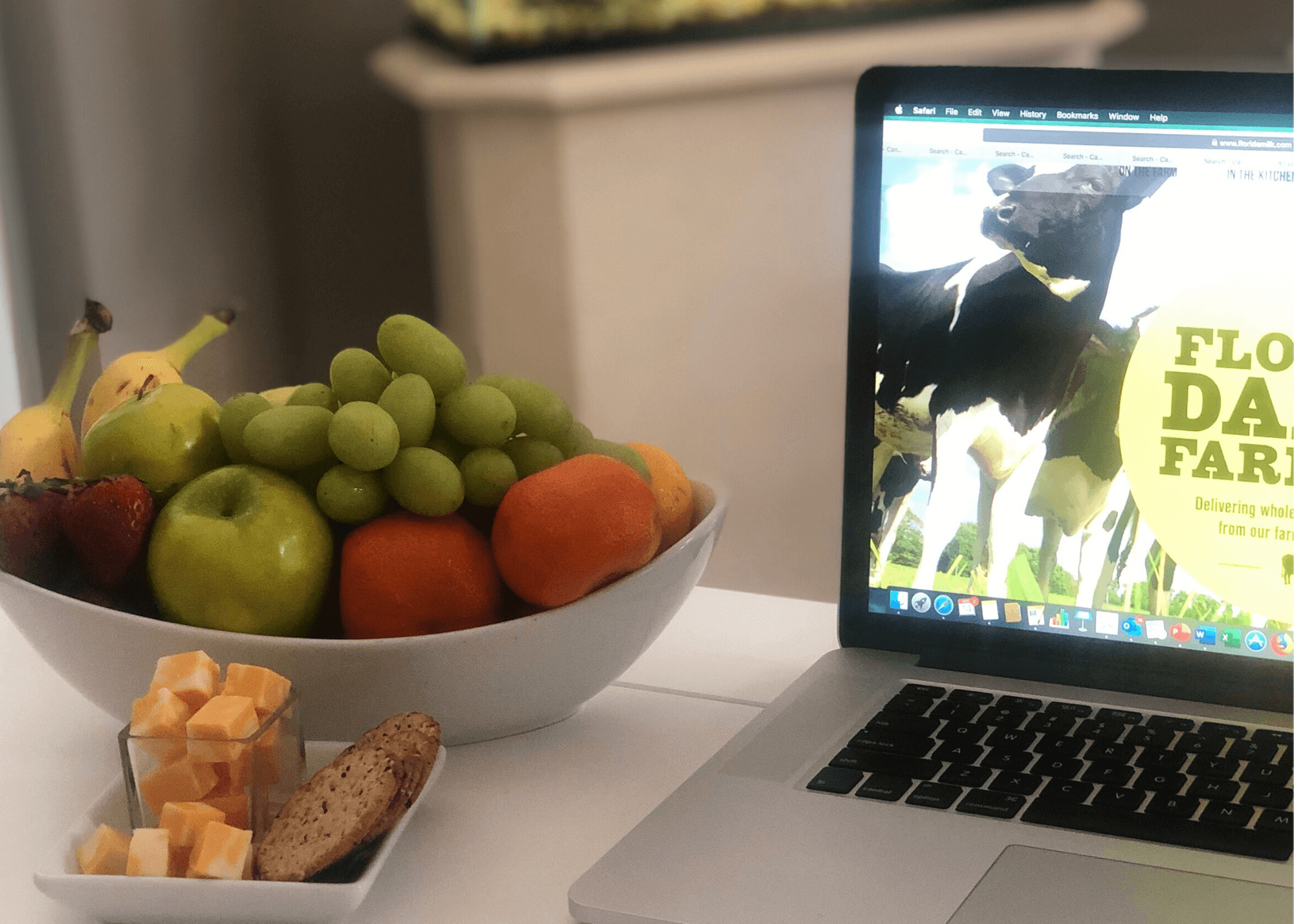 My family and I are consuming more dairy foods than ever before. My children are old enough to make breakfast and lunch themselves, so I feel good knowing that they are consuming milk, cheese and yogurt combined with other foods as dairy's impressive nutrient package is hard to replace.
All dairy milk - including fat free, flavored, and organic milk - provides 9 essential nutrients and 8 grams of high-quality protein - important for children and adults alike. Vitamin A, vitamin D, and protein, all found in dairy, are essential for a healthy immune system. Dairy milk is also the top food source for calcium, potassium, and vitamin D which are three of the four "nutrients of public health concern" that many Americans, including children, are most lacking in their diets.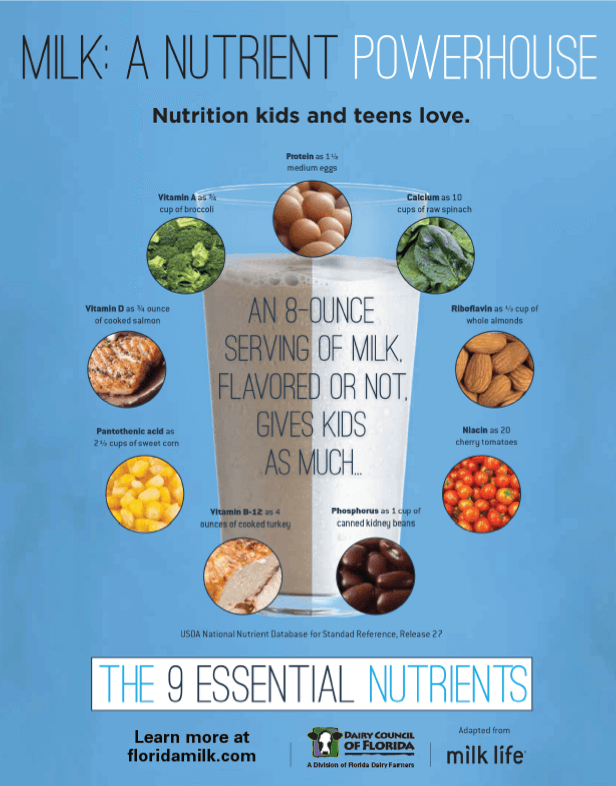 Despite dairy foods' nutritional benefits, most Americans are getting just shy of two servings on average every day (1.8 servings), which falls short of the recommended three daily servings of dairy products.
While there are plenty of nutritional reasons to consume three servings daily, milk, cheese, and yogurt also taste great and are extremely affordable. The nutritional package found in milk is all-natural, and the ingredient list (which is the same for white, flavored, organic, and lactose free cow's milk) is simple.
Because of COVID-19, food availability, accessibility, and food insecurity are a growing concern. Florida dairy farmers continue to work 24/7/365 and take pride in producing safe, wholesome, and nutritious milk that goes from their farms to your refrigerator, so you can feel good knowing that your entire family can consume 3 daily servings of dairy foods.
About the Author:
Alyssa Greenstein, RD, LDN, FAND is a Registered Dietitian with Florida Dairy Farmers and the Dairy Council of Florida. She provides timely, scientifically sound nutrition information and resources to the media, physicians, dietitians, nurses, educators, consumers and others concerned about fostering a healthier society.