How Dairy Plays a Vital Role in Plant-Based Diets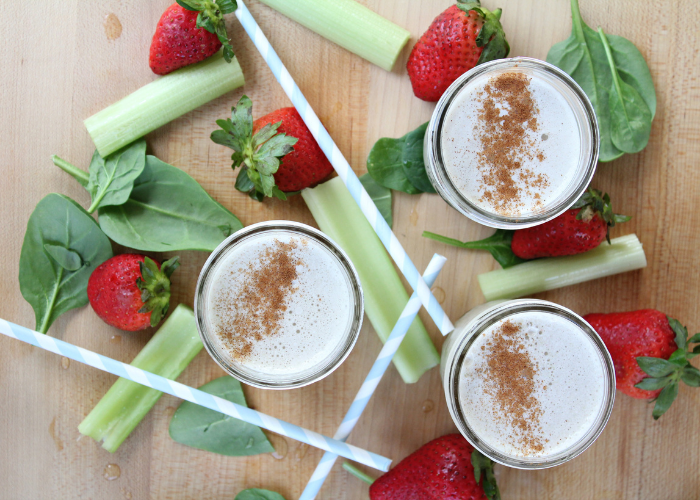 While plant-based diets have become very popular, "plant-based" doesn't have to mean no animal products at all. They can still include products like eggs and dairy, which are important components in a number of healthy eating patterns, especially the flexitarian and vegetarian diets. Dairy products are a powerful source of protein, calcium, vitamin A and D, and more. These essential nutrients are often under consumed and require supplements in diets that avoid animal-based foods. Combining dairy with a plant-based diet adds nutrition as well as flavor.
Learn 5 ways dairy adds power to plant-based diets:
Protein
A balanced diet includes a variety of protein sources. Animal proteins are complete proteins because they have a combination of essential amino acids that the body can't produce on its own. A glass of cow's milk provides 8 grams of high-quality protein. You would need to eat up to 20-30% more of some plants to get the same amount of high-quality protein.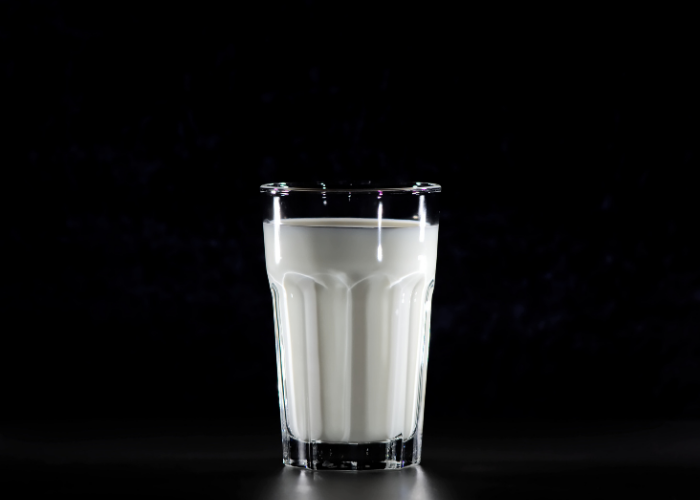 Calcium
Milk is an excellent source of calcium. With 300 mg of calcium per cup, drinking milk helps those on meatless diets reach the recommended amount. You'd need to eat 21 cups of raw broccoli to get the same amount of calcium that milk provides in three 8-ounce servings.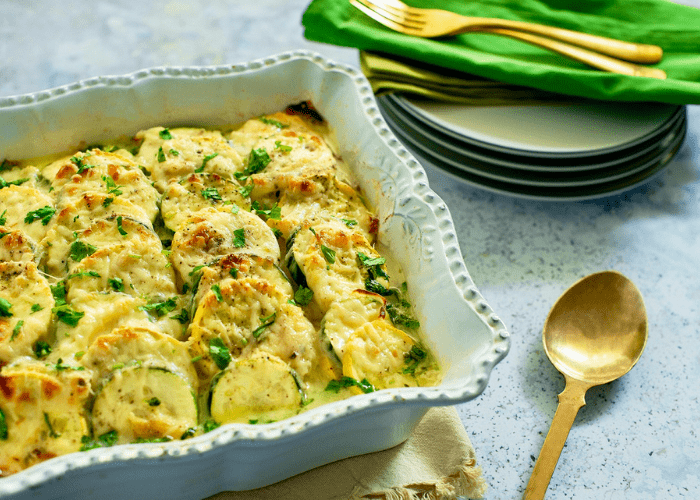 Immune Function
Milk and other dairy foods are full of vitamins and nutrients that are essential for a healthy immune function. Protein, vitamin A, vitamin D, and vitamin B12 all found in milk and protein, zinc, selenium and vitamin B12 found in cheese and some yogurts contribute to a healthy immune function.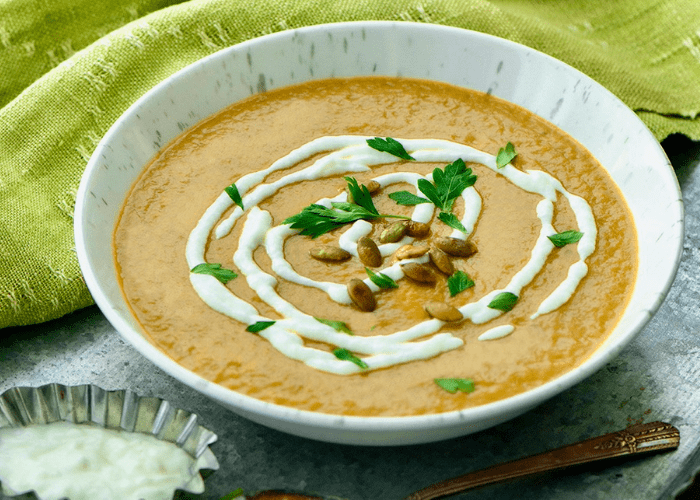 Heart & Bone Health
Dairy products - like milk, cheese, and yogurt - in combination with healthy eating styles have been linked to health benefits, such as a reduced risk of cardiovascular disease and type 2 diabetes. Additionally, dairy foods have been linked to better bone health in children and adolescents.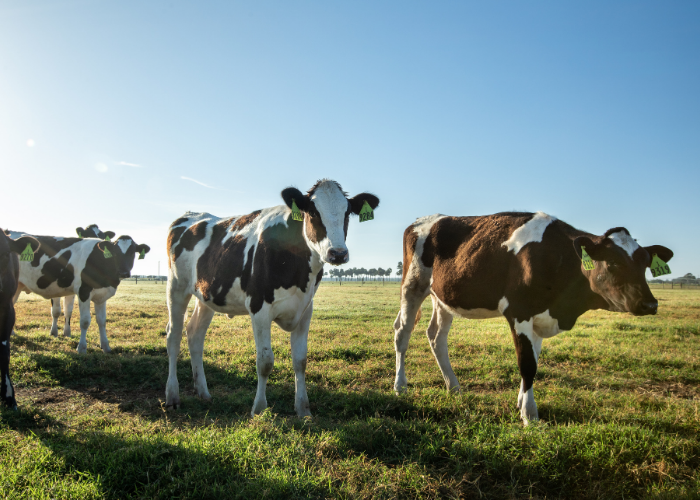 Sustainability
Purely plant-based diets may not be a sustainable solution for a healthier planet. According to one study, removing animals showed a minimal reduction in greenhouse gas emissions. Without livestock there is no compost. Manure keeps the soil healthy and helps us grow plants without artificial fertilizers. Dairy farmers have also committed to reaching carbon neutrality or better by 2050.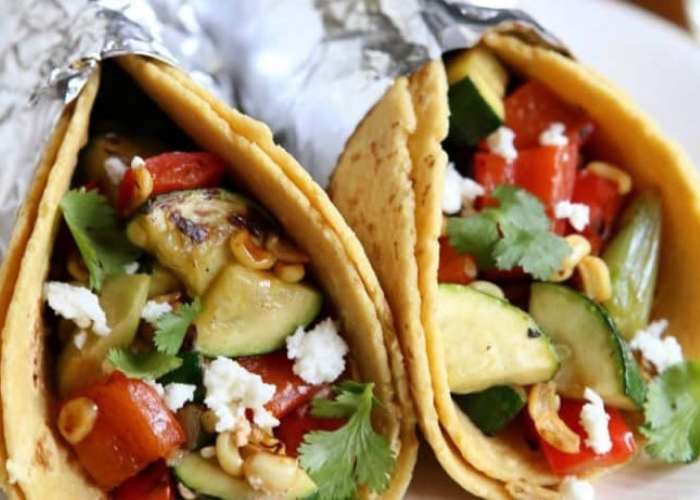 Dairy products are delicious and there are countless recipes that have dairy, vegetables and fruits as their main ingredients. Check out these delicious and nutritious recipes: Grilled Vegetable Tacos, a Baked Ziti with White Sauce, and a Strawberry Green Smoothie. See more delicious, easy-to-make recipes for all meals, including desserts, on our recipe page here.