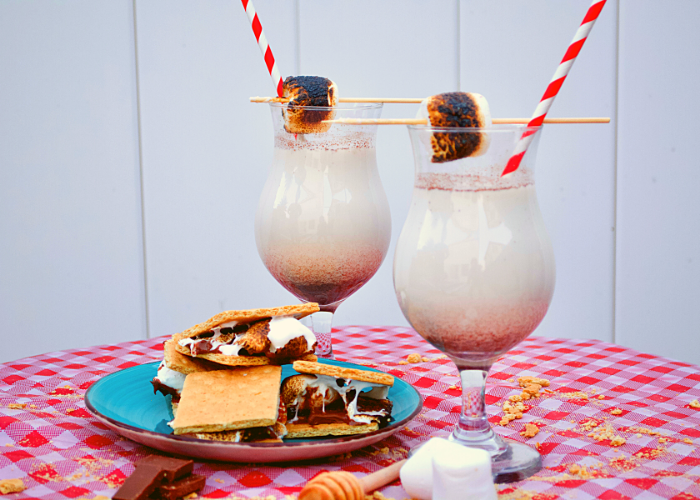 5 + chilling

5

10 + chilling

2

Print Recipe
Ingredients
1 cup Florida Milk
A splash of vanilla extract
A dash of cinnamon
1 tbsp of honey
Optional:
Toasted marshmallow and nutmeg to top
Preparation
Add milk, vanilla, cinnamon, and honey to a pot. Turn on the stove to medium heat. Bring the pot to a simmer, stirring occasionally.
Once it starts simmering, remove from heat and let cool for about 5 minutes.
Pour into your desired cups, top with a toasted marshmallow and nutmeg. Enjoy!