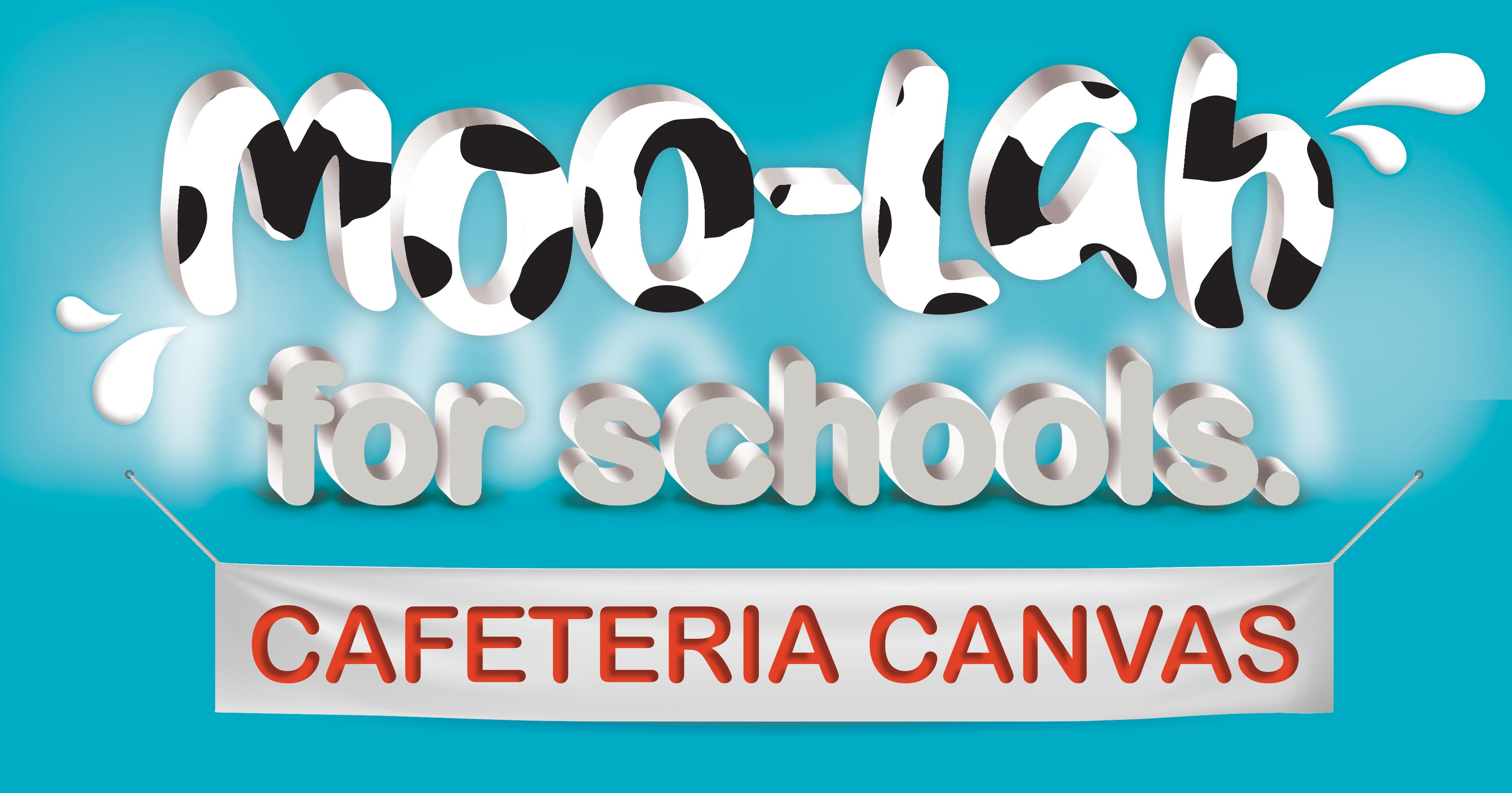 Purpose
This funding will be used to select artwork to add to your cafeteria to enhance the mealtime setting and encourage the consumption of healthy foods.
Benefits
Research shows more students may choose to participate in school meals if the dining space is colorful and inviting.
Creates an environment that helps lead to a positive mealtime experience for students.
If students are reminded of healthy choices in signage, they may be more likely to select them as part of their school meals.
Items Provided: Please select 1 of the 3 package options and indicate on the application. Value of Grant: $3000/school for package 1 & 2, $480/school for package 3
Package Options 1 & 2 Package Options 3
*The Dairy Council of Florida will order and purchase all items once grant is awarded, no funds will be exchanged.