Apple Peanut Butter Smoothie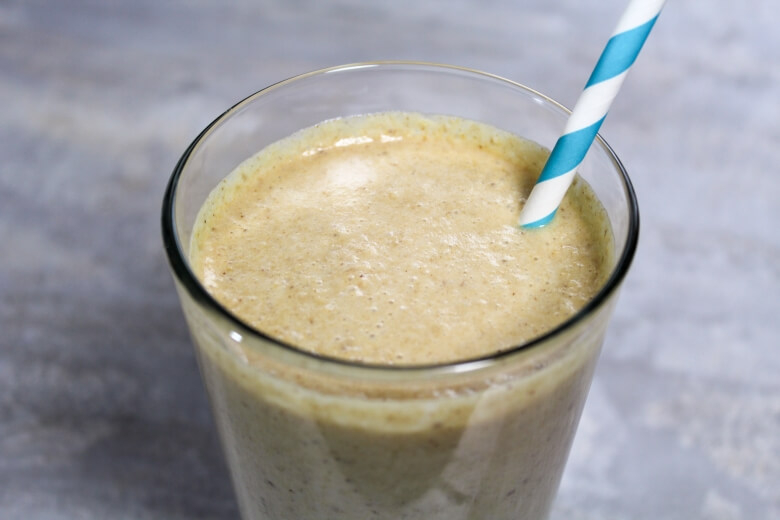 Print Recipe
Ingredients
Preparation
Total Time: 5 minutes
Prep Time: 5 minutes
Everyone loves apple slices smeared with peanut butter, so we used the same delicious flavors to create this smoothie.
Ingredients
1 cup milk (fat free, 2% or whole)
1/2 cup shredded, peeled apple
3 tablespoons creamy peanut butter
1 tablespoon ground flax seeds
1 tablespoon maple syrup or honey
Directions
1. In blender container combine milk, apple, peanut butter, flax seeds and syrup. Cover and blend until combined. Pour into 14- to 18-ounce glass. Serve immediately.
Yield: 1 1/2 cups; 1 serving; (1 serving = 1 1/2 cups)