Cafe con Leche Overnight Oats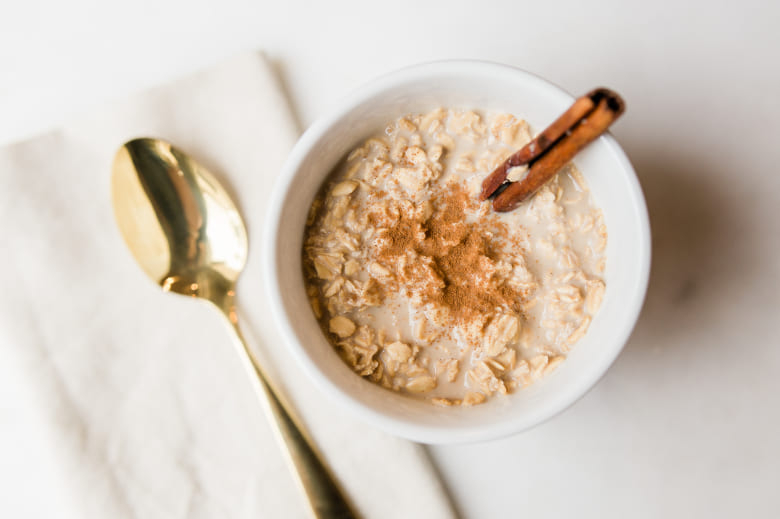 10+chilling

0

10+chilling

2

Print Recipe
Ingredients
2-8 oz mason jars
1 cup of milk
1 1/2 cups of oats
2 cinnamon sticks
1 teaspoon vanilla
1 1/2 oz espresso
Preparation
Place 1/2 cup of oats in each mason jar.
Pour 1/2 cup of milk into each jar.
Add 1 cinnamon stick to each jar.
Add 1/2 teaspoon vanilla to each jar.
Divide the coffee evenly among the two jars.
Top with remaining oats (you want the liquid to cover the oats).
Top, shake, and put in the refrigerator overnight.
In the morning, shake again, open up, add a sweetener of your choice, mix it up, and enjoy! Perfect breakfast for when you need to run out the door!