Chocolate Tres Leche Cake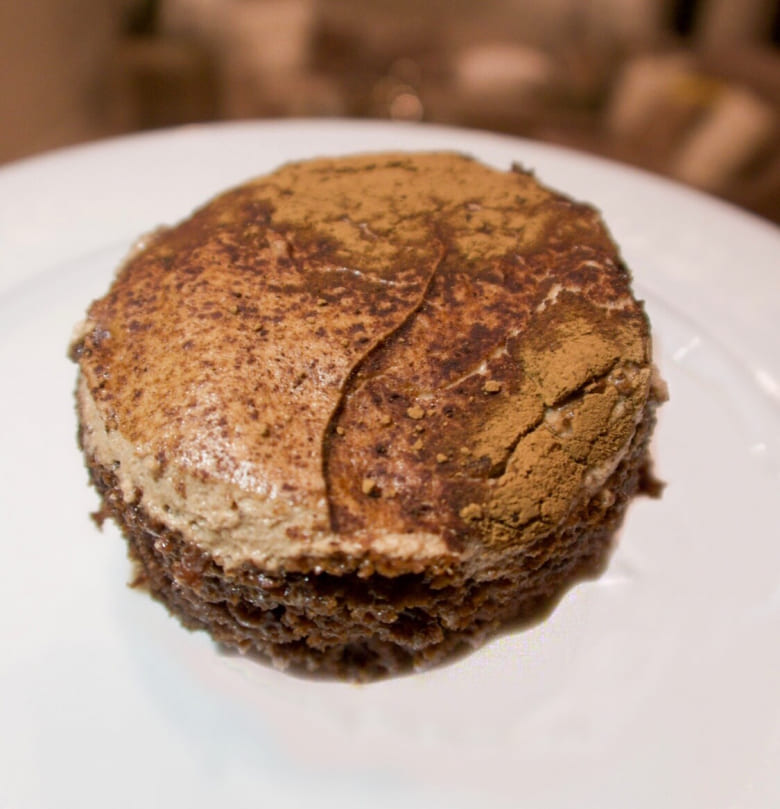 40

35

75

6

Print Recipe
Ingredients
Cake
Box of Devil's Food Cake
1/2 cup of vegetable oil
3 eggs
1 1/4 cup of cocoa powder
Tres Leches Milk Filling
1 can of evaporated milk
1 can of condensed milk
1 cup of milk
1/4 cup of cocoa powder
Frosting
1/2 cup of sugar
1/4 cup of cocoa powder
2 cups heavy whipping cream
Preparation
Start off by preheating your oven to 350 degrees F and coat your cake pan with butter or non-stick spray and set it aside.
In a bowl, pour you box of Devil's Food Cake Mix and mix in 3 large eggs, 1 1/4 cup of milk and 1/3 cup of vegetable oil.
Pour cake batter in the greased pan and place it into the oven for 35 minutes.
For the tres leches milk filling, in a bowl mix together 1 can of condensed milk, 1 can of evaporated milk, 1 cup of milk, and 1/4 cup of cocoa powder until combined and set it aside.
Now in a new bowl for the frosting, mix together 1/2 cup of sugar, 1/4 cup of cocoa powder and 2 cups of heavy whipping cream and mix until you see soft peaks.
Take the cake out of the oven and let it cool.
Once the cake cools poke holes all throughout the cake with a fork.
Pour the milk filling on top. Pour a little at a time and make sure the cake absorbs the milk and then pour more on top.
Once the cake has absorbed the milk, take the chocolate frosting that you have made and frost a thick layer onto the cake.
Finish the cake off with a light layer of cocoa powder on top and you're all done!