Classic Creamy Vanilla Bean Ice Cream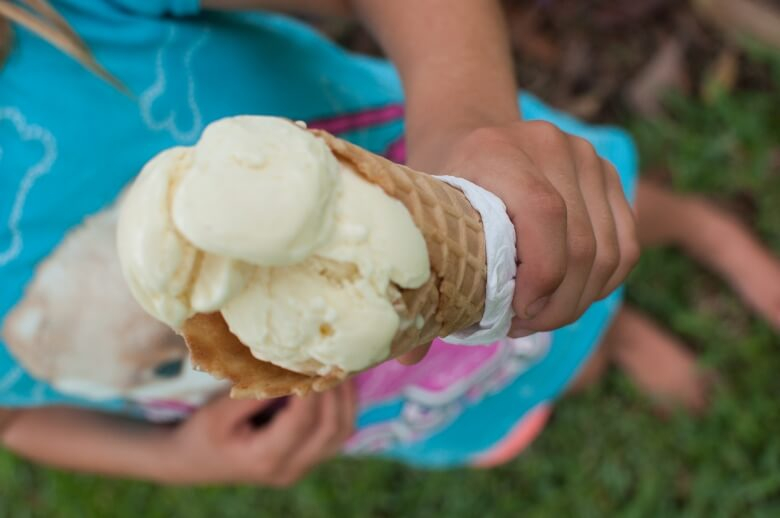 20

4

24

12

Print Recipe
Ingredients
2 cups milk (low fat/reduced fat can be used)
4 teaspoons cornstarch (dissolved in 1 tablespoon of milk)
1 and 1/4 cups heavy cream
2/3 cups sugar
3 egg yolks
1/2 teaspoon vanilla bean paste OR 2 vanilla beans, split and beans removed with a knife.
1/4 teaspoon salt
Preparation
In a small bowl, whisk the egg yolks until creamy.
In a saucepan over medium heat, combine the milk, cream, salt, and sugar.
Bring to a boil while stirring. Boil for four minutes and add the cornstarch mixture.
Slowly add the yolks, a small amount at a time while constantly stirring to prevent yolks from scrambling.
Continue to add a thin stream of yolks until all of the yolks are incorporated into the hot milk mixture. If there are lumps, mixture may be strained at this point.
Remove from heat and add the vanilla bean seeds or the paste.
Stir well
Cover and chill.
Once mixture is thoroughly chilled, freeze according to ice cream maker instructions.