Classic Horchata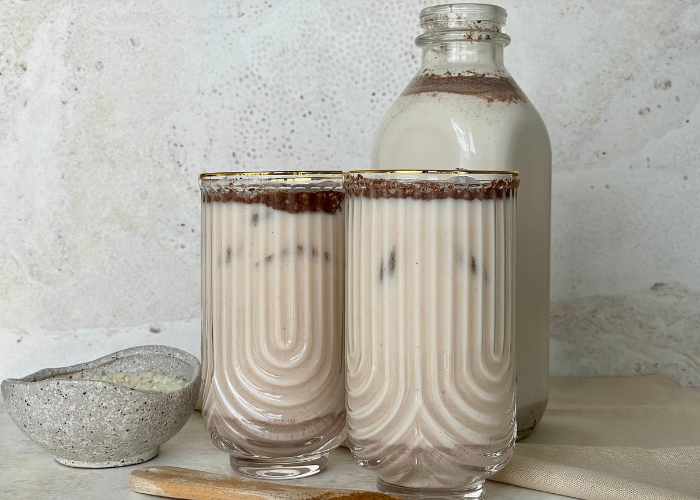 30

0

30

6

Print Recipe
Ingredients
1 1/2 cups uncooked long-grain white rice
2-3 cinnamon sticks
4 cups hot water
2 cups milk
2 tsp vanilla extract
2 tsp ground cinnamon
1/4 cups white sugar
Preparation
Add the rice, 2 cups of hot water, and the cinnamon sticks to a blender.
Blend until the rice and cinnamon sticks are roughly ground. Add the remaining 2 cups of water and blend again.
Place the mixture into the fridge for about 8 hours or overnight.
Once ready, pour the rice mixture through a fine mesh strainer or cheesecloth into a pitcher. Discard the rice pulp.
Stir in the milk, vanilla, cinnamon, and sugar. Chill until ready to serve. Stir well before serving and serve over ice. Enjoy!
Notes: If you prefer the drink sweet or less sweet you can adjust the sugar amount to your preference.