10 Easy Healthy Resolutions for the New Year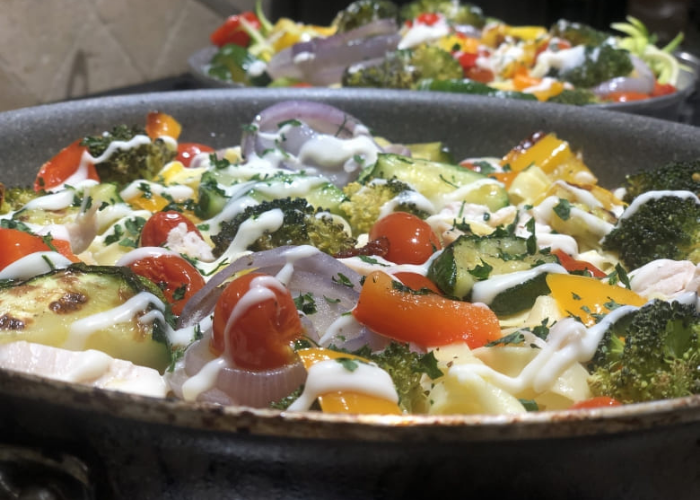 Set a New Year's resolution that'll last. The key is to pick something manageable, think about building good habits, and focus on what you're adding to your life, not what you're taking away. To get started, choose one (or more!) of these ten different easy New Year's healthy resolutions that will stick all year.
Start Eating a Balanced Diet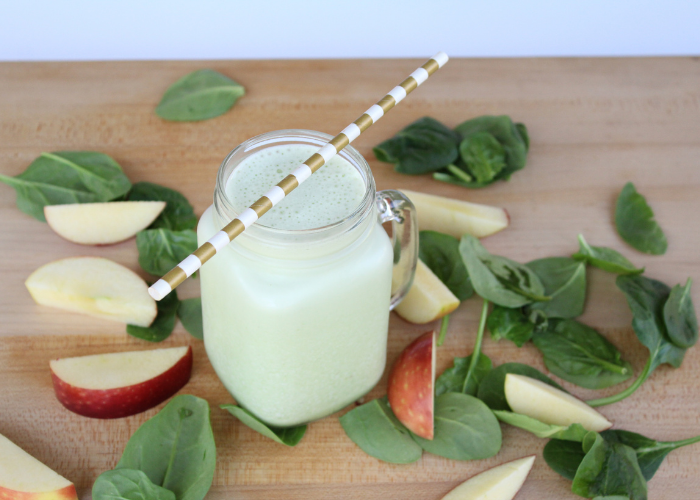 Eating right is the foundation for a healthy lifestyle. Instead of choosing a restrictive diet that makes you feel guilty every time you put something on your plate, focus on having a variety of foods that are packed with nutrition. Include veggies, fruits, whole grains, healthy oils, lean proteins, and three servings of dairy daily. It's not about what you can't eat because completely eliminating certain foods can lead to overeating. Instead, be mindful of your portion sizes and savor each bite, which is a New Year's Resolution you can commit to.
Update Your Exercise Routine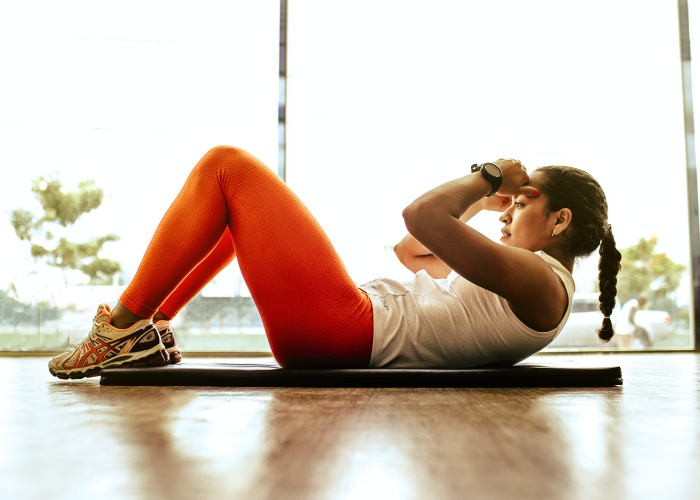 Establishing a wellness and/or exercise routine that fits your lifestyle is essential to your overall health. Avoid unrealistic goals like training for a marathon in a week. Whether it's walking your dog a few times a week, biking or yoga, everything counts as long as you're getting off the couch and on your feet. It's important that you choose a routine that is realistic to you, so you can start building healthy habits. If you're engaging in more intense exercise, make sure you take proper care of yourself with the right post-exercise drink. Read here about why you should consider chocolate milk.
Focus on Your Mental and Emotional Health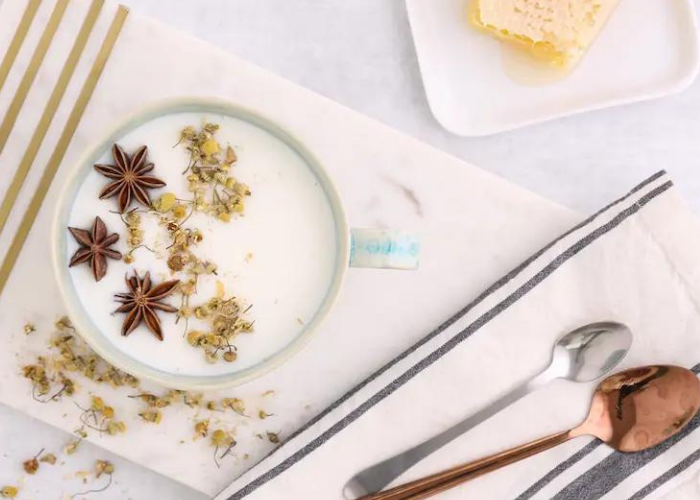 Taking care of your physical health is important, but equally so is your mental and emotional wellbeing. You can use numbers to gauge your physical health, but mental wellbeing is a bit harder to measure. Meditation, spending time outside, and engaging in a hobby are good ways to boost your mood. Start your wellness journey by making sure you take time for yourself. Try one of these 12 cozy drinks, and learn more about improving your holistic health here.
Improve Your Sleep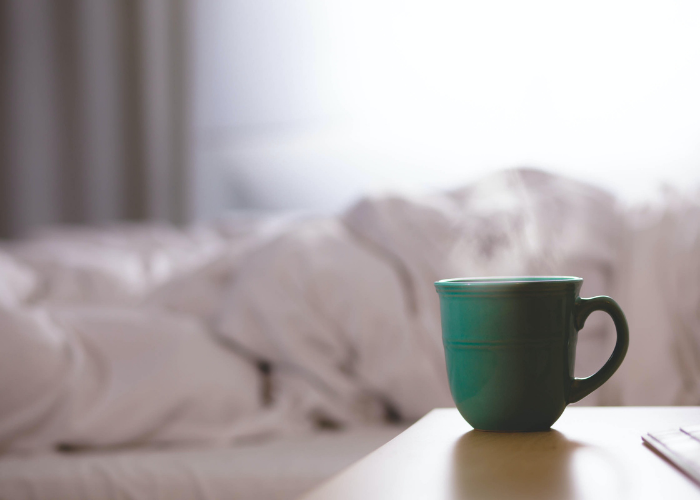 Sleep is the foundation that physical and emotional health builds on, and improving it is the perfect healthy resolution for the New Year. Starting the day by preparing the night before is a great way to set up for success. Some tips to try out are turning off all your screens long before you go to bed, going to sleep and waking up at the same time every day (including weekends), and trying a calming drink (like milk) before you start counting sheep.
Enjoy Three Servings of Dairy Daily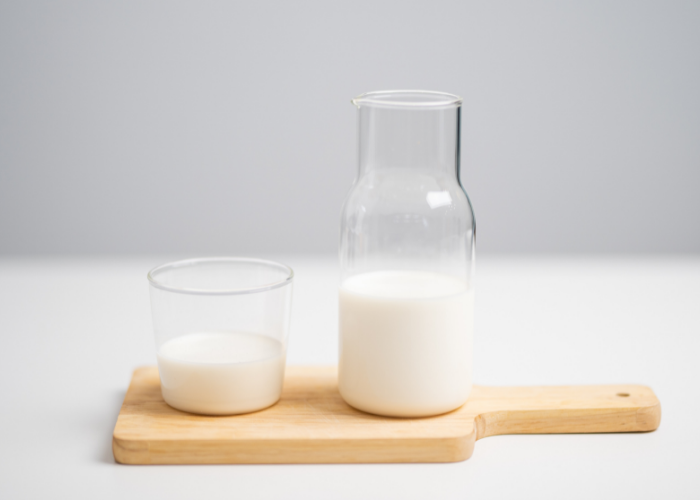 The Dietary Guidelines for Americans recommends three servings of dairy daily, so why not make that your New Year's Resolution? With foods like cheese, milk, and yogurt included in the dairy section, it's a resolution as delicious as it is healthy. Milk is essential for bone and teeth health, can boost your immune system, helps turn food into usable energy, promotes skin and eye health, and more. Learn about the 13 nutrients and vitamins in a single glass of milk here.
Choose Healthy Recipes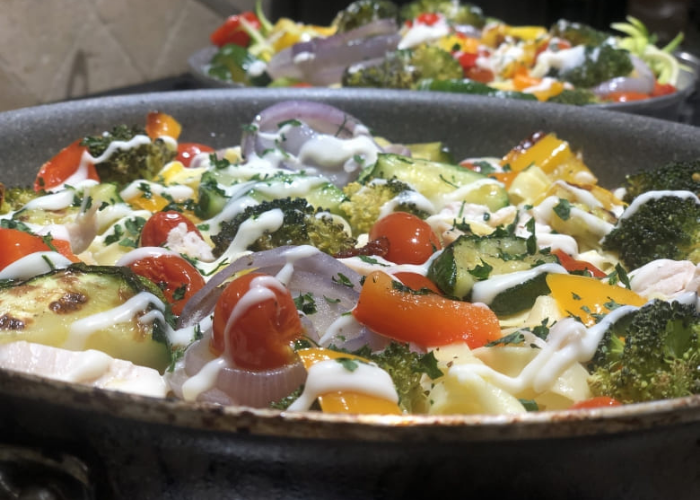 Setting healthy resolutions in the New Year is fun when you commit to learning exciting, new healthy recipes. Finding new recipes to try makes healthy eating fun, which will encourage you to keep your healthy commitments all year round. Try one of these nutrient-packed smoothies or ditch the chips for one of these healthy snacks. Find even more recipes here.
Start Cooking More at Home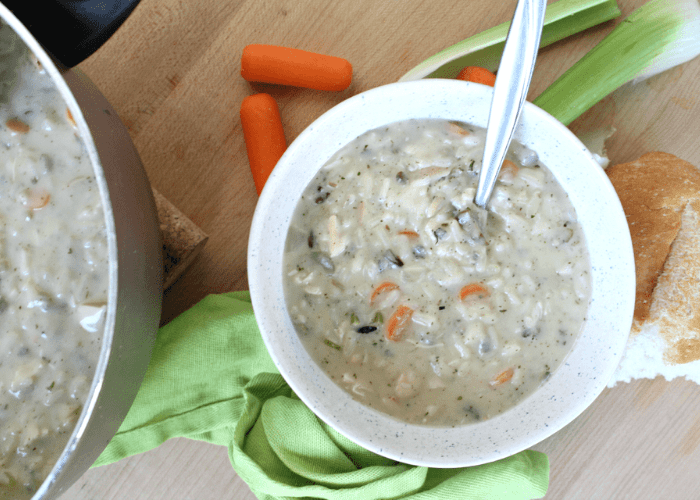 One way to start eating healthier in the New Year is making more meals at home. It gives you more control over what you eat rather than relying on fast food. With air fryers, crockpots, and more, cooking in your home kitchen has never been easier or more fun. Scroll through Instagram for inspiration or check out these recipes here. You can also get creative by learning how to enhance recipes here.
Focus on Staying Hydrated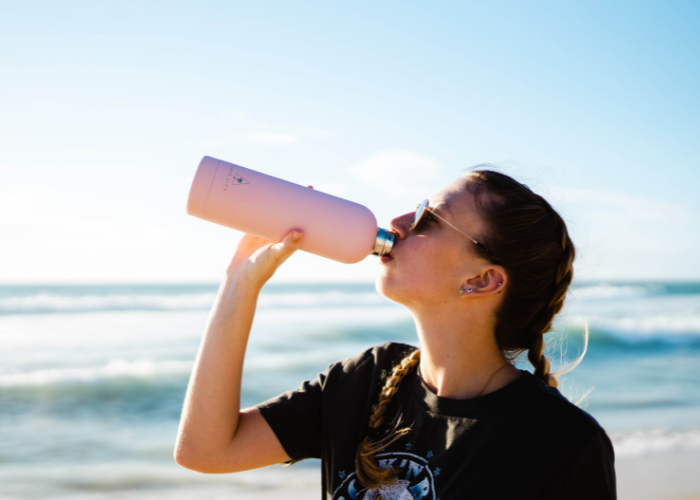 Even if it's not as hot outside right now, hydration is still incredibly important. Focus on keeping your body properly hydrated this year. It's easy, but effective. If you're interested, you can learn more about how to stay safely hydrated here.
Eat Healthy Breakfasts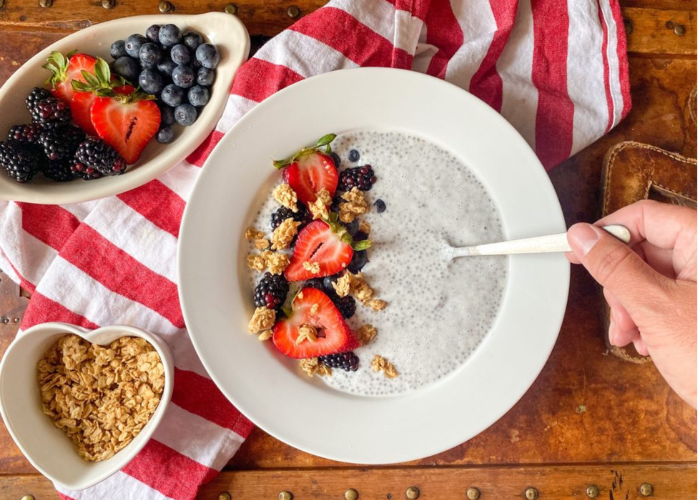 Start your New Year with a hearty breakfast and keep the trend going all year round. Breakfast helps you feel alert, improves concentration, and can help manage your appetite. Not convinced yet? Check out 10 reasons you should eat breakfast here. We've also got 10 hot breakfast recipes to get you started.
Boost Your Immune System
The best offense is a good defense, which is why you should keep your immune system happy and healthy in the New Year. By focusing on your immune system, you'll improve all areas of your health including stress management, eating healthy foods like veggies and dairy, and exercising regularly. Learn five different ways to boost your immune system here.