12 Calming and Cozy Drinks
There's nothing quite like enjoying a calming moment with your favorite cozy blanket, book, and beverage. Sit back and relax while enjoying one of these 12 easy-to-make, comfort-inducing drinks.
These homey drinks feature milk and other dairy delicious foods containing high-quality proteins, calcium, vitamin A, along with essential vitamins and nutrients needed for a healthier immune system, bones and teeth. Learn more about the 13 vitamins and nutrients in milk here.
Dark Chocolate Raspberry Smoothie

Smooth, rich chocolate and cocoa powder combine with tangy raspberries for a sweet treat. Add shredded chocolate on top for an extra comfy drink. Recipe link here.
Cardamom, Cinnamon, and Honey Moon Milk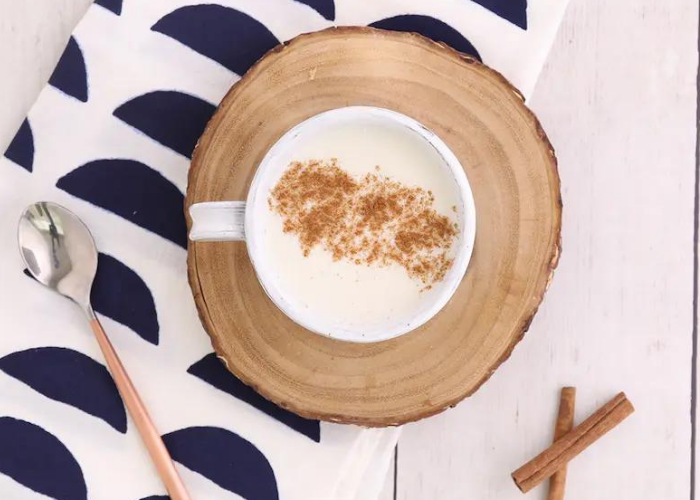 Full of calming flavors like cinnamon, cardamom, and honey, this warm milk drink is perfect to curl up in bed with. Recipe link here.
Slow Cooker Dark Hot Chocolate
This Dark Hot Chocolate is slow cooked to perfection. Mix together dark chocolate and milk with a hint of vanilla extract for a warm drink that'll help you relax. Recipe link here.
Cinnamon Apple Smoothie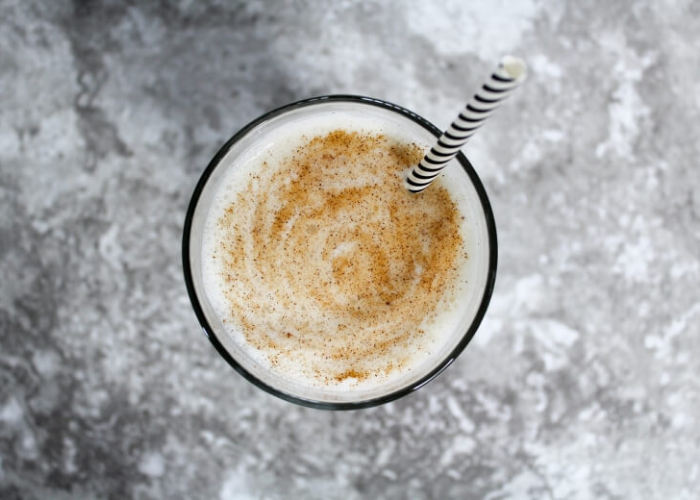 Taste nostalgic flavors in this refreshing smoothie made with apple, cinnamon, honey, and kefir. This Cinnamon Apple Smoothie is also as healthy as it is soothing. Recipe link here.
Strawberry Moon Milk
Grab your favorite book and blanket when you enjoy this easy-to-make Strawberry Moon Milk. It's made with dairy delicious milk, strawberries, ginger, and brown sugar. Recipe link here.
Salted Caramel Milkshake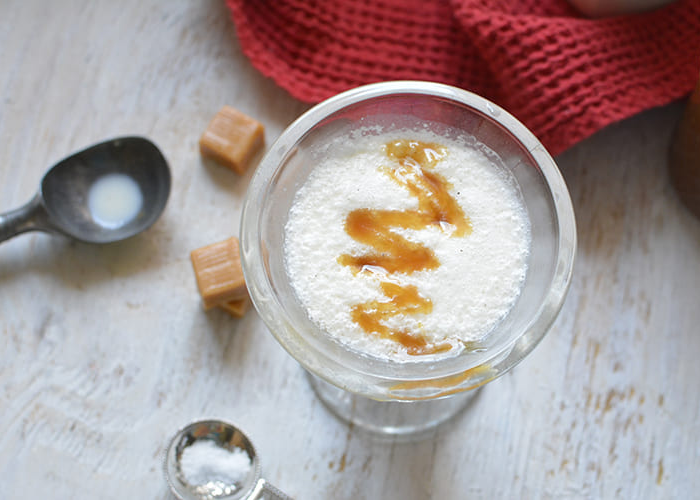 Take time to relax when you enjoy this easy-to-make Salted Caramel Milkshake. This milkshake combines calming caramel and vanilla flavors with creamy milk. Recipe link here.
Chocolate Peppermint Smoothie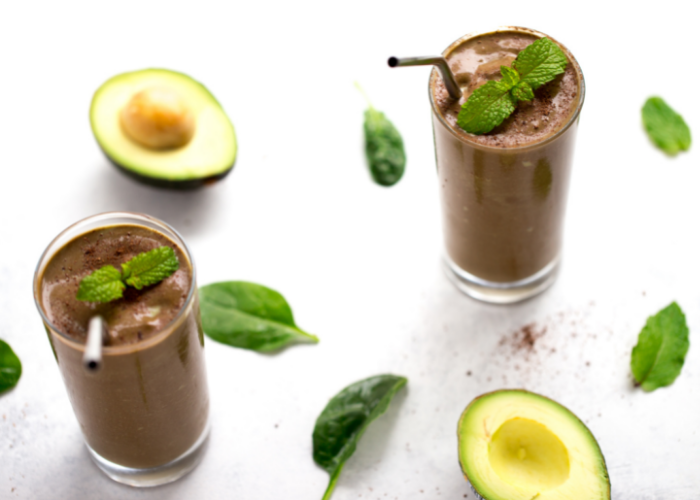 Combine the coziest flavors in this Chocolate Peppermint Smoothie. Add avocado, spinach, and honey for an extra health boost. Recipe link here.
Sleepy Cinnamon Milk

This drink is perfect for some nighttime coziness. Enjoy this Sleepy Cinnamon Milk to unwind with campfire and s'mores. Recipe link here.
Mexican Atole with Chocolate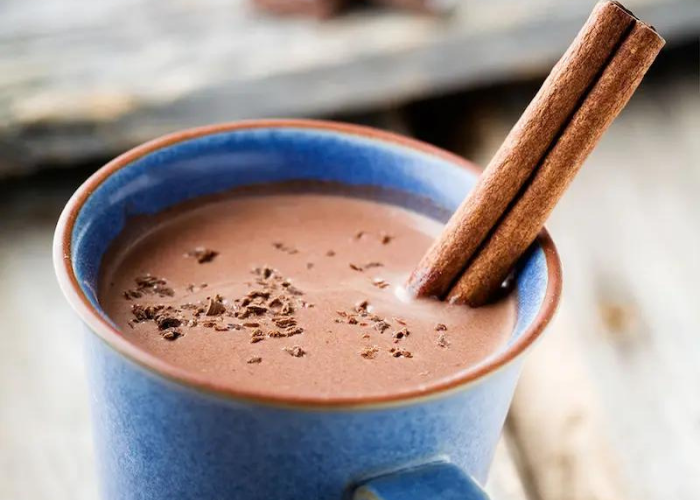 Indulge in chocolaty goodness with this cocoa spin on a classic. Make Mexican Atole using chocolate milk for a calming treat. Recipe link here.
Chamomile Moon Milk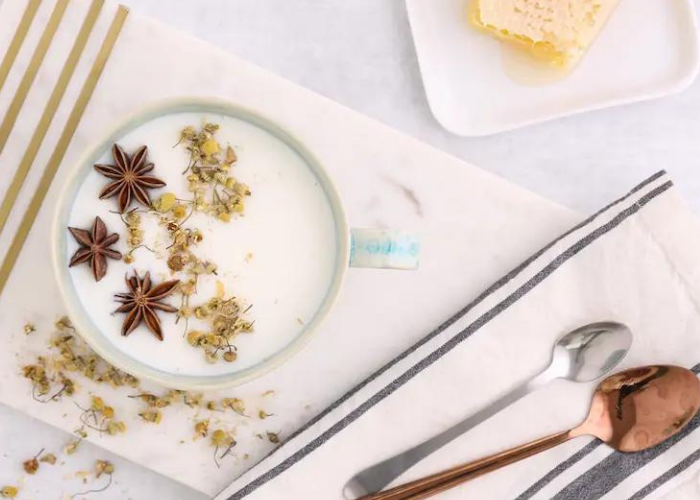 This Chamomile Moon Milk is the ultimate sleepy drink. Mix soothing chamomile with warm milk and a dash of honey. Recipe link here.
Blueberry Oat Smoothie

Toss together blueberries, kiwi, banana, tahini, oats, and dairy delicious milk for a drink that's equal parts healthy and comforting. Recipe link here.
Milk Atole with Pears and Cinnamon

Settle down and relax with this Milk Atole with Pears and Cinnamon. It's an easy to make, healthy, and dairy delicious snack. Recipe link here.