Enjoy Dairy in Your Diet Even if You're Lactose Intolerant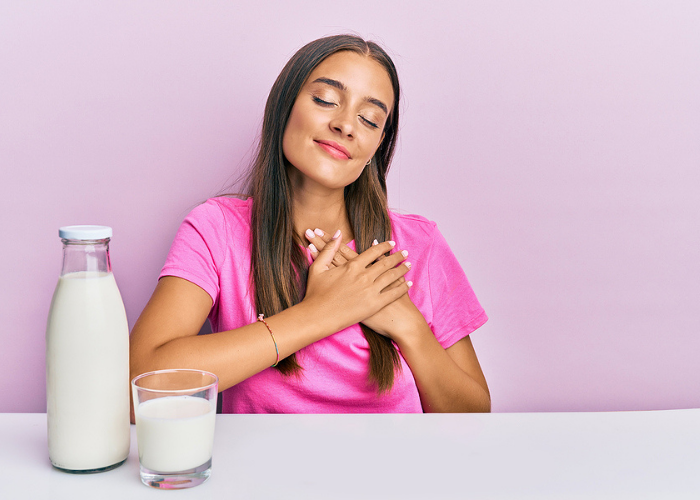 Lactose intolerance doesn't mean you have to remove your favorite dairy foods from your diet forever and miss out on the benefits of calcium, vitamin D, and other super nutrients that have long been recognized as bone building powerhouses.
You don't have to give up your favorite dairy foods like ice cream, cheese and milk if you're lactose intolerant. Oftentimes you can still enjoy delicious nutrient rich dairy. This is because the amount of lactose in dairy foods varies, along with the amount of lactose people can tolerate without any side effects. Use these tips to help you keep delicious nutritious dairy in your diet.
What Does Lactose Intolerance Mean?
Lactose intolerance is not an allergy, but a food sensitivity. People who are lactose intolerant don't have enough lactase, an enzyme that breaks down the natural sugar found in milk called lactose. Common symptoms of intolerance include gas, bloating, and cramps.
Use Lactose Free Options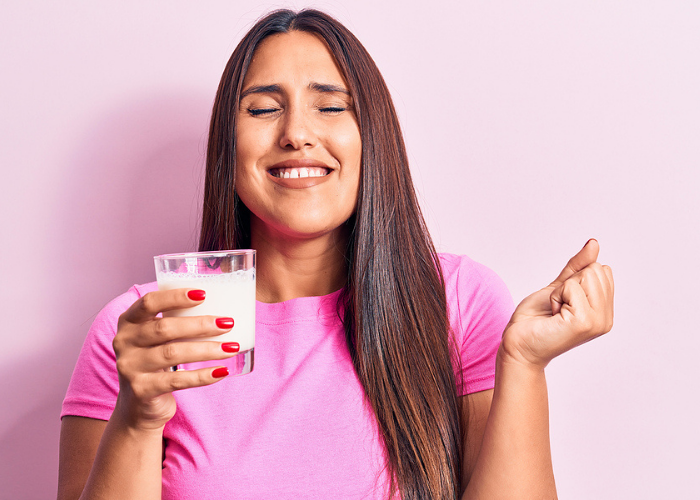 Try a lactose free variety of milk, ice cream, cottage cheese, or yogurt. These foods are made with real milk - just without the lactose - but include all the same nutritious benefits.
Use less sugar when baking or cooking with lactose free milk. Lactose free milk tastes sweeter because lactase, the enzyme that breaks down lactose, is added and has a sweet taste. While no additional sugar is added, reducing sugar in recipes by 1/4 may help reduce the sweetness.
You Can Still Use "Traditional" Options Too!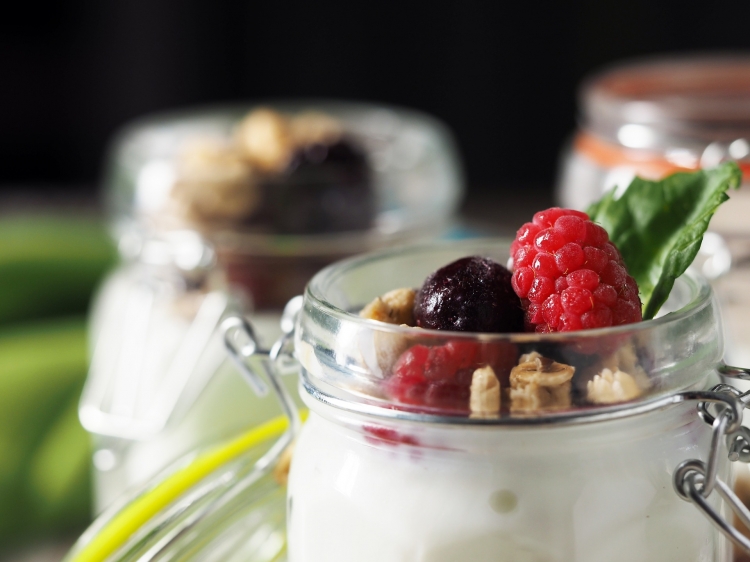 Start with a small amount of dairy and increase slowly over several days or weeks to see if you can tolerate foods you may have previously removed from your diet.
Mix milk with other foods to help slow the digestion of lactose. Pair a small amount of dairy with a solid food such as milk and cereal or try using milk instead of water in your soup for extra nutrition and a creamier taste (try it with lactose free milk too!). This also works for other favorites like oatmeal and hot chocolate. Another sneaky way to increase your milk consumption is adding 2 tablespoons of milk for each egg for fluffier eggs. Cottage cheese works too.
Yogurt has live and active cultures that help digest lactose, making it easier to digest for anyone with lactose intolerance. Try using yogurt in place of mayonnaise when preparing dips, salad dressings, and sauces. Not only will you still get to enjoy dairy, but it also lowers your calories and fats and increases your nutrients. Adding yogurt to a recipe to add moisture is another creative way to add more dairy in your diet.
Many cheese varieties are naturally lower in lactose and are easier to digest including Cheddar, Swiss, Colby, mozzarella and Monterey Jack.
Substitute buttermilk with Kefir in a one-to-one ratio when preparing pound cakes, biscuits, pancakes, and salad dressing.
Don't Want to Alter Recipes? No Problem.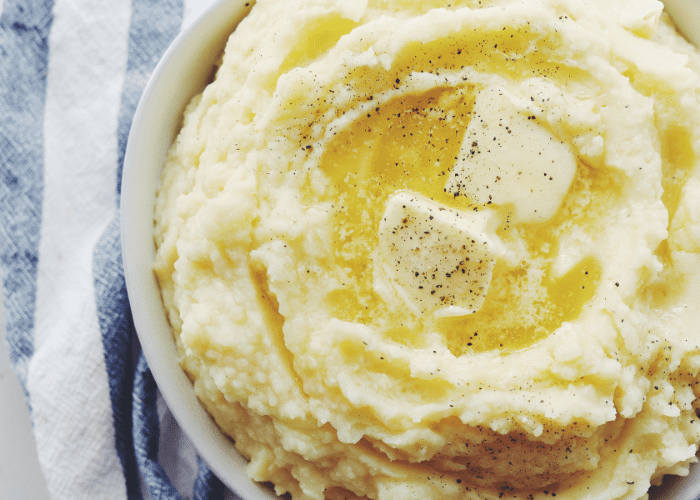 Want to keep dairy in your diet and not bother with altering recipes? Dietary supplements that contain lactase allows you to enjoy dairy foods anytime. When the craving hits, just take a lactaid supplement with your first bite of dairy.
Here's some dairy delicious recipes you can enjoy even with lactose intolerance. Remember to use lactose-free milk, hard cheeses, and either regular or lactose-free yogurt.