Why You Should Include Milk in Your Diabetic Diet
By Alyssa Greenstein, RD, LD/N, FAND & Victoria Pakizer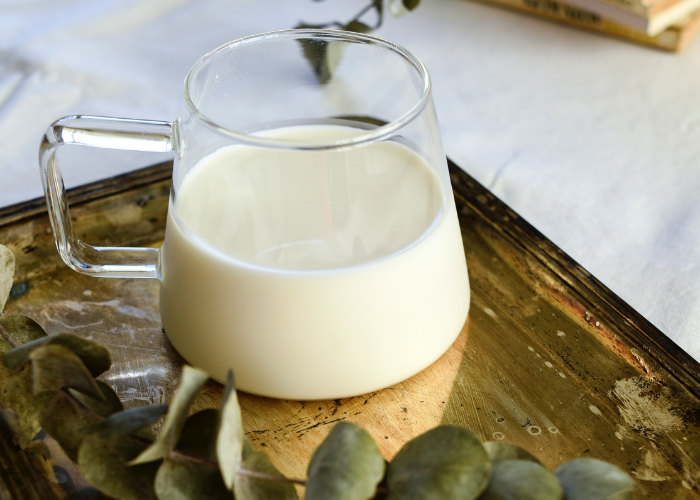 Need help managing your diabetes? Enjoying smaller portions and eating foods rich in vitamins and minerals, including dairy, will help you live a healthy lifestyle and manage your diabetes. Below are reasons why you should have 3 servings of dairy in your diet to help you manage your diabetes.
Vitamins and Nutrients in Milk Help Fight Diabetes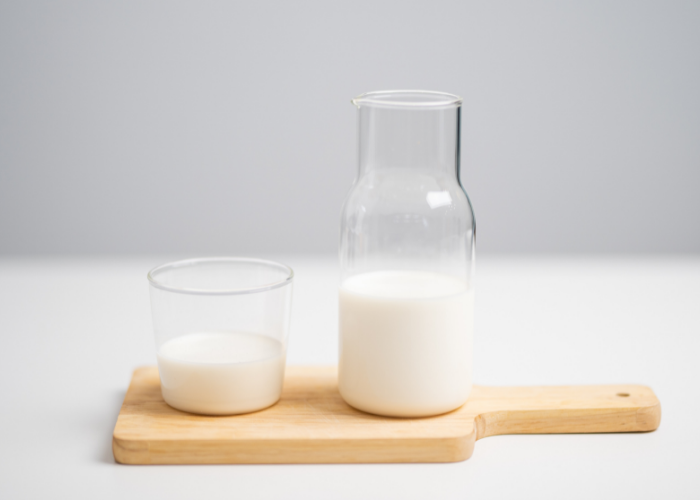 Should you drink cow's milk if you have diabetes? According to recent research, yes! While we always recommend consulting your doctor or nutritionist before making any changes to your diet, multiple studies have shown that the vitamins and nutrients in dairy, such as calcium and protein, are effective at managing, preventing, and treating diabetes.
Dairy is an Important Part of a Balanced Diet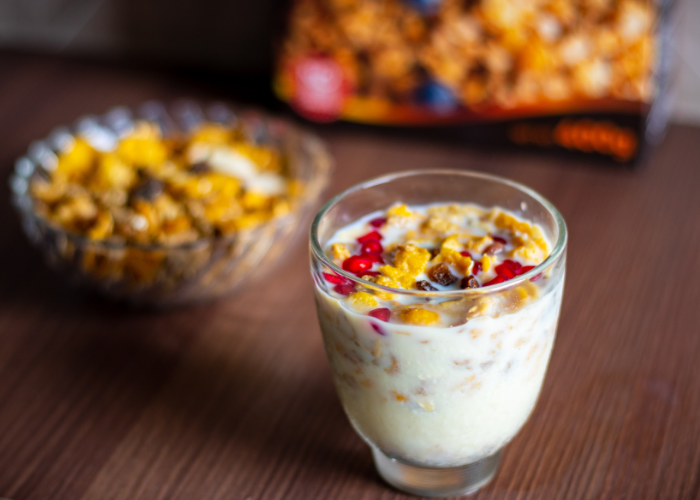 Eating a balanced diet is key to overall health. Foods like fruits, veggies, whole grains, lean proteins, and dairy are important for maintaining a healthy diet and providing your body with important nutrients to help manage diabetes.
Dairy milk is hard to substitute in your diet thanks to its unique combination of 13 essential vitamins and nutrients including: Vitamins A, B and D along with calcium, protein, phosphorus, zinc, selenium, iodine, and potassium. Learn more about them here.
Slow Your Digestion with Low Glycemic Index Foods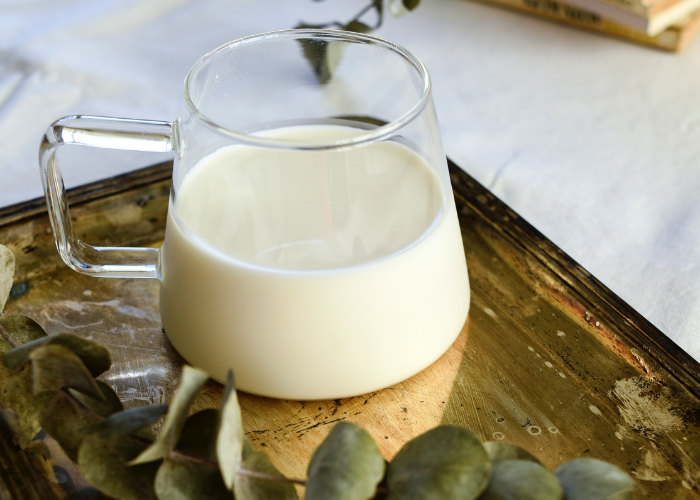 Milk and other dairy foods are low glycemic index foods. Foods with low glycemic index lower the rate your blood sugar rises after eating. The high-quality proteins found in milk also help decrease the rate of digestion of lactose, which are naturally-occurring sugars found in milk.
Help Maintain Blood Sugar with Whey Protein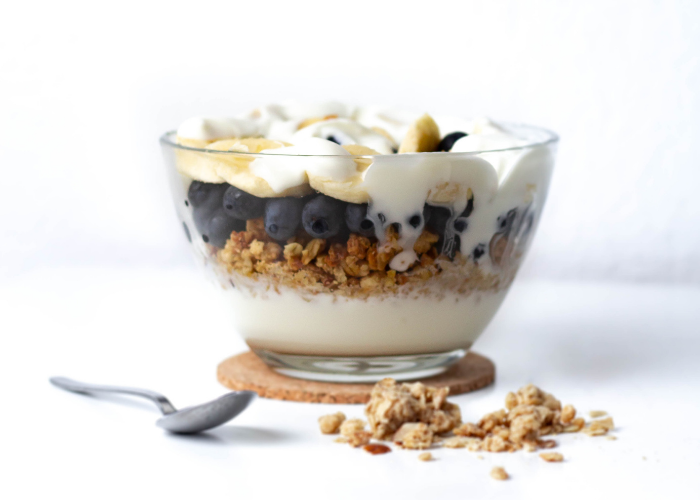 Cow's milk is full of high-quality proteins, including whey protein. Research shows that the amino acids in whey protein may increase insulin secretion directly or indirectly to better maintain and regulate blood sugar. See this link for creative ways to add more dairy proteins to your diet.
Milk has Naturally Occurring Sugar
An 8 ounce glass of milk has 12 grams of sugar, which is about the same as the amount of sugar found in a small banana. However, the amount of sugar in flavored milk varies, so check the food label first. Milk's sugars are also naturally occurring sugars called lactose, which is healthier for you than processed and added sugars.
Dairy is Versatile and Easy to Include in Your Diet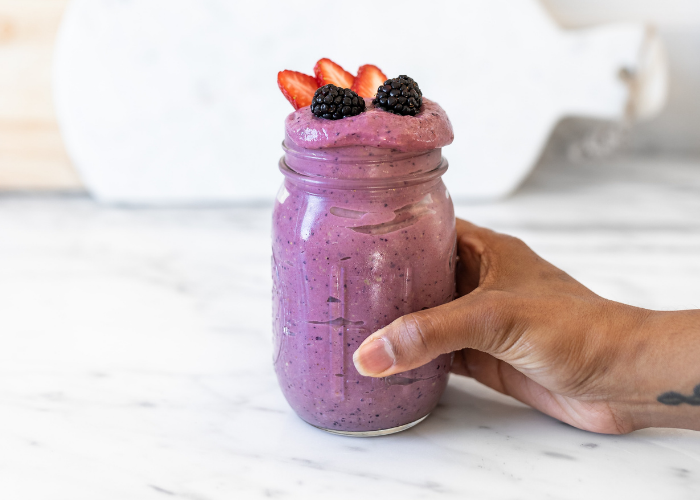 Dairy foods are highly versatile and can pair well with a lot of your favorite meals. It's easy to mix milk, cheese, yogurt, and other dairy delicious products into different recipes. You can learn how to enhance your recipes with dairy here.
Diabetes Friendly Dairy Delicious Recipes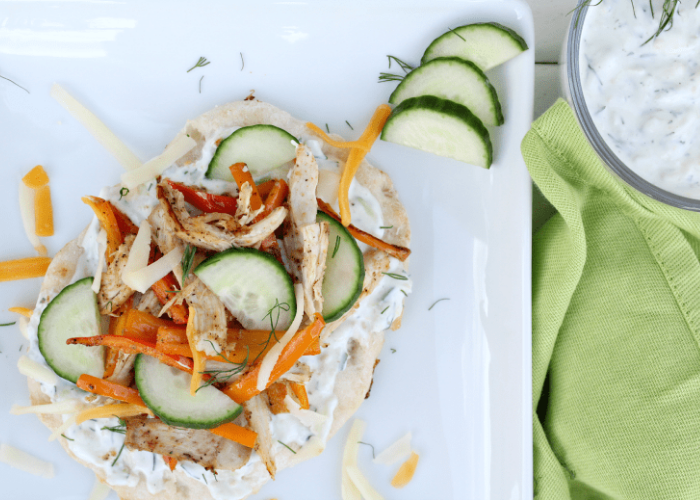 Looking for some dairy delicious and diabetes friendly recipes? We've got you covered. These 7 recipes are nutritious, delicious, and healthy. Try all 7, and tell us your favorite.