Amazing Dairy Recipes and Tips for Your Next Cook-Out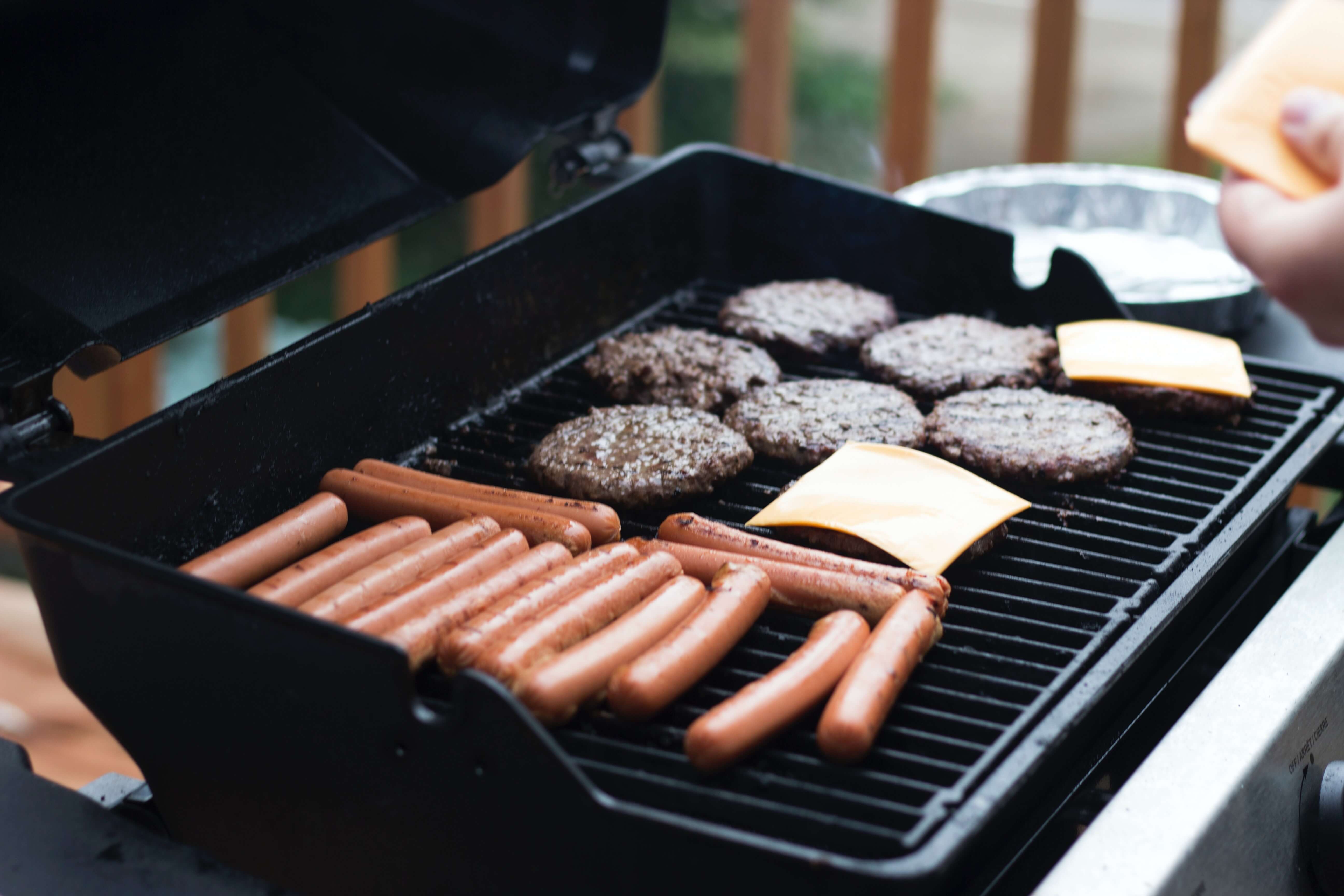 Sunshine isn't the only thing sizzling this summer. It's time to pull out the grill and savor the summer flavors. What better way to enjoy the outdoors with family and friends than to fire up the grill? Below are delicious dairy recipes and tips for you to enjoy.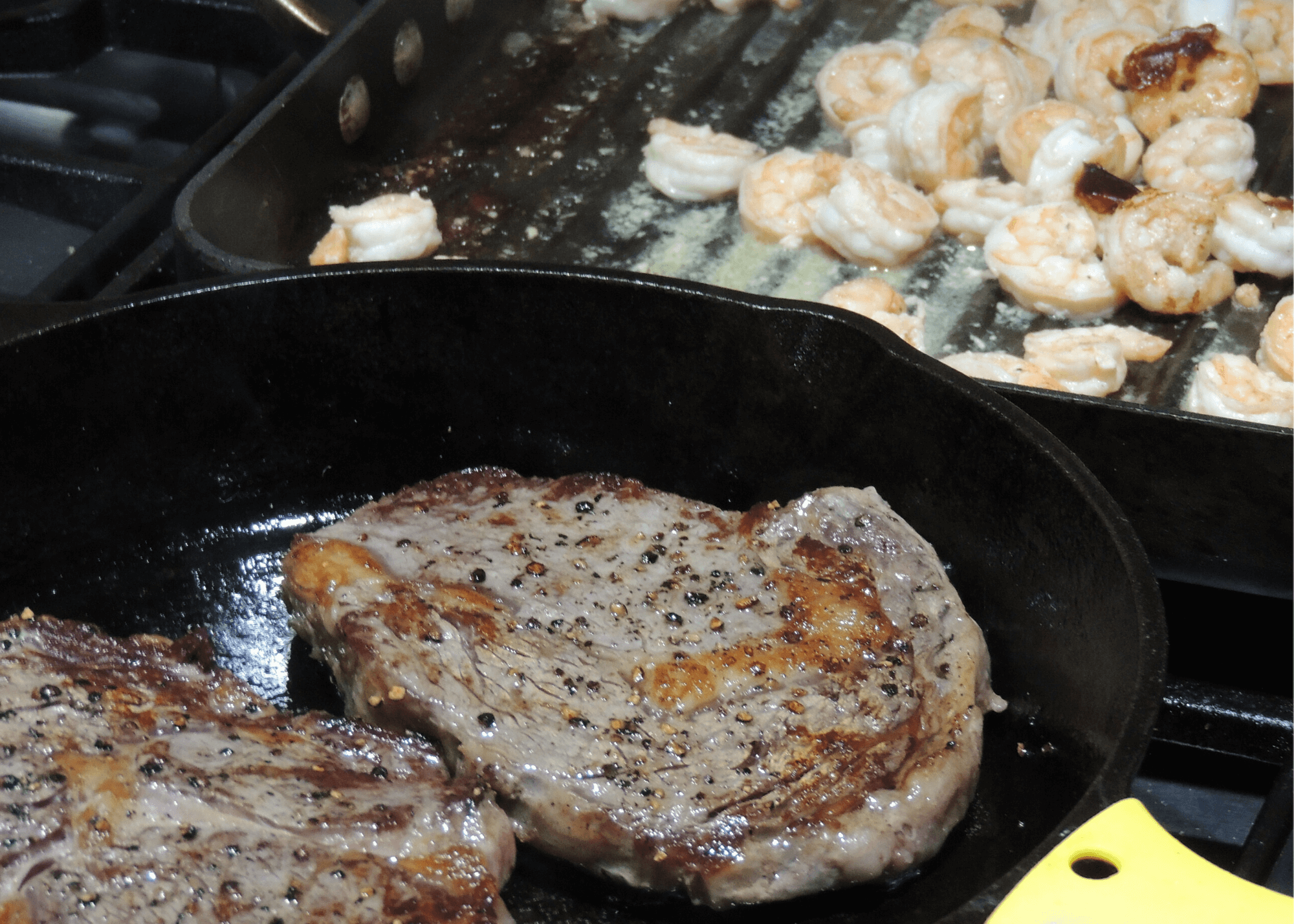 Grilling Tip: When outdoor grilling is not an option try grilling indoors. You don't have to own a grill or worry about bad weather. Cast iron grill pans are inexpensive and last years. Indoor grilling requires attention from the cook, so don't walk away from the grill pan and consider grilling near a vent or window.
Main Dish
Seared Steaks with Ranch Peppercorn Sauce
When you think about grilling, you think about steak. Try this creamy ranch peppercorn sauce for an extra splash of flavor. Made using milk, parsley, rosemary, chives, and more, this rich, spicy combo will accentuate steak's juicy, smoky flavors. See the recipe here.
Grilling Tip: Take the steak out of the fridge and let it sit at room temperature for 30 minutes. Preheat your grill and trim excess fat from the steaks, but don't trim it all off because fat adds flavor.
Poblano Pepper Burgers with Avocado Sauce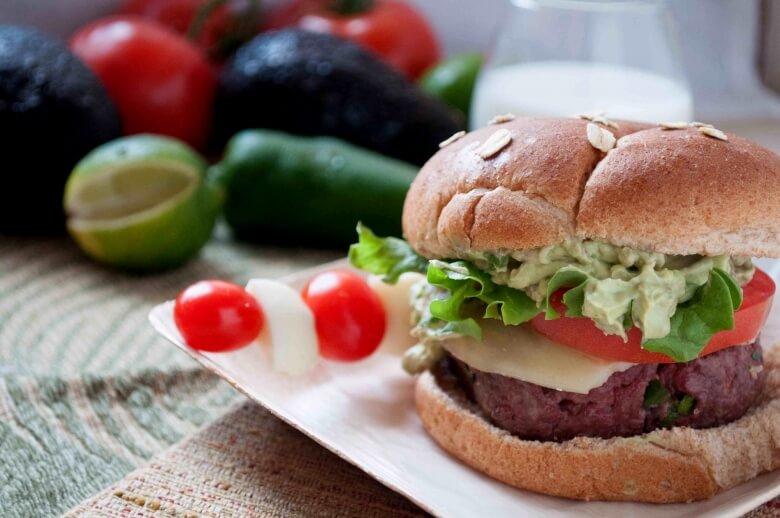 Spice up an American grilling classic with a rich, creamy avocado sauce. Made with jalapeno, garlic powder, lime, Greek yogurt, and milk, this avocado spread will enhance your burger and delight your taste buds. You can find the recipe here.
Grilling Tip: 1 inch thick is the perfect size for a burger patty. Too thin and it may burn; too thick and it might cook inconsistently.
Cheese Stuffed Turkey Burger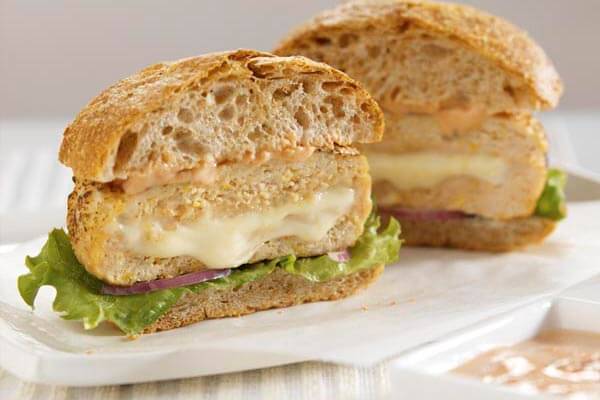 Try grilling a turkey burger this summer. This cheese-stuffed burger is filled with creamy, rich flavors. Add salsa and red onion for the perfect summer meal. Learn how to make it here!
Grilling Tip: Turkey cooks faster than beef, so it's the perfect choice for an outdoor summer celebration in a jiffy.
Appetizers & Sides
A cook-out isn't complete without some delicious appetizers and sides! There are many incredible sides that compliment a perfectly grilled steak or burger. Don't be afraid to get creative! If you're missing a recipe ingredient, substitute with a similar item from your refrigerator or pantry.
Baked Mozzarella Sticks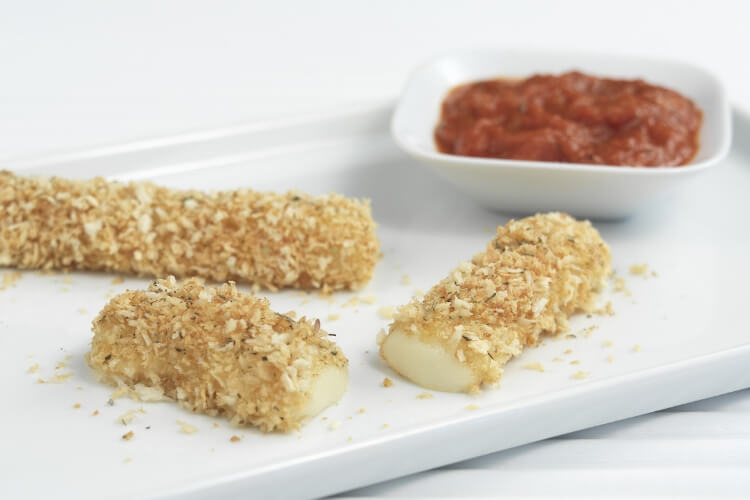 Baked mozzarella sticks are guaranteed to disappear fast at any summer meal. You can even get the kids to help with this super simple appetizer. Customize it to your taste with your breading and dipping sauce of choice. Try the recipe today.
Cheese Crisps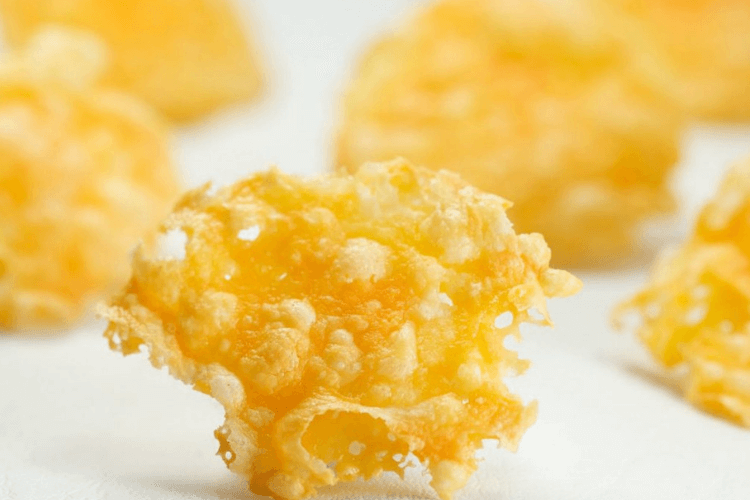 Step aside potatoes, cheese chips are here. Extremely easy to make and equally delicious, these cheese crisps are a perfect snack for your summer grilling adventures. See how to make them here.
Mac and Cheese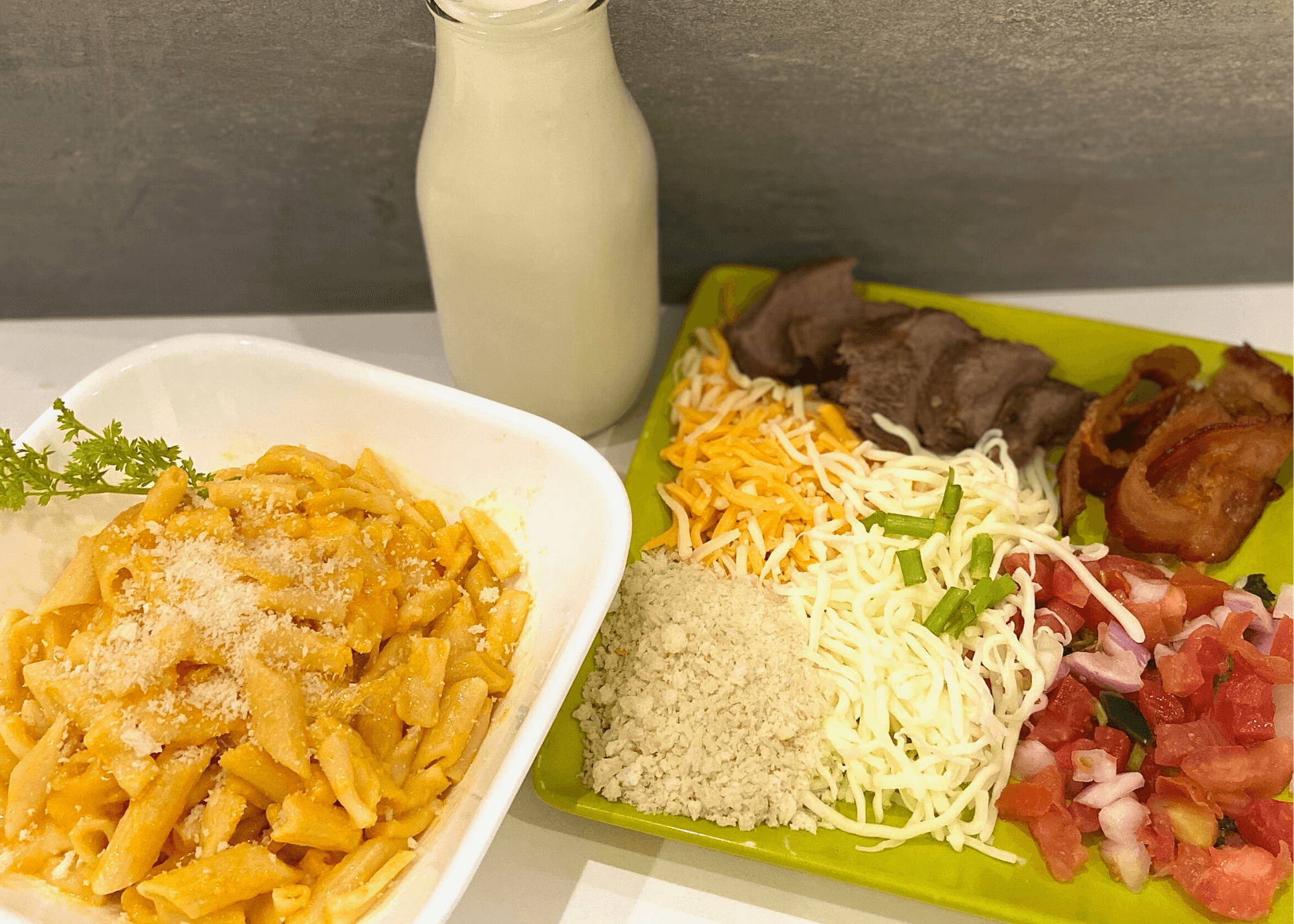 Classics like mac and cheese are a must-have for every cook-out. Try our smoky bacon and cheddar mac n' cheese recipe or create your own mac and cheese bar! Add extra ingredients including, bacon, scallions, cheese, tomatoes, breadcrumbs, chopped chicken, and brisket as toppings to make you look like a gourmet chef!
Cheesy Garlic Monkey Bread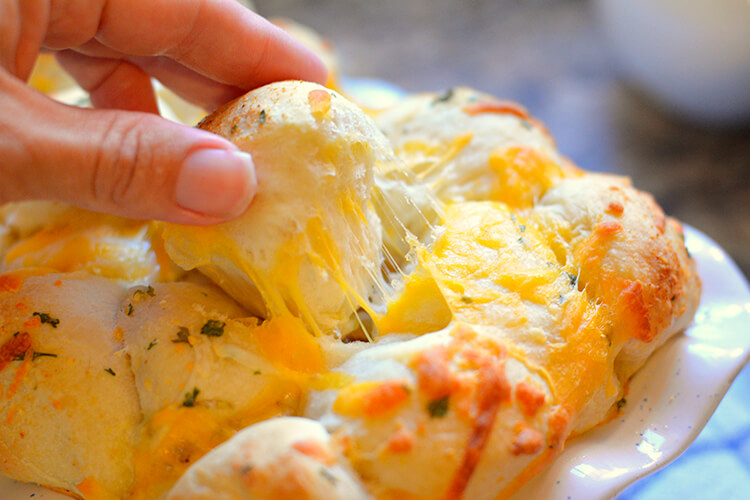 Add some cheesy, garlicky goodness to your summer dinners with this cheesy garlic monkey bread. This recipe combines all the fun of monkey bread and a pizza slice's cheesy pull with garlic bread's savory, warm flavor. Check out the recipe here.
Grilled Veggies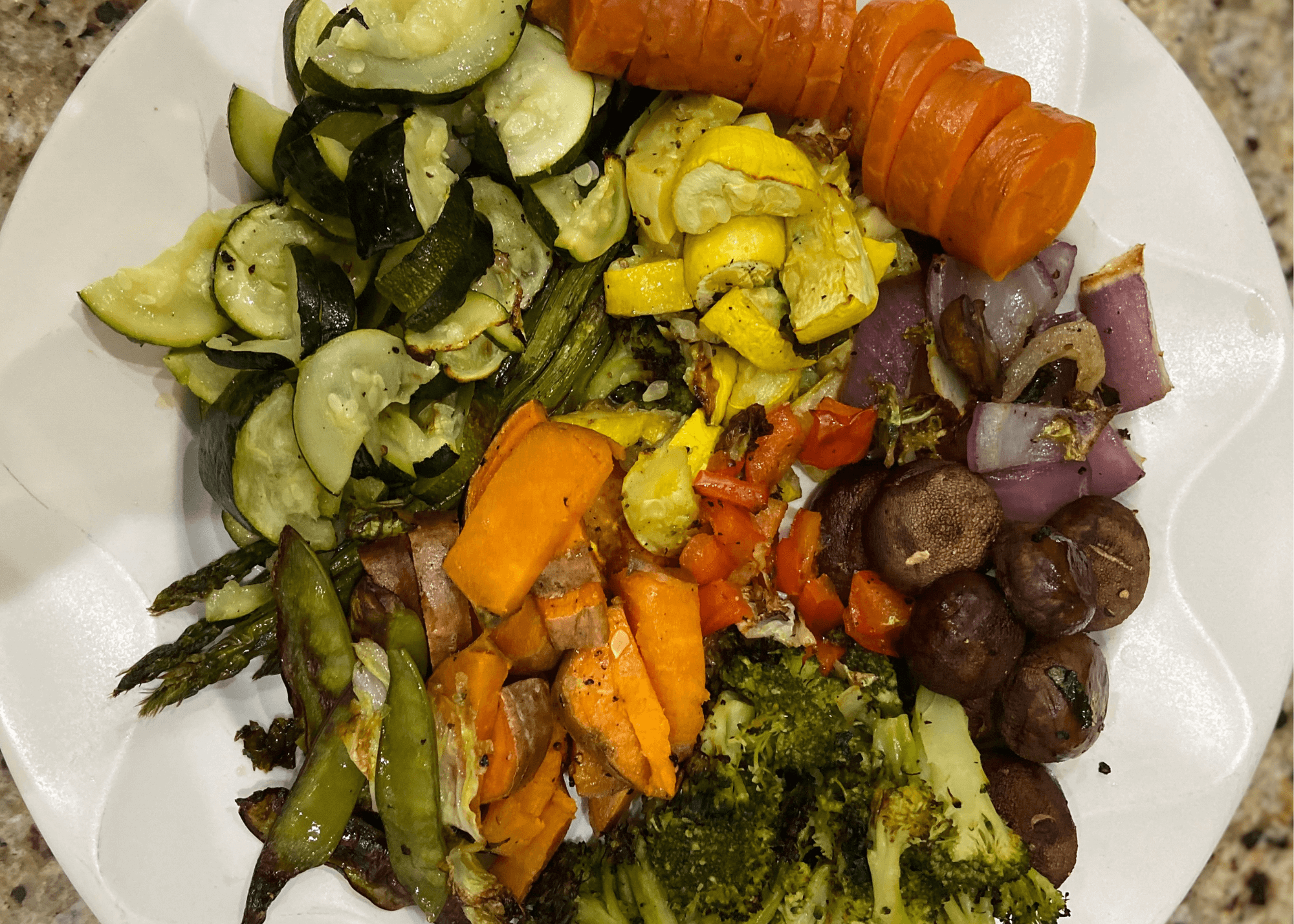 Grilled vegetables are nutritious and delicious. Make sure your vegetables are cut large enough so they won't fall through the grill grates. Add your veggies and seasoning of choice to a zip-lock bag and pour in some olive oil to keep them from sticking to the grates. Try dipping your veggies in Greek yogurt or try this home-made ranch dip from Tracy Shaw of Food Wine and Sun!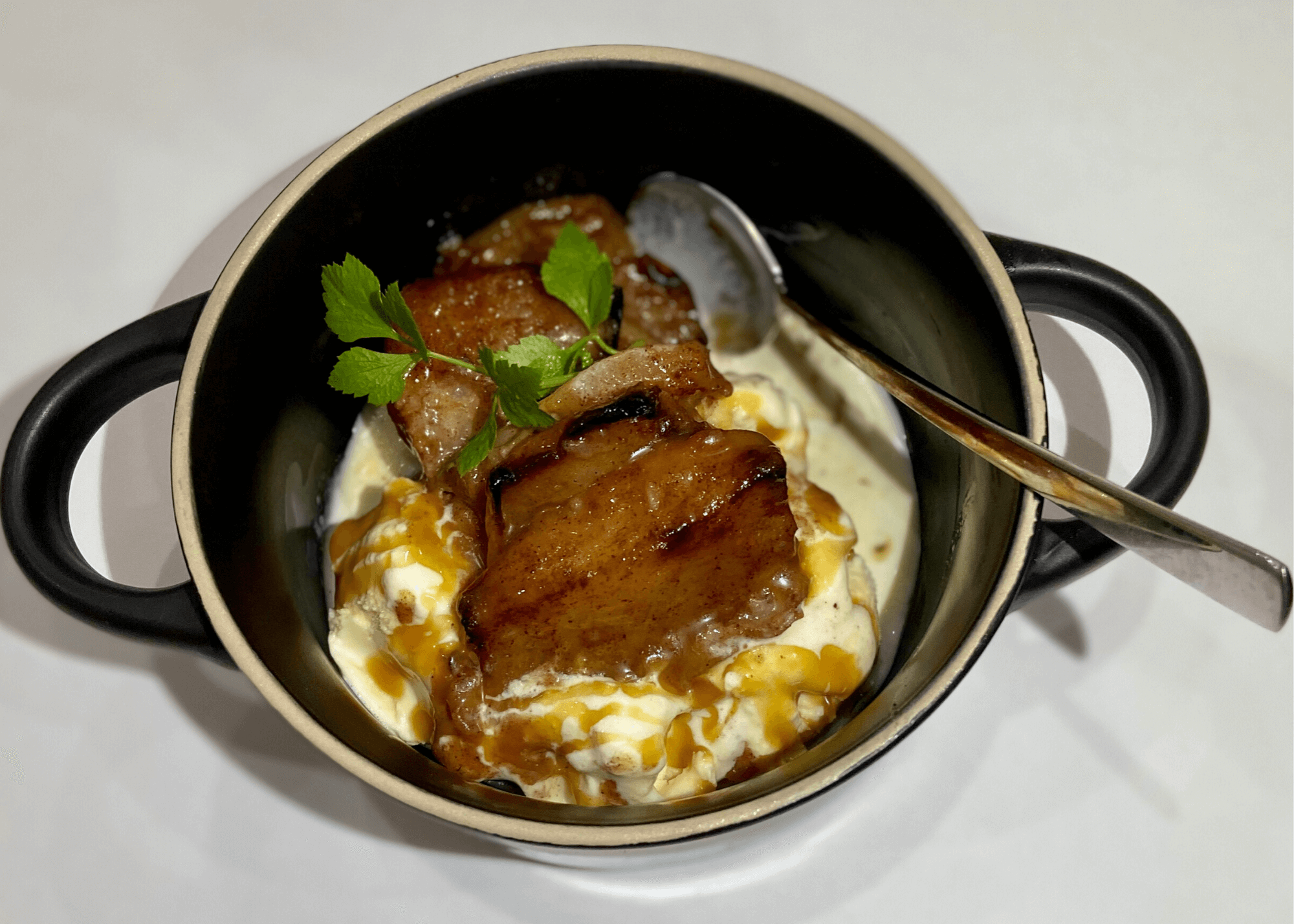 Grilling Suggestions:
Vegetables: Onions, zucchini, squash, eggplant, corn, potatoes, carrots, mushrooms
Fruits: strawberries, melon, pineapple, bananas in peels
Beverage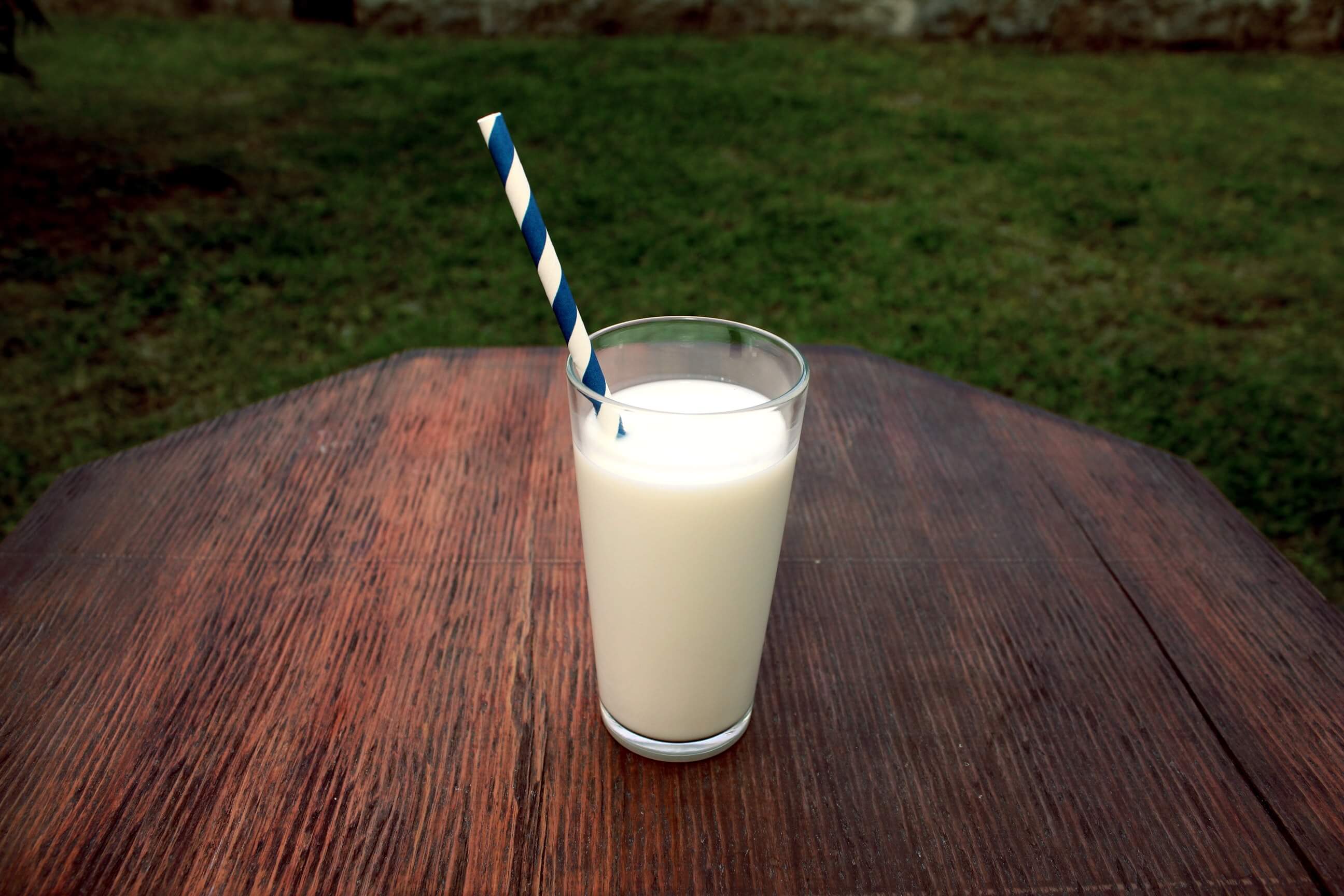 Milk!
Delicious and nutritious, milk is the perfect complement to any summer-cook out thanks to its 9 essential vitamins and nutrients and creamy flavor. Add chocolate, strawberry, or the flavoring of your choice for a customizable and fun drink.
Creating the perfect family cookout can be simple and stress-free when you plan ahead of time. Incorporating options from a variety of food groups including fruit, vegetables, whole grains, and dairy provides a variety of flavor sure to please even the pickiest eater and delivers a well-rounded, delicious meal.