12 Days of Christmas Treats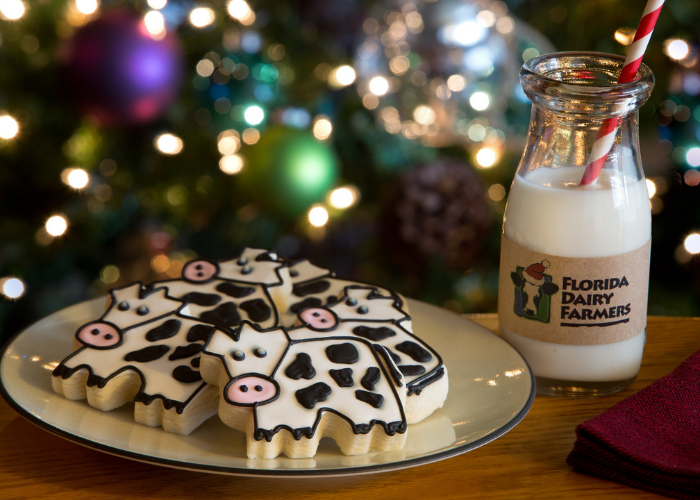 The weather outside (of Florida) might be frightful, but the treats are delightful! You can enjoy a variety of different festive treats by following the recipes below. All the recipes feature nutritious and delicious, locally sourced Florida milk, made possible thanks to our hard working Florida dairy farmers.
Peppermint Cake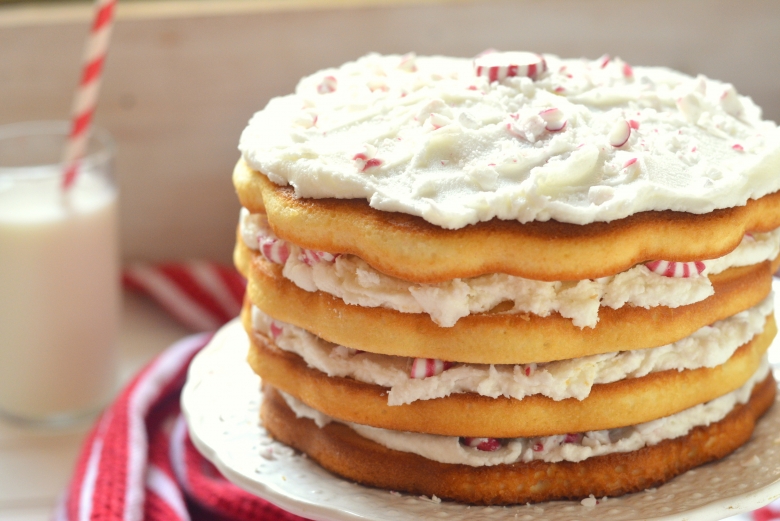 'Tis the season to enjoy this Peppermint Cake, an easy-to-make vanilla cake with peppermint buttercream and bits of crushed peppermint candy in the filling. Recipe link here.
White Chocolate Christmas Tree Cupcakes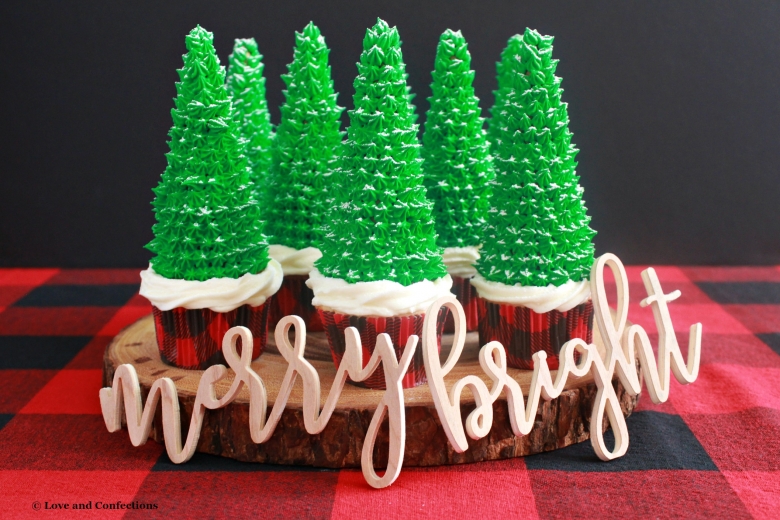 You'll be pine-ing for more once you taste these White Chocolate Christmas Tree Cupcakes that taste as good as they look! Recipe link here.
Chocolate Peppermint Truffles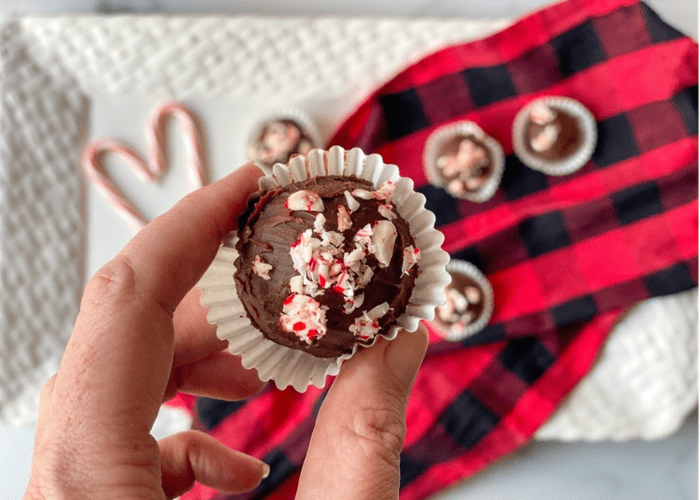 Create your own holiday classic with these Chocolate Peppermint Truffles. Rich and creamy, these truffles will delight the whole family. Recipe link here.
Holiday Eggnog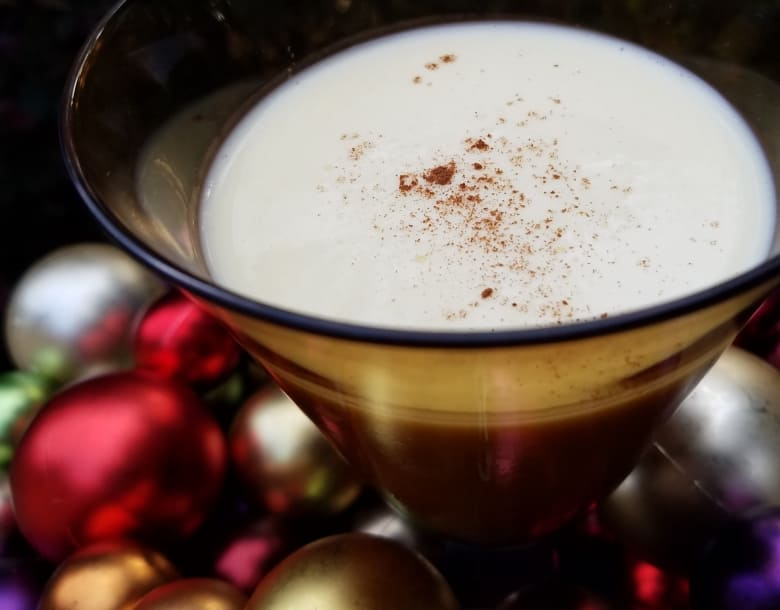 Enjoy a festive favorite when you make your own Holiday Eggnog. The creamy flavor is the perfect complement to a December dinner. Recipe link here.
Frosty Snowflake Cocktail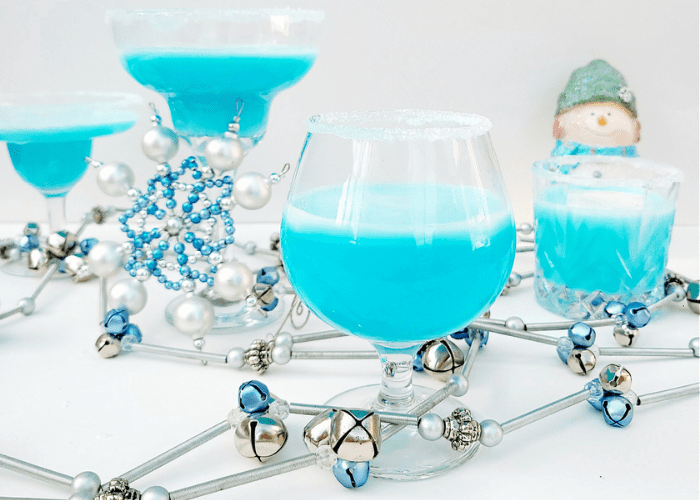 Having a blue Christmas is a good thing when you enjoy these Frosty Snowflake Cocktails. Just remember to drink responsibly! Recipe link here.
Salted Caramel Milkshake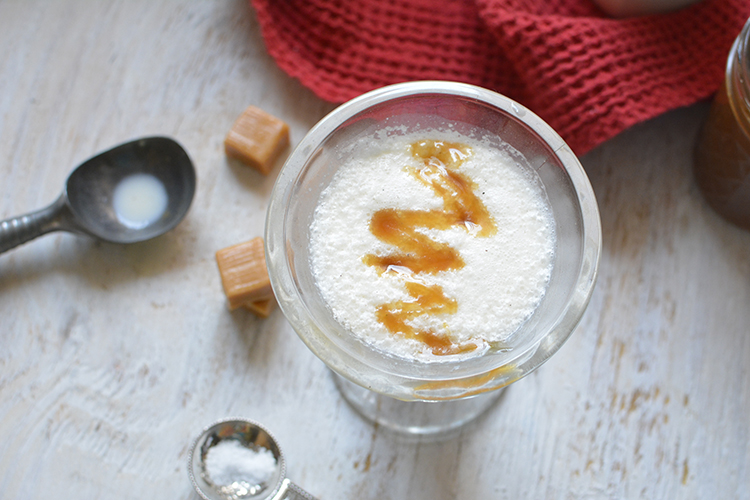 Treat yourself to a holiday-flavored milkshake. This Salted Caramel Milkshake combines a rich caramel sauce with a creamy milk flavor. Recipe link here.
Dark Hot Chocolate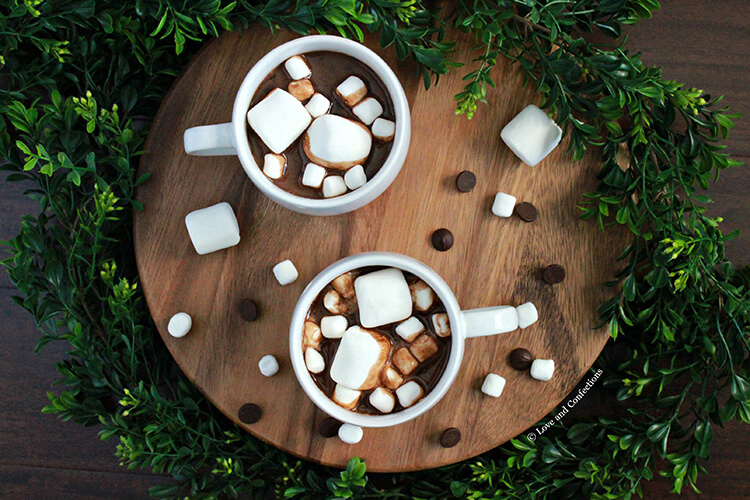 Warm up this Christmas with a mug of dark hot chocolate. Top with whipping cream or marshmallows for an extra creamy flavor. Recipe link here.
Peppermint White Russian Cocktail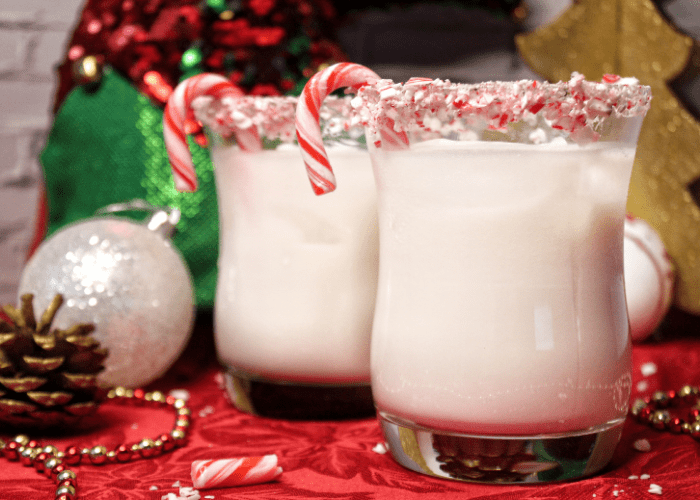 Get in on the holiday spirit with this refreshing, peppermint-flavored White Russian Cocktail. Use crushed candy bits around the edges for an extra festive look! Recipe link here.
Creamy Coquito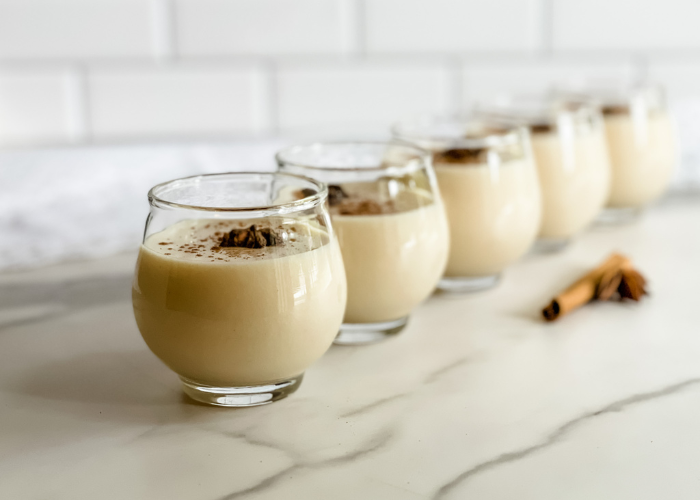 Enjoy a traditional holiday drink that's easy to make with this Creamy Coquito. Recipe link here.
Grinch Smoothie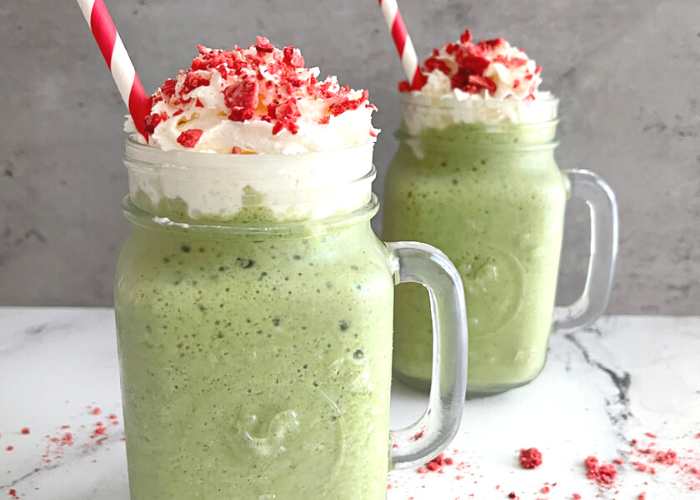 Made using fresh Florida milk, fruit, and other healthy ingredients, this festive Grinch Smoothie will put everyone in a holiday mood. Recipe link here.
Chocolate Peppermint Cookies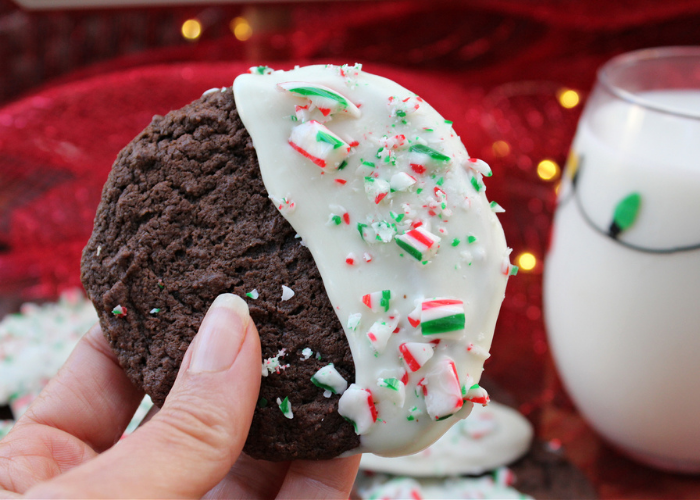 Make everything merry and bright with these Chocolate Peppermint Cookies. Dip them in white chocolate and cover in peppermint bits for extra creamy and crunchy flavor. Recipe link here.
Greek Yogurt Peppermint Bark
You'll have a holly, jolly Christmas with this Greek Yogurt Peppermint Bark recipe. All you have to do is melt, spread, and sprinkle peppermint bits on top! Recipe link here.